Who Covers Plumbing Repairs In A Rental Property?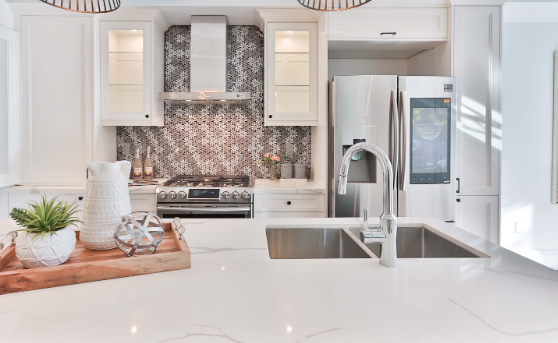 Who is responsible for covering the cost of a leaking tap or a broken toilet can be a bone of contention for landlords and tenants. At the end of the day, the tenant has a set amount of responsibilities, and the landlord also has their own responsibilities as well. 
But what if you have a plumbing issue and you don't know who is responsible? How do you find out who pays for plumbing repairs? What happens if you are renting without an income or on a low-income salary? Here are the landlord and tenant basics that you need to know.
When does a landlord pay for plumbing repairs to a rental property?
The landlord is responsible for plumbing repairs when the repairs are deemed to be outside the realm of safe and suitable for tenants. Each state and territory in Australia outlines the responsibilities of a landlord and tenant in the tenancy act and tenancy agreement, this is provided upon signing a lease to both parties. 
If the bath is leaking, the taps won't turn off or there is an issue with the plumbing that is outside of general wear and tear, this is the responsibility of the landlord. 
When does a tenant pay for plumbing repairs to a rental property? 
On the other hand, if the repairs are required due to malicious damage or are deemed due to the misuse of items and fixtures in the property outside of wear and tear, this is the responsibility of the tenant. While the landlord needs to cover repairs and maintenance, if the damage is due to misuse it is the tenant's responsibility to get the plumbing repaired at their own cost. 
If you are not comfortable that the plumbing costs are your fault, the best option is to speak with your landlord to work out a solution, discuss the issue with the state or territory rental tenancy authority or seek assistance from a tenancy legal expert. 
If there is a plumbing emergency, the key is to get the plumbing concern attended to as soon as possible to minimize damage to the property and belongings. Emergencies can include a gas leak, burst pipe, flooding to the property and a broken hot water heater, tenants to seek emergency plumbing support in these cases, and ensure the plumbing is fixed as soon as possible. 
At the end of the day, both tenants and landlords have rights and with a little bit of support, plumbing issues and plumbing repair should be managed in a fair manner for both parties.