Tokenized Real Estate Can Sort Out a Lot of Issues in the Industry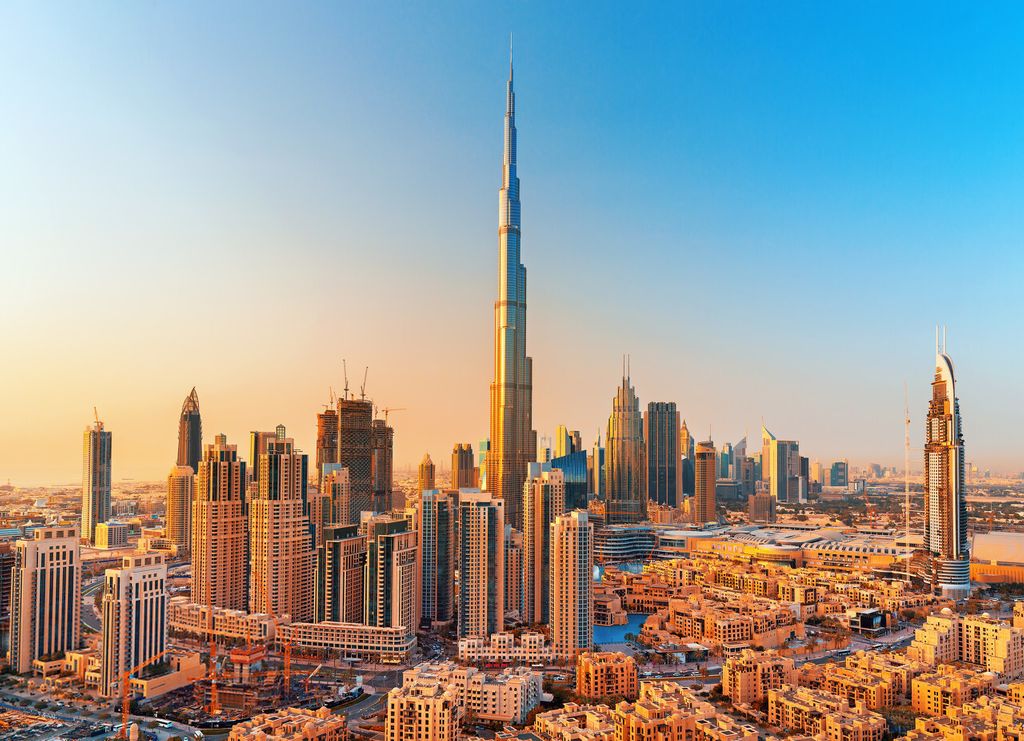 As businesses go global with the massive expansion in their production facilities, the need to acquire a vast property is very important. The availability of technology has increased in this century and digitization has been implemented in daily operations. 
The Significance of Property Tokenization 
It involves the division of any kind of property into tradable digital tokens. 

The entry costs are minimum and the investors attain the benefits of fractional ownership.

A global real estate portfolio can be built easily as there are no geographical limitations.
Why Has Investment in Real Estate Not Skyrocketed? 
Since properties are immovable, many investors prefer putting their money on financial instruments like stocks and bonds instead.

A huge amount of funds are needed for investing in real estate. Hence, many opt to stay in rental accommodations and co-living facilities instead of owning a home. 

High prices are a big deterrent and investment in properties requires a significant amount of collateral which is not available with most of the young investors.

In case, an investor buys the property at the wrong time like during a market crash or at a bad location, it will severely affect his returns.

Since the capital outlay is high, maintenance of property and repairs are big issues in ownership.

If the interest rates are very high, it affects the investors' sentiment to buy a property. It is better to go for a fixed-rate mortgage while purchasing real estate as repayments will be assured.

A lot of regulations passed by authorities need to be followed for property investment. Non-compliance will force the property owners to pay fines or penalties. 
How Real Estate Tokenization Can Prove to Be a Huge Game-Changer?
It offers high liquidity through fractional investment. The property tokens can be easily sold on the leading Cryptocurrency exchanges and secondary markets.

Cryptographic encryption and multi-factor authentication safeguard the tokens from scams, hacking attacks, phishing attacks, and frauds. This increases the trust and confidence of investors in Property tokenization. 

No middlemen like banks, brokers, agents, and lawyers are present in the system ensuring more operational efficiency and reduced costs. Manual intervention is minimum as smart contracts handle the trading and settlement of tokens. 

Complete transparency is maintained by the distributed ledger that keeps a real-time track of all the business activities. 
The Emerging Markets for Tokenized Real Estate
Israel –

Kiryat Gat, a city has become the hub for industrial development as many global technology companies are setting up their base there. SolidBlock is a platform for the trading of property securities by investors. Investors have full freedom to buy any property and diversify their portfolio to reduce their risks. The benefits for property buyers include maximum equity stake, better access, lower costs, and the provision of advanced market analytics. 

Thailand –

Seamico, a capital market company in Thailand plans to tokenize different properties in the country on the Tezos blockchain network by teaming up with Elevated Returns, a financial services company. Thailand offers digital exchange licenses through the Securities and Exchange Commission 

Seychelles –

MERJ Exchange in Seychelles came out with its own security token in the form of a tokenized IPO. The equity token is highly interoperable and can also be used for fund settlement. The regulations of the Financial  Action Task Force were followed. 

Malta –

Malta permits the issue of security tokens in the capital market under the regulations issued by the Malta Financial Services Authority (MFSA). The Malta stock exchange is one of the biggest secondary markets and has partnered with the leading Cryptocurrency exchanges like Binance and OKEx. This clear regulatory framework has led to substantial growth in the token economy and also protected the rights of investors. Bloomio, a digital investment and trading platform, plans to issue a security token in Malta soon. 

Lithuania –

Tokens are recognized as securities in Lithuania's financial markets according to the Bank of Lithuania. Smartlands is a startup that issues security tokens in Lithuania. It teamed up with Colliers, a real estate investment management company for a property tokenization project on the Stellar blockchain network. The main aim of the project is to solve the liquidity problem in the industry by creating low-risk securities to be purchased by investors. 
As seen above, Real estate tokenization presents a win-win business model for all the different parties and transforms the whole industry for the better leading to more operational efficiency.