6 Questions to Ask When Hiring a Custom Home Builder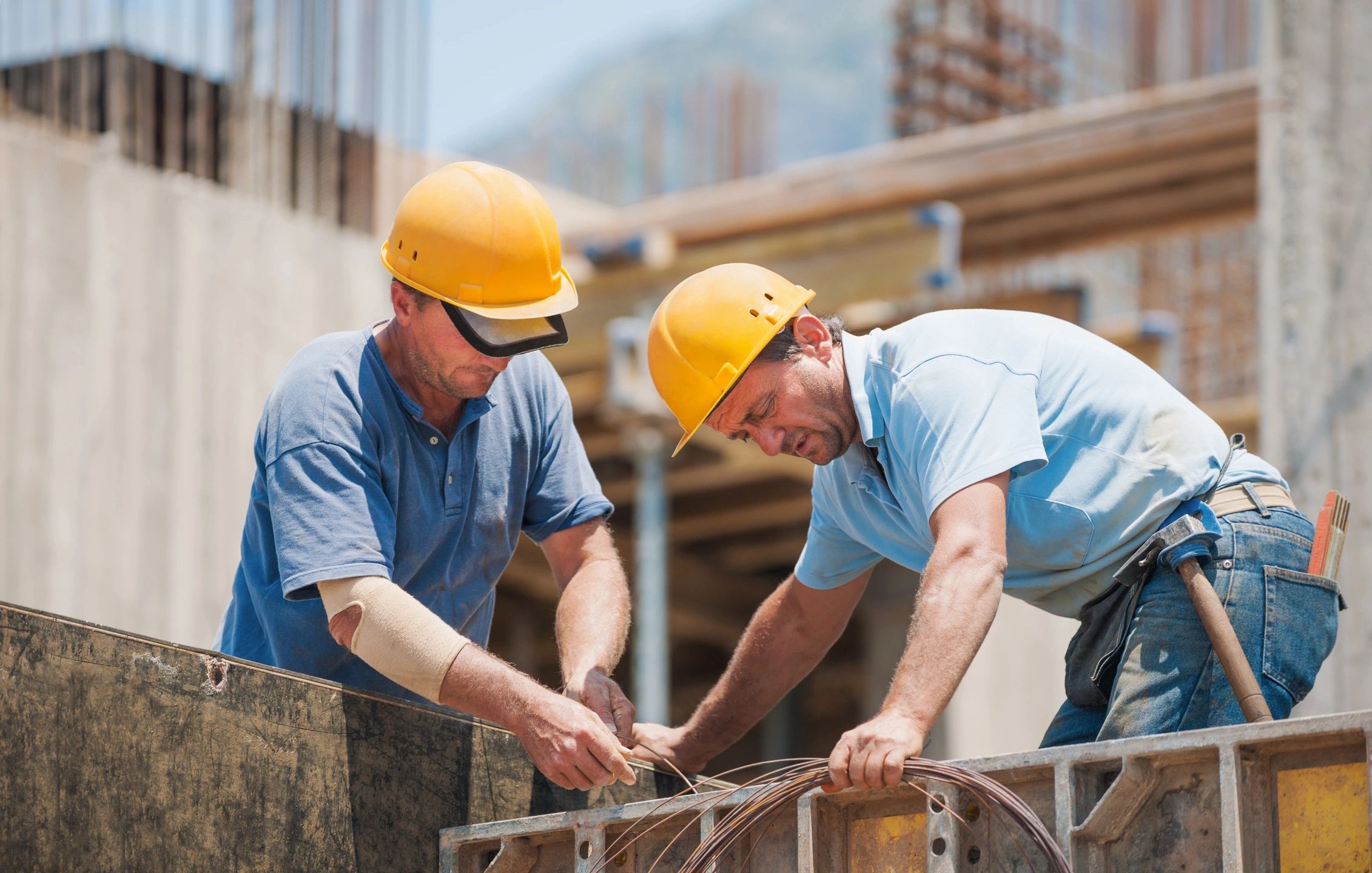 The largest investment that people make in building their home from scratch. Do you want to build a modern home or one that meets your tastes and preferences? Then, it is worthy of looking for a custom home builder. Such professionals can offer high-quality services, meet deadlines and also reduce the cost of the project. Custom home builders have increased in number out there because of the high demand for their services. 
Therefore, choosing the right one isn't an easy task. You have to consider several things to pick a custom home builder who can build your dream home. Here below, I have shared several questions you should ask before you hire such professionals. Please keep reading to know them.
1) How Long Have You Been Building Custom Homes?
How you choose your home builder depends on where you live. If you live in northern Virginia, obviously you should only consider custom home builders in northern VA, So, how do you pick the best? To know whether he has enough experience, skills, or equipped, you should ask him or her how long he has been in the industry. The best ones to consider is the one who has been building homes for at least five years because he or she is experienced and licensed. So, why should you go for the experienced ones? They are familiar with some things such as sewer and water locations, electrical power, zoning, area landscape, and also soil conditions.
2) What Makes You Think You are the Best Among Other Custom Home Builders?
Please do not pick a custom home builder who cannot distinguish himself or herself from his or her competitors. Listen keenly to how he will react to this question. Does he talk about his or her past achievements? Does the custom home builder prioritize his or her customer's needs? Note all the things they claim to have and not found with their respective competitors. If he doesn't explain to you why he is the best candidate for the job, don't consider him.
3) Will You Be on the Ground or There Will be Someone Else Who Will Oversee the Project?
This is another question to ask a custom home builder before hiring him to build for your dream home. Many home builders, especially the licensed and experienced ones manage more than one project as many people hire them. If he does not make it to the site every day, ask him or her who will oversee the construction project's management. If there will be someone else, ask him to provide you with his contacts. You will be able to ask the site manager about the progress when you are not around the site.
4) Are You Licensed and Insured?
Do not choose a custom home builder who isn't licensed and insured even if he has been in the industry for more than five years. Do not believe word of mouth. Ask for proof of insurance and license before he or she starts the construction project. Check whether he has worker's compensation coverage or builders risk insurance so that in case an accident happens on their workers; you are not held liable. On top of that, hiring an insured custom home builder is important because if your property gets damaged by him or her, he is capable of compensating.
5) Do You Offer Warranties on Your Projects?
This is another important question you should not leave behind before hiring a custom home builder. Reputable home builders offer either a I-year warranty or a long-term structural warranty that lasts for almost ten years. Warranties are important because they might save you cash lost if the property gets damaged soon after completion.
6) Can You Suggest the Best Finishing or Decoration for a New Home?
Building a new home isn't an easy task because it involves many decisions, such as materials to be used, light fixtures, plumbing fixtures, and even paint types. Many people do not know how to choose the right home finishes or decorations, and that's why it is important to hire someone who can offer help there. If the custom home builder cannot take you through the process, he may suggest a home designer who can get the work done.
Conclusion
Building a new home involves a lot of decisions. You should hire an experienced, qualified, and licensed custom home builder to build your dream home. The questions I have shared above can help you choose the right home builder because they are many out there, and not all of them qualify for the job.