Why should you hire a DevOps engineer for your software project?
Are you wondering why you should hire a DevOps expert for your software project or why every technical professional is talking about it? Read this article to know.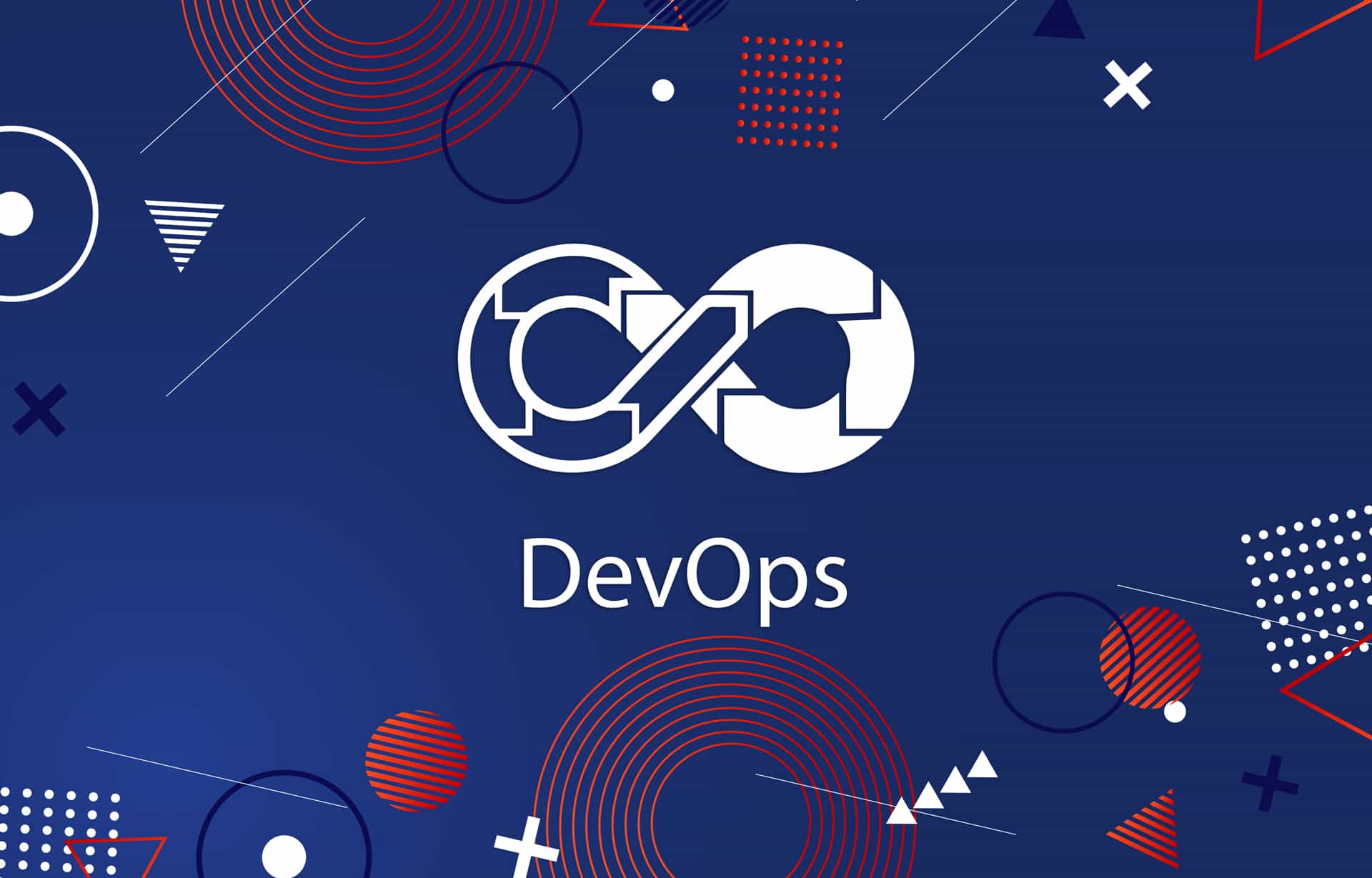 Do you have a feeling that your software development project is going beyond your estimated budget and you're pretty sure there's something you can do to make it cheaper? Yes, you're right! The solution is hiring a DevOps engineer and developer.
The DevOps software market is rapidly growing and is estimated to reach $6.6 billion in 2022. Moreover, a Statista survey asked the respondents about the importance of DevOps in scaling software development.
The result reveals that almost 80 percent of respondents believed that DevOps is necessary and very important because it has the power to,
Maximize efficiency with automation

Optimize the entire business

Improve speed and stability of software development and deployment

Accelerate time-to-resolution
Who is a DevOps engineer?
A DevOps engineer is a skilled engineer with vast experience in both development and operations. They are expected to have a business and interpersonal skills so that they can ensure the entire delivery process is efficient and automated. Besides, they have up-to-date knowledge about the latest cloud infrastructure innovations that help to provide optimal and consistent environments. In simple words, hiring DevOps engineers will assist you in connecting developers and operation experiences and take your business infrastructure to the next level. Also, they assist in dynamic code releases and deployments based on Continuous Integration and Continuous Development (CI/CD).
Benefits of Having a DevOps Engineer/Team in Your Software Development Project
Innovation and transformation
DevOps is a set of solid practices or a combination of software development and IT operations. These practices or combinations will greatly help to reduce time while making a change to a system and gradually speeds up the system development life cycle. On the other hand, it also maintains a high quality of the whole software product. Hence, having a DevOps developer/team makes sure quick deployment of innovative solutions.
Having qualified DevOps professionals will aid in releasing new, bug-free products on a regular and consistent basis. This could be made possible by combining development, operations, and quality assurance teams with a motive to limit the risk of bugs and resolve any issues instantly. Besides, DevOps experts can support delivering upgrades and release new features in a more agile way.
Faster correction and fewer defects
The software development project's developers may find a way to correct a defect, but you should release the corrective quickly. A bad process could take days or months; however, a competent DevOps developer can strengthen the logging, monitoring, and alerting processes. Hence, you can expect a quick correction of defects.
Improved customer satisfaction
The end-users of an application always demand or expect exceptional experiences. An experienced DevOps developer can effectively help a business to meet those expectations with the timely delivery of new, highly functional features. Also, they can increase productivity by tackling numerous tasks with ease. Moreover, managing all cloud-related issues will be an easy task.
More stable operating environment
Irrespective of scripts like Python, Terraform, PowerShell, Bash, or CloudFormation, DevOps automation and certainty offer stability across a range of languages and environments. Additionally, since processes are automated which diminishes new errors when deploying, it also increases stability in production environments.
More buy-in from management
If you have an idea for a fascinating App that would bring sure-shot success, DevOps can reduce production time and bring it to life faster, which in turn results in a faster path to positive business outcomes. Besides, DevOps can make the senior manager's job much easier by bringing different parts of the business closer together.
Wrapping Up
A proficient DevOps engineer enables faster development of applications and easier maintenance of existing deployments. However, it's significant that candidates are trustworthy enough as well as have years of experience to ensure optimum results. Hence, hire DevOps engineers from a topmost software provider like Soft Suave.
Soft Suave has a strong team of DevOps professionals who have helped many startups and SMBs to manage their IT infrastructure as per the requirement of the supported software code and minimize the overall cost. They even have a compelling 1-week free trial to test their DevOps experts where you can assign a small task and analyze their skill set, knowledge, and working method to come to the ultimate hiring decision.