Top 3 Ways to Match Handbags with Your Every Outfit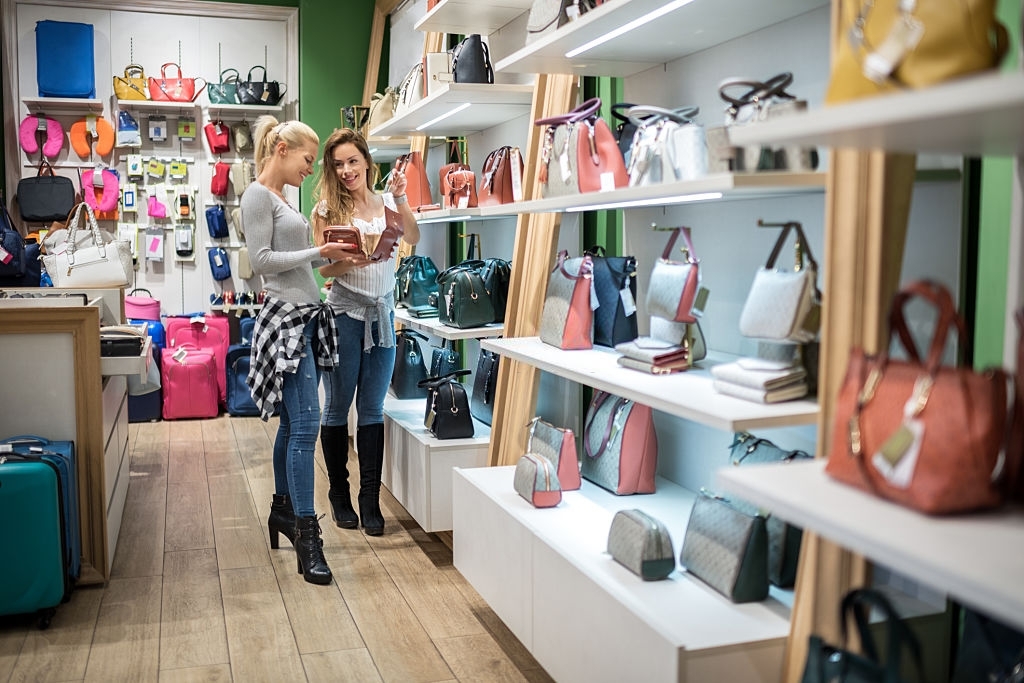 Handbags are everyday essential accessories. We carry them almost everywhere, every day. However, how many times do you actually style handbags with your outfit? Handbags can enhance your outfits and allow you to experiment.
Given the variety of handbags, you may find matching handbags to your outfit daunting. But the right pairs of handbags can go with every type of outfit, from formal to fancy wear. The Fashion Herald provides useful tips and guides for styling outfits. Here are the top 3 ways to match handbags with your every outfit.
1. Occasion –
The first step of matching your handbag and outfit is to dress according to the occasion. Whether you are going to the mall, or into the office, you need different handbags to go with the occasion.
Small bags help to create a sophisticated look for special events. While large bags give off a more laid-back look. Let's see which bags are appropriate for different occasions.
If you are wearing a tailored trouser suit, a roomy tote bag is perfect for you. You can even carry a structured boxy bag or a satchel to give off the professional vibe. Satchel bags also pair well with high waist trousers or skirts and cardigan combos. Typically, your office bag should be able to carry all your stuff, including your laptop.
Whether you are pulling off a cocktail dress or a long gown, a formal clutch or miniature bag is an ideal choice. If your outfit is heavily detailed or embellished, a plain and simple clutch will go well nicely. In the case of a sheath dress, go for sequined or metallic envelope clutches.
A slim, over-the-shoulder tote bag is perfect for a summer dress and sandals combo.
An oversized duffle or a hobo bag goes well with casual sneakers, jeans, and a T-shirt. It's practical yet cute, perfect for your trip to the mall.
2. Body Shape –
Another key to perfectly match your handbag and outfit is your body shape. The right type of bag can accentuate your best features and silhouette. Here are different body types and suitable handbags for them.
Avoid bags with long fringes or straps that will swallow the outfit. Instead, go for small crossbody bags.
If you have a large bust, try to avoid saddlebags. They will only draw additional attention to your cleavage. Instead, carry a shoulder bag.
A long, slim bag is perfect for you if you have curves in the right places. If you are short and curvy, a long bag will help you to look taller and slimmer. If you are tall and curvy, go for a low-hanging bag.
If you have a pear shape body type, avoid hip-length bags. They will overemphasize your hips. Try out waist-length bags to turn eyes on your slim middle.
Tall and thin women should go for the complete opposite type of bag. Opt for a rounded and oversized bag to balance your physique. Also, avoid any long slim bags at all costs.
3. Color –
The final step to match your outfit and handbag is coordination. You definitely don't want to overdo the matching. The key is to match everything without clashing. Try to stay in a general color range and also experiment to see what colors complement each other.
For example, a red bag goes perfectly with a navy blue or black and white outfit. A pastel-colored bag like rose pink is great for gray outfits.
Similarly, a green bag is ideal for any earthy palette. You can even use green bags for contrast.