How to Ease the Back to School Transition for Kids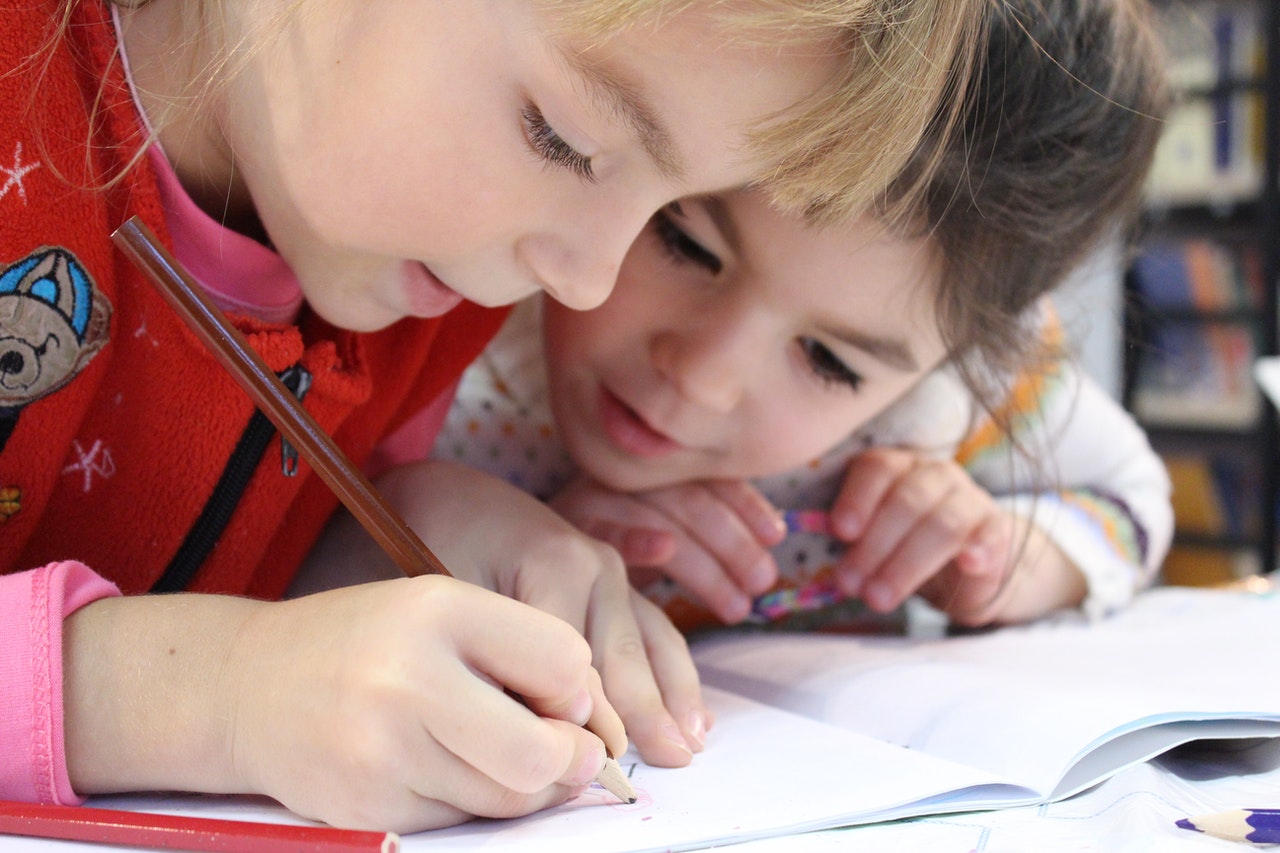 Easing the transition back into school can be more challenging for some and this is especially true if you had a fun-filled summer. The looming reality of hard work and obligation can be a difficult pill to swallow, but it's for the best. There are certain ways you can help to make this a smoother process and here you will find out viable methods for giving them peace of mind.
Having a Comprehensive Online School Agenda
Sometimes school can seem like an unorganized and difficult process to go through, and it can be if you don't have the right organizational tools. An online school agenda is a planning tool that has all the right information needed to help students thrive in school with increased efficiency. The first benefit to this is that it will effectively increase communication between the teachers, students, and parents. Utilizing technology is very important because it is the most efficient way to organize the day while making the learning process far more engaging and viable overall. Paper learning has its benefits, but it fails in comparison to online platforms with a multitude of possibilities. Students have access to their homework in the cloud database which means no more missing homework. Everything can be submitted online and this is incredibly advantageous as opposed to physically organizing paper. Using an online planner platform is exceptionally beneficial because you can also customize the options according to each student's preferences. It can stimulate individualized learning and keeps the teacher more engaged with them outside of the classroom.
Make Time to Encourage the Expression of Feelings
There are many challenges that kids go through when prompted to go back to school again and this won't be the last time the issue creeps up. However, when you give them the floor to express their emotions regarding the situation then you can effectively address their concerns. This is much better than just saying, "you have to go to school" and leaving it at that. Instead, nurture their concerns and always speak of the benefits of going back. For instance, if your child is nervous about not doing well then focus on ways they can improve and listen intently. This is a period of learning for the parent too because each child is different and requires certain resources to thrive during the transition. They need to be aware that going back to school is not the end of all fun. In fact, you could make room for a certain fun time at the end of each day to perk up their mood. Making time for them to talk about their day in the context of a fun activity is a great way to decompress while adjusting to the new schedule. You can find more School Transition Advice that will benefit you even further in understanding their needs.
Focus on the Positives and Encourage Growth
It's important to stay positive during this transitional period because it can be very difficult for someone to adjust. It takes a few weeks to get mentally situated and the fact of the matter is that stress will increase. This is because you are graded on performance and there is more pressure to do well in the context of any given course. It's easy to get overwhelmed and increasingly negative over time and that attitude can be improved with the right methods. Always focus on the positive aspects of any situation and give rewards for good work! For example, if your child has been stressed at school but got a great test score then maybe take them out for ice cream. This will serve as more motivation to accomplish tasks in the future with vigor and enthusiasm. Help them to focus on the new friends they can potentially make and encourage these relationships outside of school. Having a homework buddy is a great way to stay motivated because it's a constant reminder that you're not alone.
These are Great Methods for Facilitating a Smoother School Transition
All of these methods are incredibly viable for encouraging a better transition back into school. The process is tough for everyone and it requires dedication and flexibility for both the parent and child. Always be encouraging and supportive while adapting to their individual needs and everything will be fine! Each year might get harder, but the transition process will get easier over time.