5 Ways to Support Someone Going Through Rehab
If you have a family member or friend going through rehab then this article is for you. Discover how you can best support them on the road to recovery.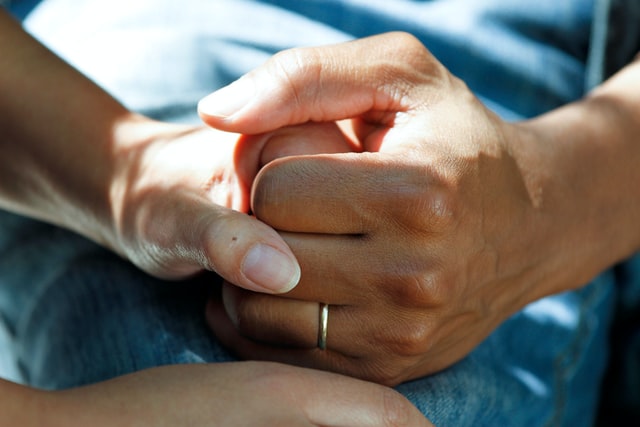 5 Ways to Support Someone Going Through Rehab
Drug and alcohol abuse continues to be a very challenging situation and condition that impacts the lives of many people on a daily basis. For those that are looking to get clean and live a life without drug or alcohol abuse, going to a professional rehab center can be a great option. If you have someone in your life that is struggling with drug or alcohol abuse, it is important that you show them plenty of support. There are five ways in particular that you can support someone that is going through rehab.
Visit When You Can
When there is someone that you care about going to rehab, one of the best things you can do is take time to visit them and speak with them. If your loved one is going through rehab, they'll likely feel lonely and isolated at times. It is also a period of time in which someone can feel bad about past decisions. Due to this, having some connection with those that they care about will always be helpful. If you can find some time throughout the week to visit with them, or simply make a phone call, it could help to boost their mood and let them know that there are others that care about them.
Show Support
Going to rehab is a very important step for anyone. To go through the process of going to an inpatient drug rehab center can be stressful and many people will look for any excuse to avoid going. If you want to help support someone that is going into rehab, showing them that you support their decision and are proud of them is very important. This part of the process can include speaking with them, discussing the advantages of the rehab program, and starting to make plans for after they are done with the program. All of these types of communication can help someone stay focused and be excited about their life ahead.
Help Them Avoid Drug Use Going Forward
Those that are able to go through a formal drug rehab program will likely get off the physical addiction to drug use. However, it can take much longer for someone to learn how to live their normal life without the use of drugs. If you want to support someone that is going through rehab, helping them once they are out is very important. For at least the first few weeks following rehab, you should help them find a way to fill their time with healthy activities. Doing this will give them less time to think about their past drug use and could prevent them from slipping back into old habits.
Don't Make Them Feel Bad About the Past
When someone has gone through the rehabilitation process of drug addiction, it is important that they continue to look forward and think of things to come. While there will come a time in which they need to make amends for the past, it is important that their support system continues to stand by them. One of the worst things that you can do is make someone feel bad about past mistakes and drug use.
Get Support for Yourself
While the process of going through rehab can be hard on the addict, it is also hard on those that are in their lives. When someone you care about is going through recovery, you can feel an immense amount of stress and accountability. To ensure that you are able to manage it all as well as possible, speaking with a professional and getting your own support is always a good idea. There are various groups that are targeted to help those that are also trying to help addicts.
Anyone that is struggling with addiction to drugs or alcohol should always look to receive professional support. For many, this means going through a formal rehab program. If there is someone in your life that you care about and are going through rehab, you need to make sure that you support them as well as you can. There are five ways in particular that you can support someone that you care about if they are in rehab or will be getting out soon.