Hotels During Coronavirus: How Everything Will Change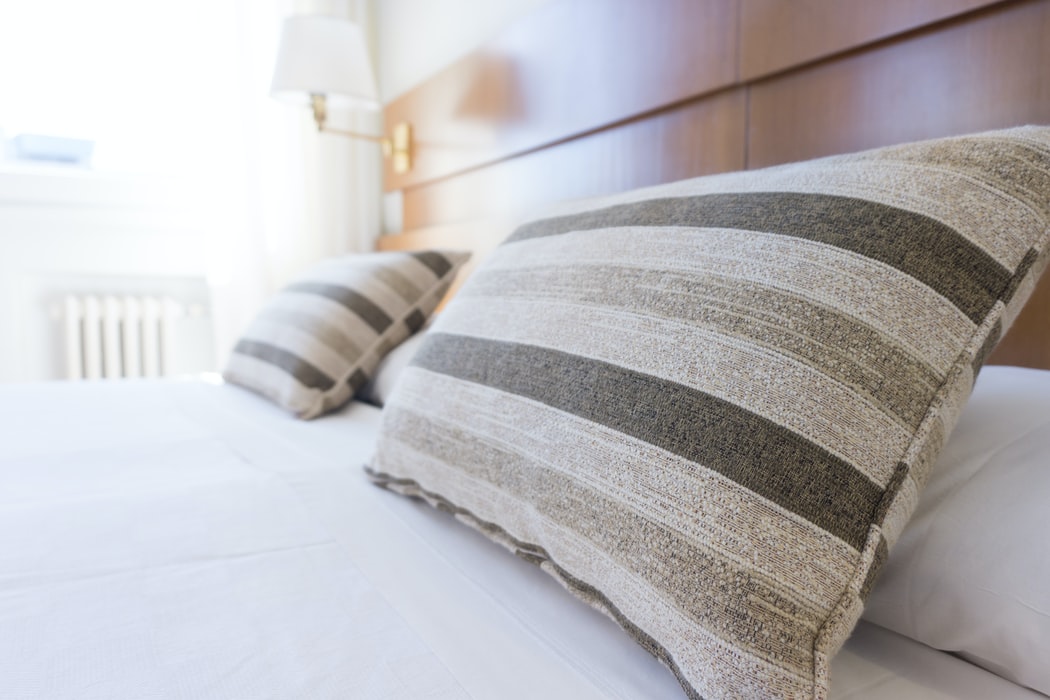 A lot of us will surely remember the days and vacations we've spent at home during this COVID-19 pandemic. We might get bored inside our houses and being in it just aren't cutting it. So if you're planning a quick getaway at your favourite hotel or a distant escape to beautiful Airbnbs in fresh places, then the hotel industries would be happy about that. 
It's obvious how COVID-19 has affected every sector around the world, and the hotel industry is among the hardest hit. Like other industries, hospitality will also have significant shifts in the post-pandemic era. Some are even starting today and are doing recoveries for their businesses. 
Hotels and Airbnbs are doing huge efforts to protect their customers and employees during the COVID-19 pandemic. Here are things to look for and what you can expect from hotels regarding your safety and health concerns. 
Look for Relevant Information 
Professionals suggest that if you're going to pay to stay somewhere, it would be nice to know that they're taking the pandemic seriously. The very first thing to do is to check their websites for what steps they are taking to protect guests. 
It's recommended that you look at the local guidelines and contact the hotel or Airbnb you're interested in beforehand to check what specifically they're implementing. Many hotels are into frequent disinfecting, digital keys, a 24-hour vacancy between guest departures, decreased occupancy, and digital check-in measures. 
As hotel visitors, you also need to do your part! Here's a quick list of how you can safely travel:
Wear masks in the lobby or common areas

Take the stairs instead of getting in elevators with people 

Lessen your time in areas where you might be closer than 6 feet to other people in dining rooms, gyms, or lounging areas. 
Inspect Cleaning Actions 
Today, a lot of the activities that we love to can be really risky due to COVID-19, and hotels are no different. Whether you're going to the gym, boarding an aeroplane, or staying in a hotel, there's always a risk for getting COVID-19. 
Try to avoid high-contact surfaces in hotels, such as remote controls, light switches, and doorknobs. Be aware of the areas where there are potential risks, including gyms, buffets, hotel bathrooms, and places where the virus can potentially spread. 
Hotels should make sure to clean high-contact surfaces or make sure that their staff are well-educated that those spaces and surfaces require to be disinfected. If you see a high presence of employees who are actively cleaning and disinfecting hotel areas, then that's a good sign for your safety! Staff members are cleaning during the days and surfaces are being wiped down frequently to reduce the risk of contact spread. Cleaning personnel will increase their presence in malls, hotel accommodations, and supermarkets. 
Temperature Screening
We can expect a wide implementation of temperature screening for guests and employees in hotels. It's one of the most effective ways to detect possible infection. Thermal scanners will be utilized at every entry point for staff and guests. 
Hotels will have a single point of entry for everyone where each person's temperature is checked and nurses will ask questions. Hotels should do their responsibility to care for their employees and guests. 
Building a Level of Trust 
Customers must be comfortable with the idea of staying in a hotel as to how they are inside their homes. Hotels are challenged to build a level of trust with their potential visitors into certain things that they are not able to control. As visitors, you need to inform yourself about the number of COVID-19 cases in the place you're travelling to. Try to avoid cities or places that have plenty of cases if you can. 
Your hotel accommodation should be a less risky place than any shared space as long as it has been disinfected properly beforehand. It's also safer to use bathrooms in your own room than using the lobby bathroom since other people are going there. Think about the spots where something would be shared. 
If the hotel or apartment has good ventilation and you can open the doors or windows, and they're doing plenty of things that produce a lot of aerosols, then you're fine. 
Ivandrea Ollero is a writer for Holiday Inn Parramatta Hotel, one of Australia's luxury hotels providing accommodation in Parramatta and a great historical Sydney experience for tourists. She is also a content crafter who researches and writes custom content about travel, fashion, finance, business, home improvements, health, and beauty in order to provide helpful information and tips for her readers. Ivandrea graduated from St. Scholastica's College, Manila, with a Bachelor's Degree in Broadcast Journalism in 2016.