The Uncommon Employment Situation in Singapore: A Game of Two Halves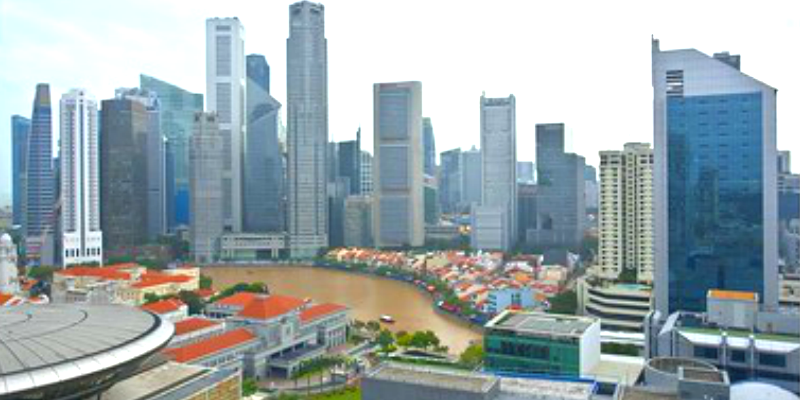 Singapore is known for its thriving economy thanks to the great support that the government gives to entrepreneurship, industrialization, and infrastructure development. Besides that, the country has a supreme rule of law and embraces entrepreneurs from across the globe. All of these factors and others give the city-state a ton of employment opportunities, and this may explain why people from other countries move to the island state–to fulfill their employment needs.
While the many job opportunities are a thing to be proud about for the Singaporeans, there is more to this story. On a closer look at the situation from the employers' perspective, it is a source of significant issues to organizations. Let us delve into the challenges posed by the case.
Excess employees' powers
Unlike in several economies where employees are at the mercy of the employers and barely have control, the employees in Singapore have immense power. This is due to excessive job opportunities and other factors. Unfortunately, the employees are aware of this fact and exploit it with reckless abandon. The result is low or no commitment to jobs, which negatively impacts the companies in the long term.
With short job contracts and a carefree mentality, such attitudes among the workers are inevitable. Due to this, employers have to contend with high numbers of sick leaves. So, how can sick leaves affect the organizations? The sad reality is that the leaves are synonymous with holidays but with supporting documents from health practitioners. The effect is that companies are deprived of the much-needed workforce due to absent employees who they have to pay. It seems that the employees wonder why they should work when they have short durations working in those companies.
Are you moving to Singapore to take an employment opportunity? You can quickly process your employment visa and get advice on settling in the city-state by working with Visa Express. The eligibility criteria for Employment Pass–the visa for experts or professionals–are stringent. But this visa agent will help you get your visa with less hassle thanks to their long experience and having a better understanding of the various requirements.
Employees have no serious regards for organizations
From their conduct, employees do not seem to treat organizations with the respect they deserve. A good illustration of such is that an employee can take a job with another company even after having accepted an offer with another. Furthermore, when they think they have seen better job offers, they leave their positions without considering the impact that may have on those organizations. It also seems some employees can accept multiple job offers at the same time. As a result, they disappoint several expectant employers, but all they care about is their benefits.
Dependence on parents and fewer debts make them not value jobs
Another phenomenon that is uncommon in many other countries is that money is not a motivating factor for most workers. As such, they do not value their jobs or take them seriously. Unlike in most countries, you are likely to find individuals still living in their parents' homes while in their 30s and 40s. Furthermore, these people appear to be in fewer debts than people in other countries. With a more in-depth look at the upbringing of Singaporeans, it is evident that most do not attend boarding schools but live with their parents while schooling. The fact that one can live off of their parents and have no significant debts and upbringing makes the Singaporeans not value jobs as much.
Conclusion
Singapore would be an even better economy and more developed if its nationals took their jobs more seriously. Besides this, the employment of foreigners would be lower, and not the current situation where there are over a million foreigners employed in various sectors. Perhaps with time, things will change.