Five Innovative Start-Up Ideas For Women In 2021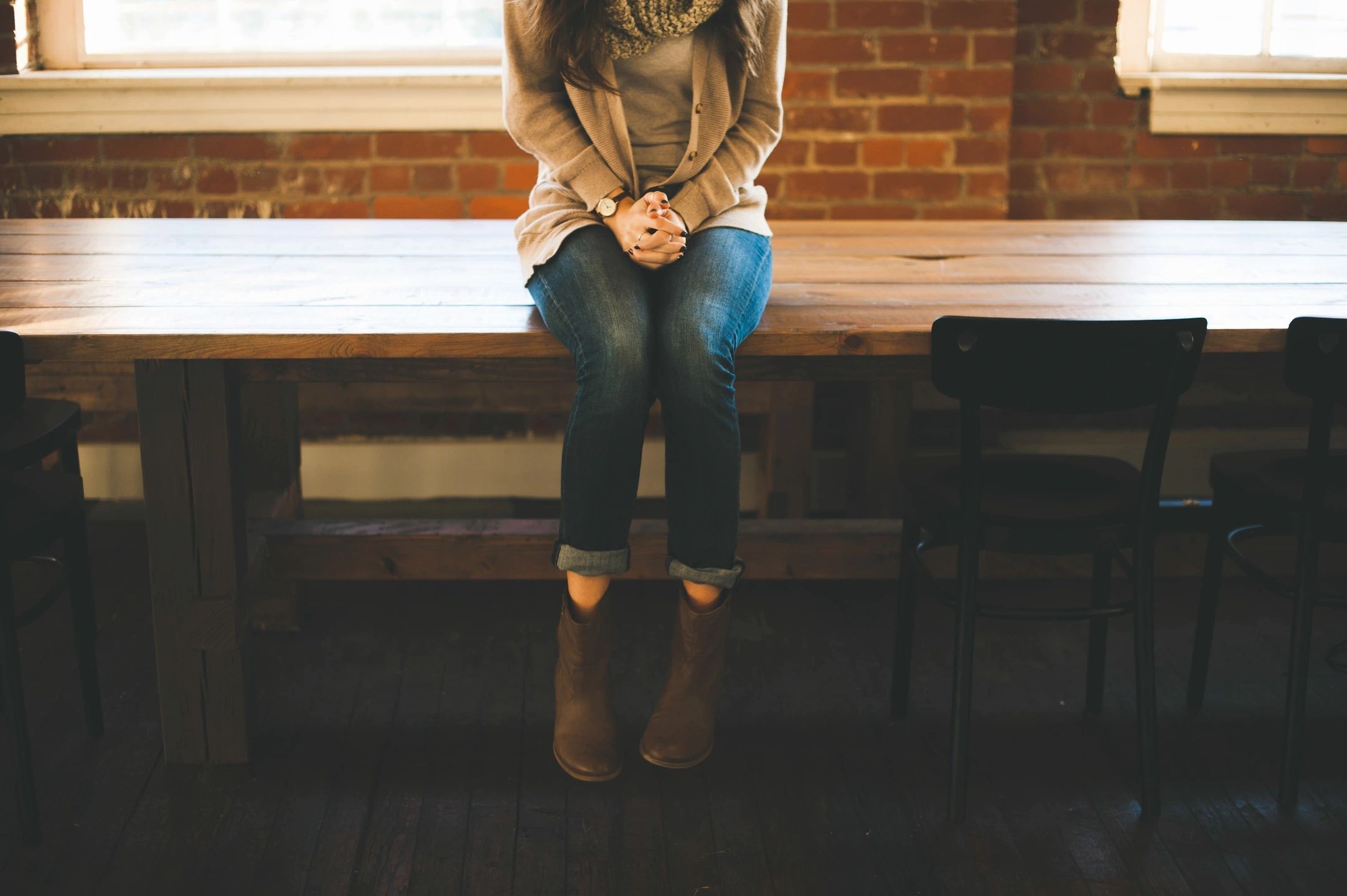 Women are stepping out of their comfort zone to work and explore new fields and pursuits. There are billions of women with unique business skills, vision, and futuristic ideas. The COVID-19 pandemic upset business operations universally, but 2021 may present a new breed of female entrepreneurs to keep the economy running and innovating things for a better planet.     
Starting a business has its initial hiccups, but the flow of ideas, talent and resource pool makes it easier for new entrepreneurs to make headway in their business. According to The 2019 State of Women-Owned Business Report commissioned by American Express, between 2014 and 2019, the number of women-owned companies climbed 21%, clocking revenue of  $1.9 trillion. One of the primary reasons for increasing women's start-ups in countries is the lower average income. So, if you are considering starting a business of your own, but do not have the requisite knowledge and background, here are the streams to kick-start your business journey.
Make Eco-friendly Bags To Save Earth and Kick-off Your Business.
Several state governments are banning single-use plastics in order to reduce plastic pollution and achieve zero plastic waste by 2030. Lifestyle stores are also turning to eco-friendly packaging options like cloth and paper bags to run a sustainable business at less spending power.  
With the increasing demand for healthier alternatives, female entrepreneurs can start a small-scale business venture of producing durable newspaper bags and sell them to customers or retail stores. Start this movement in your neighborhood apartments to get your first set of customers and expand your supply to small commercial zones. Paper chocolate boxes for consumption and gifting purposes will gradually bring packaging costs to a viable level. For food and beverage suppliers like Chococraft, eco-friendly packaging is a cost-saving option to conventional and expensive packing.
Make Healthcare your Start-up Mantra. 
The pandemic woes have redefined the need to live healthily. Masks and sanitization are the new benchmarks, so are practicing asana, Zumba, and diet management. Women can become professional trainers in such fields and also start and manage their fitness chain.
The healthcare industry now has sufficient human resources requirements for trained professionals teaching yoga and meditation. Dance-cum-fitness centers are springing up in urban localities after the easing of pandemic restrictions. Emphasis on yoga attire and accessories, and the preference for in-home gyms, herbal diet makes urban consumers adopt meaningful ways to embrace health like never before. Rekindle your love for humanity and the universe by making health and diagnostics your humble profession. Seek monetary help from charitable institutions and make use of your social network for PR efforts.  
Write, Proofread or Design on Freelance Basis.  
A full-time working mom-and-home maker or a single woman having to manage work deadlines with travel time is unfair. Work from home has made things harsh with reporting apps accounting for every minute of yours. Insomnia and depression are the post-pandemic fallouts affecting most working professionals.
Blogging, proofreading, designing, and freelance writing are the best avenues for women wanting flexibility and freedom in working hours. Choose your stream close to your heart, and you will find many opportunities to increase your earning and satisfy your creative urge. Switch on your laptop and start working on your area of interest. There is no burden of a full-time job or running around getting your next meal. Maintain quality standards and timely submission and win laurels and more working opportunities. If you are good at designing, put your brains on designing websites. Pick any subject – arts, food, music, fashion, travel, wines, pets, photography, beauty, mom and child care, etc. and make many dollars a month. You will get countless opportunities, likes, fan following, and visitors on your site to increase your earning and appreciation.                     
Provide Beauty Care and Grooming Services.
A homemaker or a working woman of any age knows the importance of looking good. Women like to indulge in their beauty pampering, from head to toe, almost every day. This is an excellent entrepreneurial opportunity for women to tap the potential beauty-seeking customers and earn good revenue.
Once you decide to make beauty care a lucrative career, there is no looking back. Open a beauty salon and spa to fulfill skin/hair/feet grooming and makeup services. Nail art studios are a fiery rage among teenagers and adults these days for weddings and other social invitations. Bridal makeup is a fixed earning opportunity for parlors. At-home parlor services are picking up after the pandemic. Parlor-going customers want to save on budget and get the convenience and privacy of at-home waxing and facial needs. So, you can provide services to such customers and expand your business even further.
Set your Eyes on Fashion Industry.  
Fashion is one of the most flourishing business streams for start-ups. Each year Spring/Summer and Fall collections present new color codes, artistry, and tailoring innovations. You can use it as a reference point to open your couture collection for working ladies and party regulars. 
There are fashion stores stocking lingerie, clothing, footwear, perfumes, and cosmetics. Pick a trend-worthy fashion line, gather financial support, and start working to build it from scratch. Bags and accessories, stitching and embroidery, jewelry are other fashion possibilities to consider. Working background in the fashion industry and relevant skills will help you start your business. Explore online selling for your merchandise. It will help you build a customer base and fetch you repeat customers.         
Final Word
Profit-making in a business start-up may take some time. But the experience gained from scratch enhances the knowledge and enterprising skill of women. Women's active online presence on social media networks and the increasing rate of women achievers prove their worth in diverse ways.
Women are excellent homemakers. They are adept at decorating rooms, making a floral bunch out of orchids, manufacturing handmade soaps or cakes, teaching online speaking and diction, giving therapeutic spa massage, and fulfilling many other roles as a start-up businesswoman. This Women's Day, let us encourage more women to make their start-up dreams come true.