Expanding In UK In 2020: What Do You Need To Know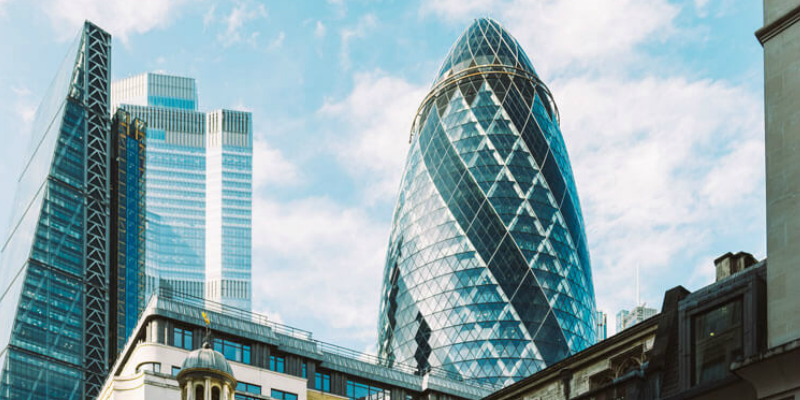 The UK is a very attractive place to expand your business too. The people are friendly and the consumer base is very willing. So, it is much easier to market a specific product in the UK than in other countries. 
On top of the market potential, there is no language barrier in the UK as everyone speaks English. So, the trouble of you learning a new language is not needed if you already know English. 
Another thing about the UK is the government's red tape is very less. There are no piles and piles of paperwork that you need to fill and go through to expand your business. The paperwork process is very smooth and all the information available online. 
The legal structures in the UK are important when expanding your business. It is a must for you to know about the legal structure system in the UK and how you want your business to identify. 
What is the legal structure?
 When you are expanding your business to the united kingdom you need to specify what type of ownership your business has, such as, is it a Limited company, Branch company, sole ownership or others, etc. You need to specify and depending on that the UK government will decide how they will tax you. 
What is a limited (LTD) company? 
A limited company is an independent company that is owned by the people owning its shares and is run by the directors. A limited company will be considered a separate business from the parent company which resides in another country.

The process of setting up an LTD limited company is very easy and efficient. The cost of opening a limited company isn't much also. Plus, the minimum share price for a limited company starts at just 1 pound. Most international businesses prefer to set up their company as it is less risky and favorable to the business. 
Branch
A branch company is having a physical representation of the parent company in the UK. The branch will be counted as the same company as the parent company. The business operations taking place at the branch company will be associated with the parent company and it will not be recognized as a separate entity like an LTD company. 
How long does it take to declare a legal structure in the UK?
The first step is to register your company in the Company House and this process takes up about 48 hours for your company to be registered. Any company that is operating and is trading needs to register with HMRC for corporation tax. This registration needs to be done within the first 90 days of trading.  
You are wrong if you think you will be buried under paperwork. All the information for the signing up process along with the documents you need are mentioned online. To find out more click here. 
Opening a Corporate Bank account in the UK
Expanding your business to the UK will require you to have a corporate bank account. It is the only difficult part of expanding a business in the UK because the banks there need to know how you came across the money. 
Although I respect their purpose, the time it takes for this process to be completed is very long. Sometimes, it even takes about 6 months for a corporate bank account to be functional. 
One way to make this process faster is if you already have a corporate bank account for your business in your homeland. Find if the bank in your homeland has any branch in the UK, if they do then try to open up a corporate bank account from that branch to speed up the process. However, if your homeland corporate bank account does not have a branch in the UK, you can partner with a banking and finance expert to help you figure it all out. If you're not sure how to recruit such talents, you can get the help of a local Banking and Finance Recruitment Agency, that knows the labor market better than you do.
How a UK PEO can help expand your business? 
PEO stands for a professional employer organization. If you are expanding your business to the UK, you will need employees and the process of recruiting them can be very strenuous. Also, it may take up more time which can be better utilized.
To help make your expansion easier, you can hire a UK PEO. Tell them the type of employees you want along with your budget and they will take care of the rest. They even take care of employee payroll so you do not even need to worry about paying each employee individually, all you need to do is give them the money and they will distribute it accordingly.