7 Ideas To Pick A Perfect Wine For Valentine's 2021
There is no perfect wine. Everyone has their own taste. Therefore, to brighten your Valentine's Day, you will have to consider various ideas to pick an excellent wine. You can better your chances of landing the right wine for the occasion using these ideas. But if you can find help from an expert, that makes the process a lot easier.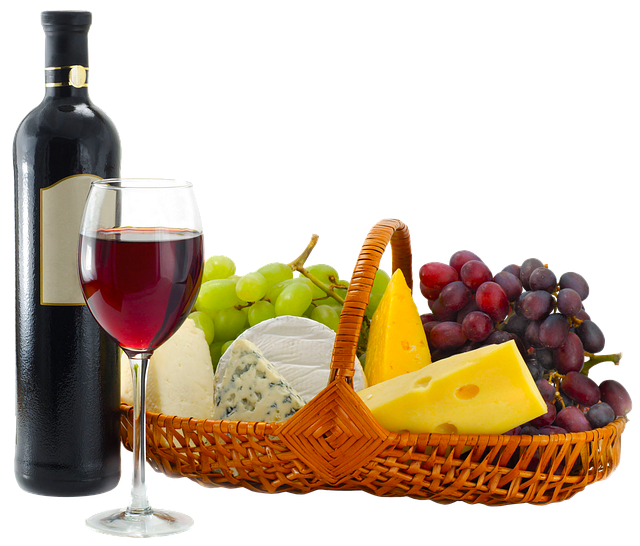 Valentine's Day is the perfect day to express love to your loved ones. If taking a drink together is on your plan, what better drink than wine or, as many put it, the drink of love. 
However, the pressure for picking the best wine is overwhelming. It becomes much more complicated when you have to get it right, even if it's your first time. Whether you plan to go out or enjoy a home dinner, we have the best ideas to help you pick the perfect wine for the day.
Consider Food Pairing
You need to consider the type of food you intend to eat that day to choose a wine choice that pairs well with the food. Red wines pair well with flavored meats such as red meat. A wine like merlot will go well with various food choices like a mushroom, cheese, and lamb, among others.
On the other hand, white wine pairs with light-intensity meats like chicken or fish.  Rose wine will go well with food choices such as soft cheese, duck, salmon, or lamb. You can also consider wine and fruit pairings if you prefer to have a vegetarian date that includes only fruits and no food.
Sparkling Wines
Valentine's Day marks the celebration of love, and you will need a wine choice that matches well. Sparkling wines such as champagne are always used in celebrations and seem like a perfect bottle of wine to pop during your date.
If you are looking for a lovely bubbly that is not as expensive as champagne, you can go for choices such as Franciacorta, Crémant, or Cava. Sparklers are mad for occasions such as Valentine's Day and a perfect option to consider to brighten your day.
Type of Appetizer
Cheese is a perfect choice for an appetizer during the day, and this means that it will pair well with rose wine. Pink wine is one of the best options for Valentine's Day, but you will have to choose wisely. Sparkling rose wine pairs well with herbed feta or soft goat cheese. You can also take a dry rose with truffle brie.
Besides cheese, bruschetta is also a good appetizer, and it pairs well with white wine or light red. You can make home-based bruschetta and pair it with a Chianti or Pinot Grigio. If you are an oyster lover, match it with your best champagne.
Consider The Main Course Meal (Entrée)
Choose your best course meal, and it helps guide you to choose the best wine for the day. If you want to keep things light, you can pair pan-seared scallops with white wine. Go for an acidic light wine such as Albarino or Riesling.
A medium-rare steak also sounds like an excellent choice for the main course dinner. You can't go wrong if you pair it with a Cabernet Sauvignon. This pairing works magic, and it will add sparkle to your day.
Sweet Treats for the Day
Sweet treats make a nice dessert option for Valentine's Day. However, not just any wine can accompany such a dessert. Chocolate, for example, can be difficult to pair but is a good idea for dessert. If chocolate is your choice, you can accompany it with a sweet Shiraz wine from Australia.
If you prefer a lighter wine such as Moscato d'Asti, you can enjoy it with fruity poached pears. You can also consider rose wine like Garnacha with fresh berries for dessert. At all times, ensure you select a dessert that both you and your partner prefer, then select a wine that pairs well with it. The good thing, however, is that you can never go wrong with wine.
Budget
As much as you want to enjoy your romantic day, you should stick to your budget. Wine is precious and unique, but also expensive. Therefore, check your budget and match it with a wine that you can afford.
In all types of wine, be it white, red, rose, or sparkling, you can also get a budget option that offers the same benefits. In fact, you can do a home-based lunch or dinner with an affordable wine choice. 
Do You Want a Single Wine?
If you want a single type of wine for the day, it's better to center your wine meals. Come up with the type of food that you plan to eat for the day and check out the choices discussed above for the best food pairings.