5 Tools You Should Be Using for Your Small Business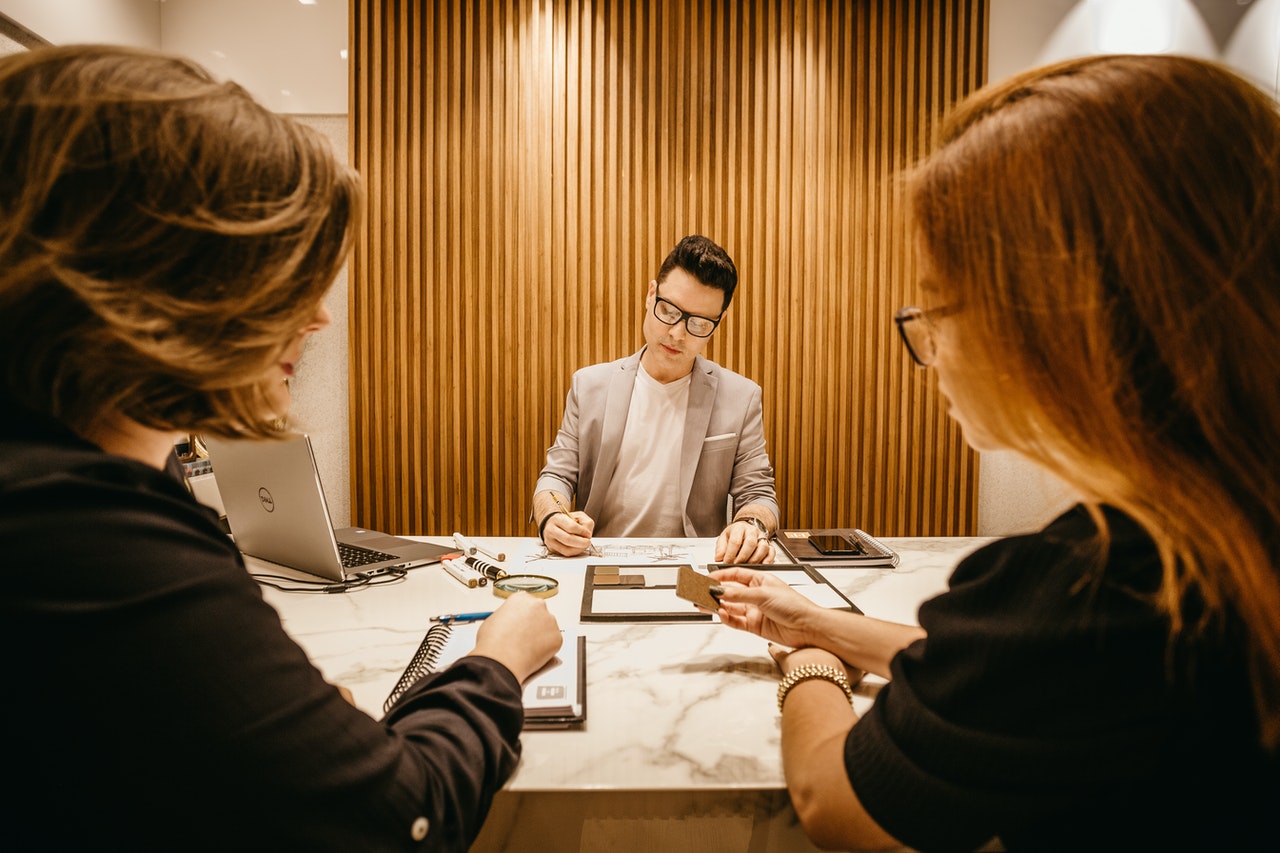 Small businesses are required to grow from the bottom to the top, and usually without a lot of external help. However, in today's society, the small business market is expanding and there are more resources and tools available to grow a small business. With the vast amount of information that is on the Internet, there are thousands of tools and resources to choose from. As a small business, you need to fine-tune the right tools and resources that will help involve your specific business. Not every tool that is available in the market is going to be the right fit. Therefore, before you dive into all of the resources available make sure to check off the five tools listed below to get you started that will be more productive in your business no matter what industry you're involved with.
Why Should A Small Business Have Tool Resources?
Resources and tools help businesses grow and achieve goals. They help reduce stresses and headaches that come with the old brick and mortar and pen and pencil type of work that was introduced when small businesses rose. If you want your small business to operate more efficiently and provide excellent service and delivery to your clientele, the resources and tools that are available will allow you to access the information or the data with reliability and security. They will be there whenever you need to access information and the tools help small businesses tackle daily tasks from money-management, collaboration, communication, increased productivity, and overall performance. 
As mentioned previously, numerous tools are available for small businesses that help with specific approaches and tasks that a small business requires. However, as a small business, the matter what industry you're involved in you need to get started with five essential tools that will boost you off the ground and give you results faster while keeping you organized.
Accounting Software
Every business needs to have a record accounting with inventory, employees, and overall business management. Accounting software is available to help you keep track of the finances that are coming in and going out on a day-to-day basis. Quality accounting software programs are available that help you track all of your expenses and revenue, generate reports as you need them, they can create projections and analyze current and future finance progressions, and manage payroll and taxes in one location. Consider the different accounting software, as not all of them are made the same.
Smart Technology Apps And Devices
We live in a technology-driven world, therefore there is new technology and applications that are perfect for small businesses. Some technology effects allow for operations management that can help with your employee satisfaction and quality control, and some apps and devices allow for remote communication to enhance the work environments for your small business. This is an essential tool in today's day and age as it helps you with marketing, helps you with employee performance, scheduling, and tracking the operations of the business, like dropshipping. Therefore, find specific technology apps and devices that will gear towards your small business and you will have a one-up on other businesses that are not involved in newer technology.
Social Media Platforms
Not every business likes to be on social media platforms. However, the statistics and case studies based around social media platforms share that the businesses that are involved are more productive and engaging. If you want to grow your small business, consider getting involved in social media platforms or hiring an individual that can manage those platforms for you. This gives you as a business to build your brand, engage in your target audience and have a voice over your company that is relatable to your customers and employees.
IT Services
IT services ensure small businesses function correctly and operate smoothly. There are fantastic IT services, like IT Solutions Chicago, that are dedicated to providing 24 seven monitoring and proactive services for small businesses. It is very important to use IT services if you plan to grow as a small business to make your business stand out in the crowd. You want to make sure that you have all the correct hardware and security set up for your business before you enter the world of the Internet. IT services are dedicated to making sure your specific needs are met and your company is secure and stays up and active online. There are some IT services that include business process improvements, digital marketing, advertising, cloud-based services, and hardware, all of which are essential to the proficiency, production, and security of your business.
Team And Project Management Software
Project management software and team operation software are available for small businesses to increase productivity and proficiency. There are software programs that can track projects from the beginning to the end with specific tasks and responsibilities outlined so nothing can be missed. Other software programs can highlight deadlines and encouraged to-do lists and file share documents across the company. If you as a small business keep track of your entire team and the project they are doing, the efficiency and production rate will automatically go up for your business.