Top 5 Career Prospects Available After B.Tech Artificial Intelligence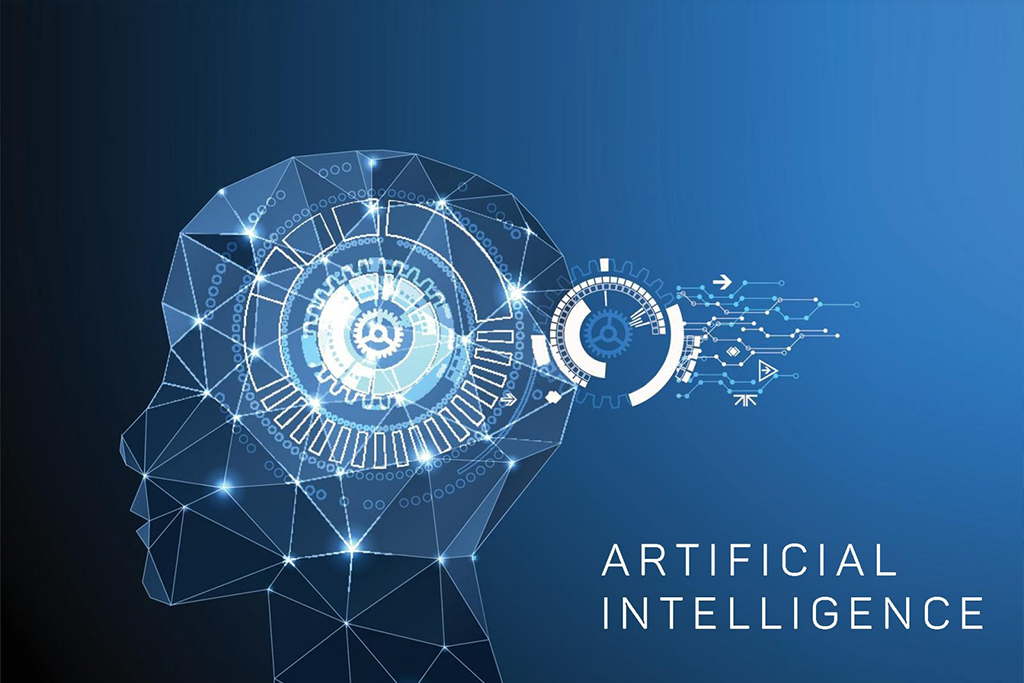 We all hear something or the other about Artificial Intelligence today. However, only a few understand its meaning and what it is. The definition of artificial intelligence is still debated among newcomers and novices. It is the intelligence exhibited by machines. This field's future scope is enhancing, and so is the curiosity to know more about it. Today, many students wish to build a career in artificial intelligence, keeping in mind the demand for it in the future. The expanding scope has led to the demand for AI developer, machine learning engineers and other career opportunities.
AI has now become an inescapable part of our lives. It holds the ability to change the lifestyle by its day to day services. Some sectors such as healthcare, automobiles, language processing have begun the use of this technology. Is the sky the limit to AI? We are already using AI, underwater and underground. Hence, the sky is not the limit, and neither is the ground or anything else in this dimension. Artificial intelligence is not even restricted to time, space in a single dimension. You must gain knowledge and skills related to technology to prosper in this field.
With the introduction of courses like B.Tech artificial intelligence, students can now begin their specialization immediately after class 12. The programme helps students to equip problem-solving skills using complex algorithms. The students get to learn about the languages understood by the computer, enabling them to perform tasks. Today, many universities and colleges are offering B.Tech specialization in artificial intelligence.
For admission in B.Tech programme, students only need to pass the entrance test. The course fee for artificial intelligence ranges between INR 1 Lakh to INR 1.5 Lakh. Artificially Intelligent solutions are specifically promising for the Indian scenario due to the significant positive impact on various critical domains such as healthcare, crop and soil management, security, and defence. Long term and robust solutions to problems in these domains demand a systematic and disciplined approach rooted in the fundamentals of artificially intelligent applications. Hence, the demand for professionals trained in this domain far exceeds the current supply. Here are the top five career options available after the completion of B.Tech degree-
AI Research Engineer
These engineers need to work with traditional machine learning techniques such as natural language processing to develop models powering AI-based applications.
Big Data and Artificial Intelligence Consultant
The AI consultants are responsible for helping businesses drive and leverage AI and ML strategies and techniques. They analyze and audit the data to bring solutions to the company to work on future actions.
Data Scientist 
This scientist mixes computer science, statistics, and mathematics. They analyze, process, and model data to interpret the organization's outcomes for developing actionable plans.
Data Engineer
Data engineers are responsible for searching trends in data sets and create algorithms to make raw data more beneficial to the enterprise. They also build algorithms to help give access to raw data.
Optimization Engineer
An optimization engineer's job role is taking an existing design and making it more robust, fast, more efficient, or durable.
It is the best time to pursue careers in AI, with technology being at the forefront of economic advancement for any developing country, driving businesses and generating employment. In other words, the sector is witnessing a dynamic shift against the popular insight of the fading glory of the IT sector, with innovation taking the front seat.