The Attributes for Success – CEO Sean Pandya Tells us What It Takes to Succeed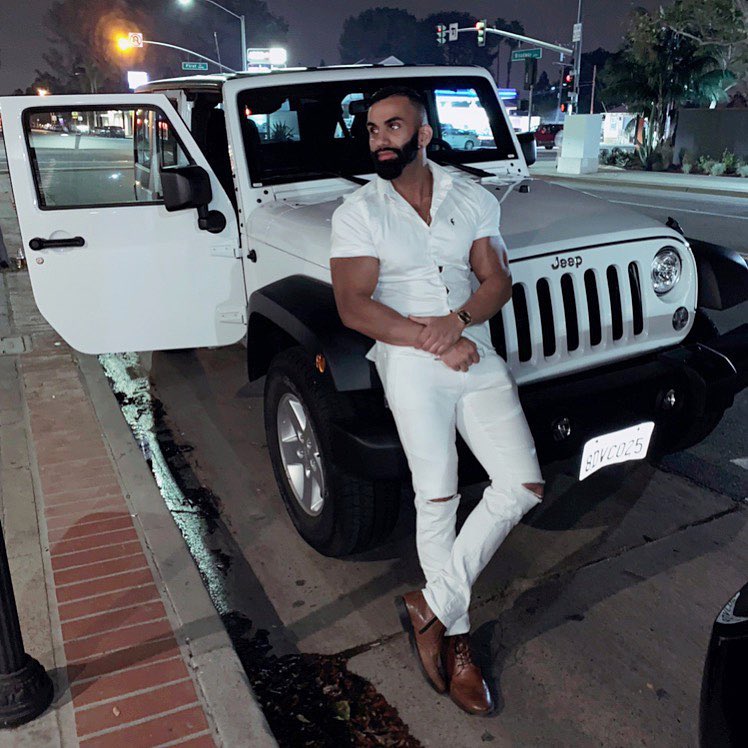 Introduction
Success has been quite the enigma. As we look at successful people, we are able to see consistent attributes that carry through. We can only assume that the attributes the possess contribute to their journey.
Today, we will take a look at Sean Pandya (CEO of Amcon Consultants) and his attributes. You never know, we may take away the keys to success from this very accomplished man.
Determination
Starting from the bottom and having the determination to take it to the next level is a key attribute towards success.
Pandya started as an unpaid intern for a full year at his Father, Anil Pandya's company Amcon Consultants.
If Sean hadn't had the determination to stick at it through this mediocre stage in his life, he wouldn't have been given more responsibility and become the CEO we know him as today. This same determination will help him achieve his future goals of running an empire.
Persistency
It's not enough to have the determination to stick it out for one period of time, it's repeating the process that will allow for continued success.
As Jay-Z once said "it's hard to get it, twice as hard to keep it".
This relates to Sean throughout his journey and we see it in his actions today. He is currently branching out into other platforms and is well on his way to becoming a popular influencer. Applying his determination persistently will help him succeed in this venture and any other goals he sets in the future. Watch this space!
Work Ethic
The last but certainly not least. In fact, probably the most important in my opinion is the work ethic. None of the above manifest success without applying them through hard work. This is not something Sean lacks either.
When asked if he had any characteristics that he thought stood him apart from the rest he replied:
"I'd like to think that my grit separates me from the average Joe. It's not always easy, but I never stop striving to be better than I was previously".
Conclusion
So, there you have it, some of the core attributes to success from a CEO who has achieved a lot.
In my opinion, it's not just doing one of these things. You need all to work in unison to succeed. The determination accompanied with hard work persistently over time will result in success.
In terms of Sean, he seems to be just at the beginning of his journey. Don't take my word for it, see for yourself.
You can follow him on Facebook and Instagram by the links below:
Facebook – https://www.facebook.com/kishan.pandya.374/
Instagram – @Caramelbeast