TB Is Touching Heart Strings With His New Single – Don't Go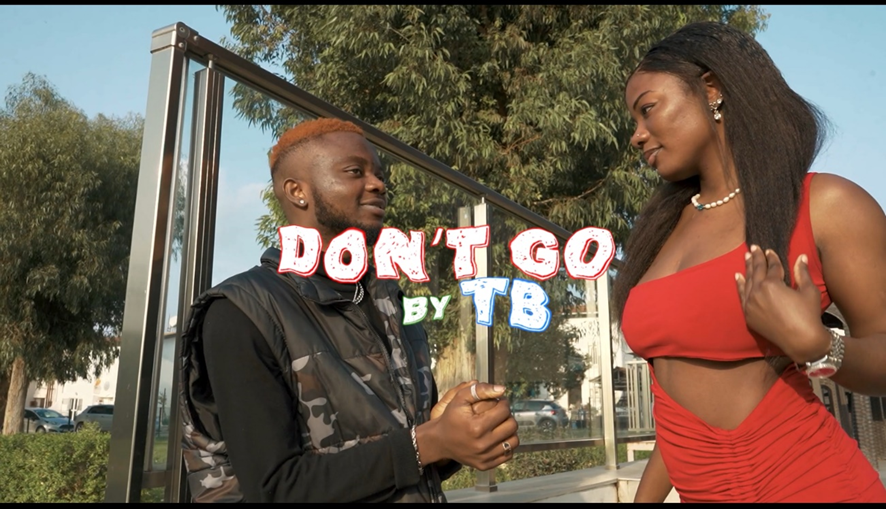 TB is a new and upcoming singer, songwriter, and musician. He is renowned for his work in the field of music. He's trying to make his name by working tirelessly towards his goal of creating new music. TB wants to create music for the youth. He wants to delve deeper into the psyche of young people.
TB gives a lot of hours in creating new pieces. He wants to touch the heartstrings of people through his music. Many songs are present these days but only a few seem relevant to the listeners. TB aims to create such music. He wants the youth to derive relevance from his music. He wishes to create an ambience of positivity and radiance.
In his latest single titled, "Don't Go" – he talks about losing his beloved due to his actions. Now that he has a sense of overwhelming guilt about what he has done, he wants his person to come back to him. The song is an attempt to get his beloved back to him. The music video features the same.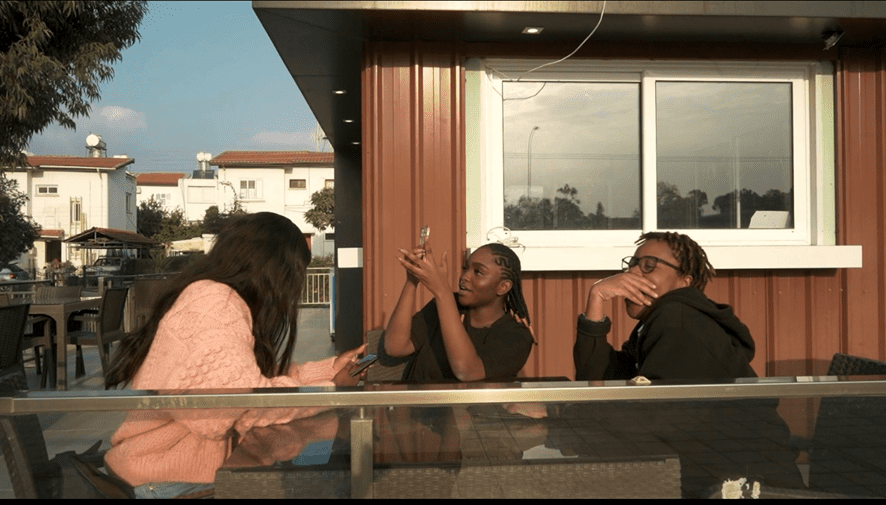 TB has put his heart and soul into the song. The song is beautiful yet painful. Moreover, the song is realistic and talks about the everyday problems of a couple. The song was made in an attempt to convince his beloved to forgive him and accept him back. To know more, you need to watch the music video of "Don't Go" and conclude better.
Press Release Distribution Services Australia: A Guide For Aussie Businesses
TB has poignantly written "Don't Go" for his listeners who love to listen to different genres of music. TB wishes to create more music in the future. If you want to know more about him, you can visit the following links:
Facebook:
Instagram: https://instagram.com/daddy_t.b
Twitter: https://twitter.com/skippertb
Facebook: https://www.facebook.com/kayode.olayiwola.75436
Spotify: https://open.spotify.com/artist/6I518nj4WMoUGW6RqDVH9T?si=-b3cusruQWiGJFTTPWZk9Q
YouTube: https://youtube.com/@skippertb3537
SoundCloud: https://on.soundcloud.com/SQSBa8Arw1K5Znp68
Apple Music: https://music.apple.com/ng/artist/tb/1448636167
TikTok: https://www.tiktok.com/@tosnbxt