NinjaTrader approves The Clockwork Group for inclusion in NinjaTrader Ecosystem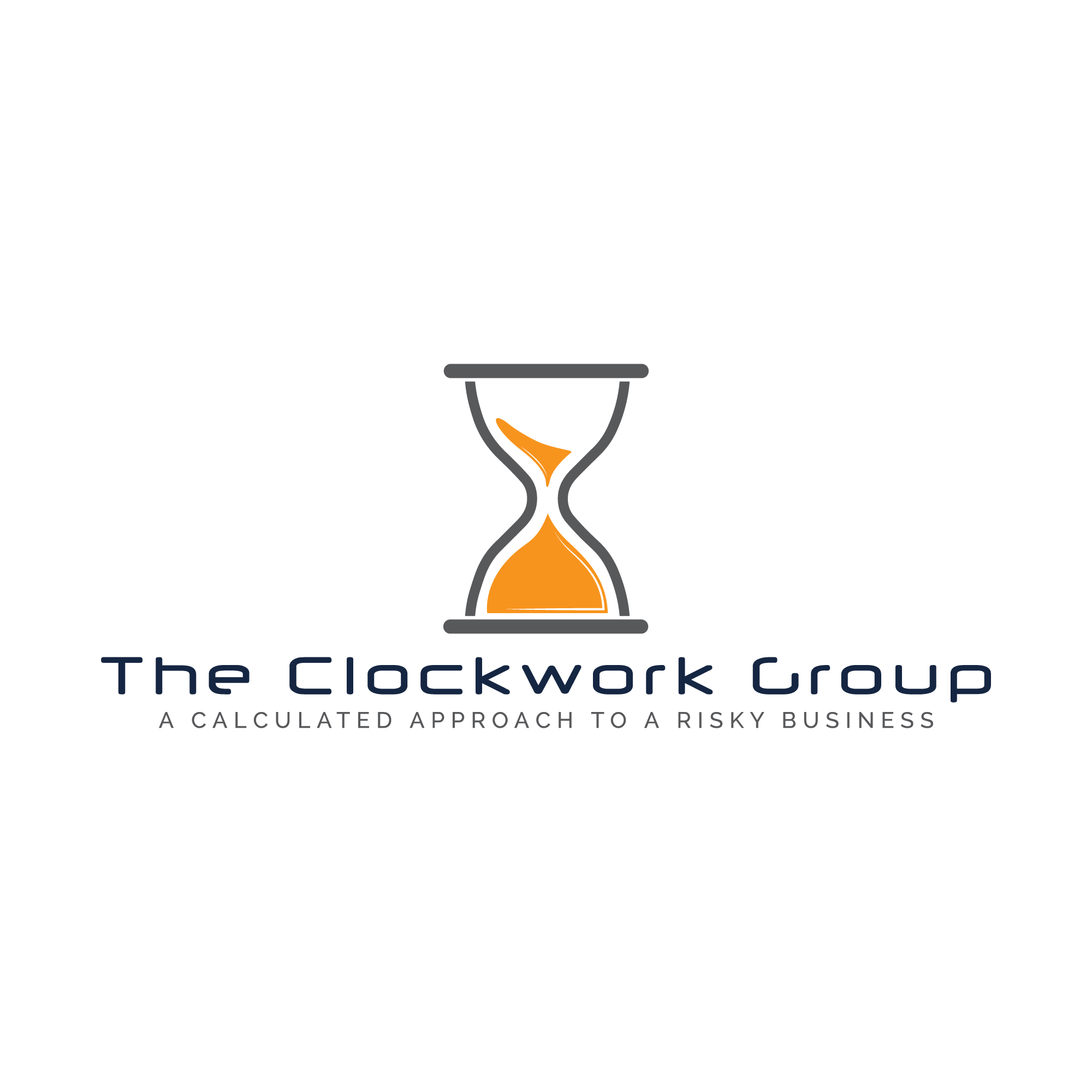 December 11, 2022: The Clockwork Group has been approved by NinjaTrader for inclusion in the NinjaTrader Ecosystem – a vast library of professional, proprietary trading algorithms.

Jaime Marx, founder of The Clockwork Group stated, "We are extremely elated to bring the Clockwork Groups trading strategies into the NinjaTrader Ecosystem and to be a strategic partner for NinjaTrader. At Clockwork we develop powerful trading algorithms and high frequency trading strategies for most liquid, traded markets. Our award-winning strategies continue to perform very well and we know NinjaTrader platform users will love our Clockwork-NinjaTrader Combo Deals".
Why Press Releases Still Matter To Your Business
Media Details
https://www.clockworkgroup.co/
https://twitter.com/ClockworkAlerts/status/1229393458034507776
Jaime Marx
[email protected]