Know how PHP helps to build dynamic web Apps for your business
PHP is one of the tried and tested server-side scripting languages in this software development industry for almost three decades. Get to know 5 benefits of PHP.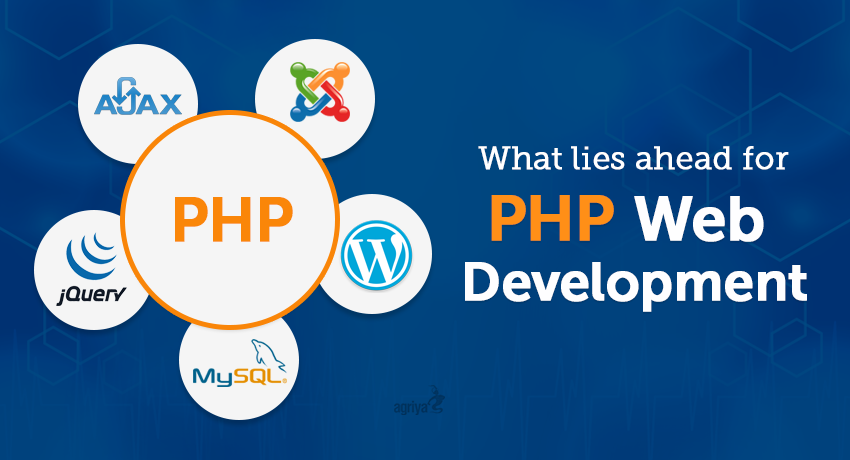 Do you know what these companies (Facebook, Wikipedia, Tumblr, Slack, MailChimp, Etsy, WordPress) have in common?
They all use PHP to strengthen their end-to-end computing infrastructure. Additionally, PHP is an exceptional general-purpose scripting language that provides world-class support for building small to large web products.
A business needs an App for increased outreach, better customer service, increased customer loyalty, increased sales or conversions, etc. Although mobile Apps offer creativity, web Apps always prove to be a necessary tech slack. Thanks to its ability to create applications quicker and easier.
This article explains why choosing PHP is the right choice in web App development.
Top five ways PHP makes a web App solid
A web application is a program that utilizes native servers to run on a web browser (Chrome, Firefox, Brave, etc.) as a 'client'. It has 24/7 accessibility since it is web-based. Moreover, as a business owner, you need not worry about scheduled maintenance or unannounced server issues, unlike mobile Apps that are prone to those.
PHP helps to build dynamic web Apps for your business because of these benefits,
Compatible with all OS:
One of the significant benefits of PHP is it is compatible with various operating systems that include Mac, Windows, Linux, and Unix. Besides, its interfaces can also work well with MySQL and Apache servers. This makes it an ideal choice to build cross-platform web applications. Moreover, PHP applications can run on any system regardless of any OS.
Quick development and maintenance:
PHP enables code reusability that helps to save time during development. Further, its built-in functions like HTML and predefined functionalities assist in secure and fast App development. These traits also help in enhancing performance and offer better support and maintenance. Additionally, it can be combined with different libraries with a motive to deliver diverse effects. Also, PHP enables modifying the codes without any updates. This will be highly useful when it comes to maintaining the applications.
Can be used in several CMS:
Utilizing leading content management systems in a web App development process will be effective to attain a robust user experience. PHP is widely used in top CMS like WordPress, Drupal, Magento, PrestaShop, Joomla, etc. Hence, it gives you an option to work with different CMS and customize your application based on your business requirements. Besides, PHP is considered a good hosting option due to its easy development and easy integration.
Equipped with a wide variety of tools and Resources:
This is another attractive benefit of choosing PHP as the preferred technology, it offers lots of extensions that assist in creating the right solutions as per development needs. Moreover, it has a plethora of resources and tools that help in adding specific features or functionalities. Plus, a developer gets access to editors, dependency managers, documentation tools, etc that makes the development smoother.
It is Dynamic and flexible:
Due to fool-proof encryption, PHP web applications are more secure as well as scalable. Besides, the capability of encryption makes this server-side language a dynamic and flexible technology. And, being an open-source language, it allows any code editor to write PHP code effortlessly. Plus, it requires no manual intervention to load. This makes it more flexible compared to other server-side languages.
Final Thoughts
Being free and open-source, PHP is one of the reputed coding languages that is both cost-friendly as well as easy-to-learn. On the other hand, outsourcing your project to a trusted PHP development company like Soft Suave is crucial.
Outsourcing to an incompetent developer is a big mistake every business should avoid. It may lead to wasting your money, energy, and precious time which can be used to make your business powerful. Hence, choose your development partner wisely and create a top-notch web App with engaging features.