How to Protect Your Online Business in 2021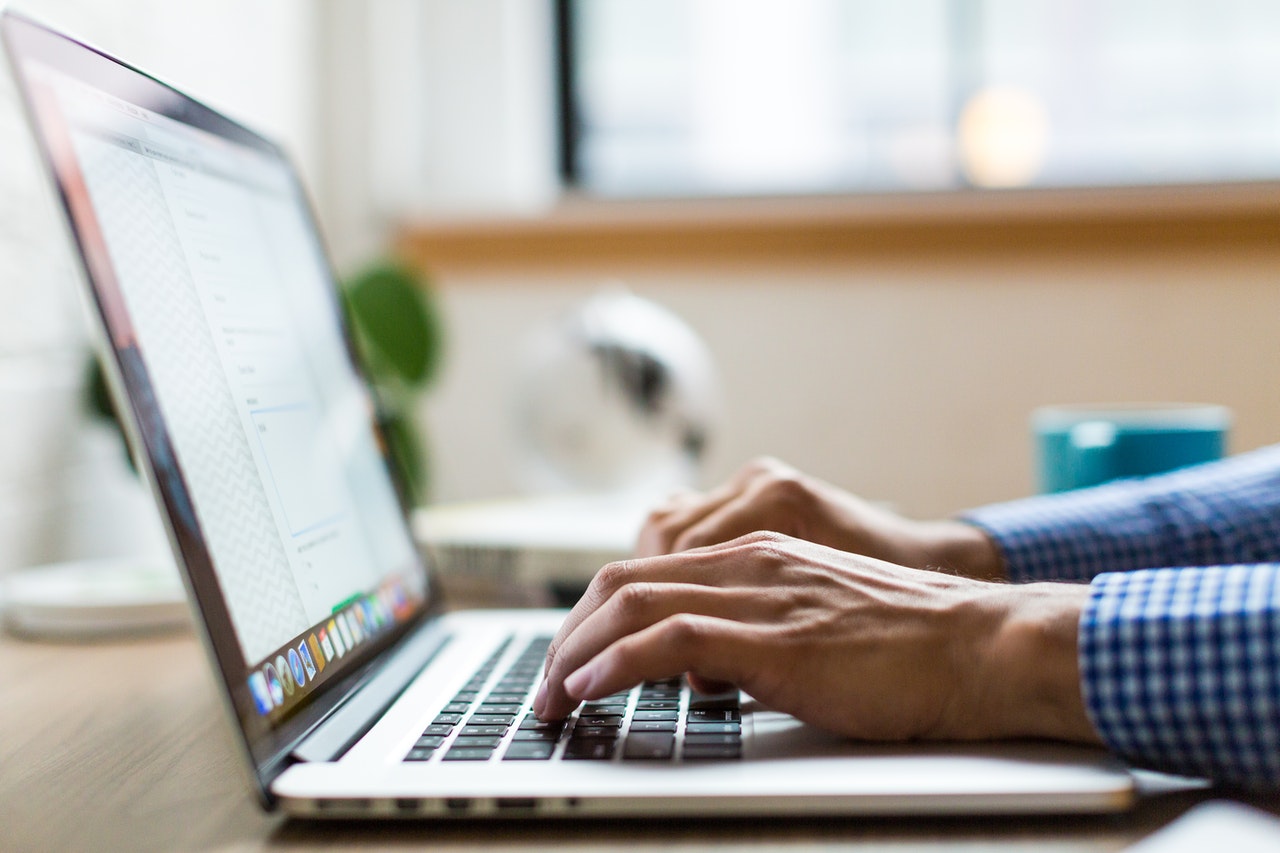 Online business owners live with the fear of falling victim to a cyber attack. Small business owners are more at risk of suffering cyber attacks as most of them have low-level security protocols. A hacker is a computer whiz continuously adapting and developing new ways of attacking new security updates. As an online business owner, you should be aware that cybersecurity threats increase as your business grows. It is reported that over 60 percent of small businesses have had at least one cyber attack. More than half of these respondents didn't know how to shield their businesses from security risks such as advanced malware, phishing, and ransomware attacks. It is crucial to understand how to protect your business to protect your data, money, and reputation. There are several ways to protect your online business, as illustrated below.
1. Choose a Safe Hosting Service
Every thriving online business needs to have a professional website. The website might have robust features and a great design, but these won't be useful without the right web hosting company. Ensure that your website is hosted by a credible web hosting service that is PCI compliant. This is one of the ways to ensure that your checkout and payment processes are safe from cybercriminals who are always on the lookout for ways to exploit your business.
Some web hosting companies offer the service for free. Although this may be appealing, please do not consider it for your online business. Free web hosting is highly vulnerable to attacks on top of having limited space and sharing server space. If you want to secure sensitive information, client data, and credit card details, you should not opt for free hosting. When choosing a website hosting service, choose one that will provide you with an SSL certificate. The certificate ensures that communication between your website and your user's browser is encrypted.
2. Use Antivirus Software or Firewall
Antivirus and firewalls act as guards of your computer by blocking out suspicious files and actions. They also scan through your files to identify unsafe activities. Your system will be better protected if you use paid antivirus package instead of free antivirus as it is accessible to many people and provides basic protection services. Firewalls monitor outgoing and incoming network traffic to block or allow data packets. Firewalls should be installed on all devices such as mobile phones, computers, and laptops, to protect your internal networks from cyber attacks.
After installing the antivirus and firewalls, remember to update them with current features before hackers exploit them. When software becomes old, there are higher chances of having security breaches since hackers exchange ideas. There is a higher chance of hackers penetrating an older software version. To save time, direct your software programs to install updates automatically. This will make it difficult for hackers to infiltrate your website and computer network.
3. Apply Best Practices in Email Security
Millions of emails are exchanged every day, but only 50 percent of them have legitimate content, with the rest falling into the spam category. This means that a significant number of emails exchanged in the business world are potential security threats. Ransomware attacks usually use emails to infect your computer system. Cybercriminals get you by including malicious attachments to the emails they send. Once you open the attachment, you allow ransomware to access your computer system. This action further increases your risk for more severe security attacks.
To reduce potential ransomware attacks, apply the following cyber risk management measures. Start by discouraging your employees from subscribing to untrustworthy mailing lists using their business email addresses. Additionally, let your employees know that they should be careful of links attached to emails, unfamiliar websites, or social media. Never open an attachment or link without scanning. Lastly, use antispam software and regularly clean up your email. Antispam software reduces unnecessary links, email, and distractions for employees.
All employees should also secure their email accounts with strong passwords. A password should combine lower and upper case letters, special symbols, and numbers to make it harder to crack. You should also change the password regularly and use two-factor verification.
Final Thoughts
Sometimes a hacker will get access to your computer system despite applying all necessary security measures. To avoid losing your data after a cyberattack, it is good to undertake regular data backup. This way, you will recover your website data in case you experience a cyber attack. Keep the backup files off-site in case the servers are also compromised.