How Angela Ferrari uses Her Talents for Good with the Shift Process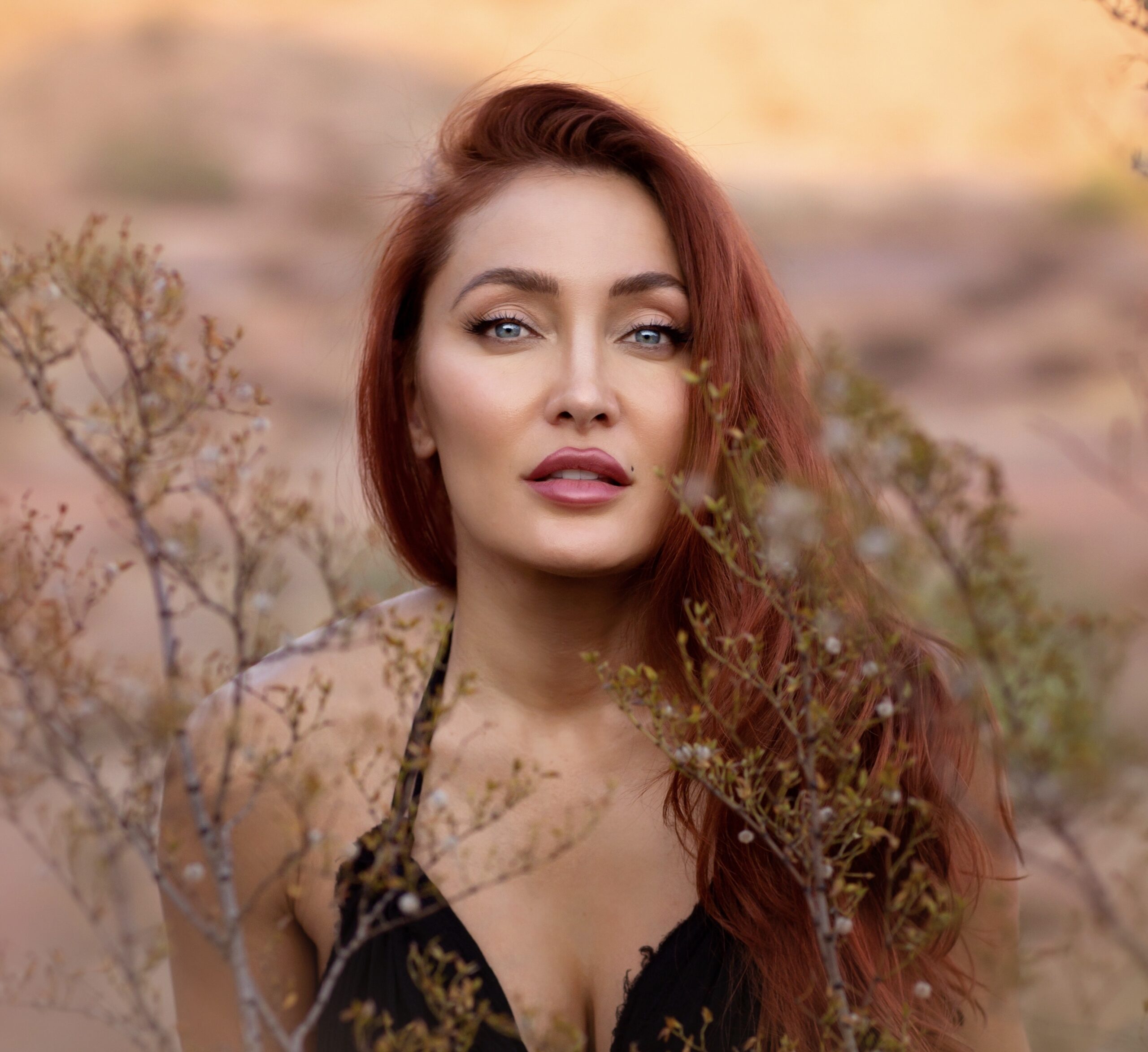 Angela is a self-taught musician who followed her passion to become a professional singer.  Having observed every aspect of her idols' MTV videos for hours during her youth, she learnt to mimic it until she was as talented as they were. She uses this in conjunction with her knowledge of spirituality to provide life coaching through her company the Shift Process.
This article takes a deep dive into Angela's talents as well as the ways in which she uses them (both individually and in conjunction with one another) for the good of others.
A Plethora Of Talents
Singing
Through years of hard work and persistence, Angela was able to turn her passion for singing into a career, simultaneously attracting things that mirrored this adoration she had for her job. Her professional achievements in music include performing in front of 70,000 people, as well as being the opening act for some very famous artists. She released an album three years ago that was received impeccably by critics.
Despite Angela's success in the music industry, this was not the career she started off in. In fact, before she moved into it, she had actually been working a job in the corporate world for some time. Following an epiphany that this life was slowly chipping away at her soul, and that all the material possessions in the world couldn't fill the hole caused by ignoring her calling.
During a trip to Bali Angela took in order to clear her head and become more in touch with herself, she decided to quit her job and chase her passion as a career. With no assurances it would work out and dwindling resources, she managed to get by on nothing but her ability and passion.
Spirituality
Outside of singing, another of Angela's talents includes spiritual work – she is certified in reiki, energy work and in-depth channeling. Reiki is a modern form of therapy that utilizes the energy fields around the body to transfer universal energy from the healer's palms to the client.
In-depth channeling is a form of healing that seeks to awaken a patient's intuitive abilities and teach them age-old methods to channel love, light and healing consistently. Patients are able to 'tune in' to a flow of energy, guidance and inspiration using creative methods.
On top of all this, Angela also runs her own company, The Shift Process, where she provides life coaching, concerts, online courses and retreats to help people use her knowledge of spirituality to improve their lives.
The Shift Process
Through an amalgamation of her talents, Angela provides her services as a spiritual teacher to the world at large through her company The Shift Process. Through this medium, Angela wishes to continue to increase her distribution of powerful messages relating to connection, light and how to become more in touch with oneself.
One of the key tenets of the Shift Process is what is referred to as 'the perspective of abundance'. By shifting our perspective of our reality away from one of scarcity, we become able to accept one of abundance, the result of which is a life that is more meaningful and fulfilling.
The primary way in which Angela combines her two talents for the benefit of others is by acting as a singer and spiritual teacher simultaneously. Since everyone can relate to her music, it acts as a stark reminder that anyone can be anything and that we should all refuse to be boxed in.