Changes To The Australian Commercial Property Industry In The Next 10 Years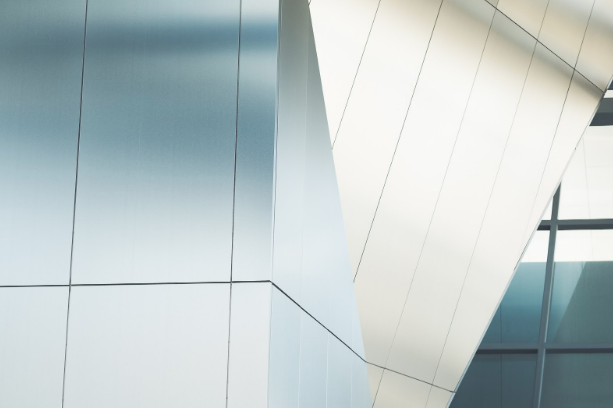 The future in the Australian commercial property industry is changing as the world reacts to the COVID-19 pandemic with plenty of changes in the commercial space. 
One of the biggest changes to hit the industry is expected to be sustainable building practices in the commercial property space, with a focus on sustainable materials and enhancements in building technology for commercial spaces. 
Trends in the Australian commercial construction industry 
There are plenty of factors that are expected to affect the Australian commercial construction industry over the next ten years. 
Enhancements in technology for commercial property

: The way buildings are constructed is changing in the commercial property space. Buildings are being made using new technology including

3D digital printing

. A building in Dubai was recently constructed from 3D printed parietal using only 3 workers and a printer. 

Workplaces with added features

: Shops, cafes, restaurants, and office spaces are a popular new trend, combining office space with lifestyle spaces. Many commercial properties are now offering a complete solution that allows people to attend a workplace that has everything in one spot. 

Digital connectivity: Technology is working to enhance the work experience in the space of noise, high-speed internet, 5G ready voice, and data infrastructure, temperature control, monitoring light, and much more. This connectivity works to create the perfect environment for workers and boosts efficiency and health. 
Boosts in infrastructure

: Boost in Sydney's light rail, and investment from global investors is expected to boost the office sector in Australia thanks to foreign capital. This

is expected

in the retail sector in particular. 
Commercial property is popular for buyers and tenants due in part to an increase in eCommerce and the need for warehousing in urban locations. While offices may see a downturn due to many office workers moving to home offices and working from home during COVID, the industrial space and industrial properties are a popular choice for tenants and continue to be in demand. 
As the world moves on in light of COVID, the commercial construction industry expects to see plenty of changes including enhancements in commercial property, digital enhancement, and overhauled workplaces. 
Data released in mid-2019 regarding the construction states that the industry is expected to rise at "a compound annual growth rate of 2.14 percent from 2019 to 2023, compared to -1.59 percent from 2014 to 2018."