Book cruises on CruiseBooking for lengthy or weekend getaways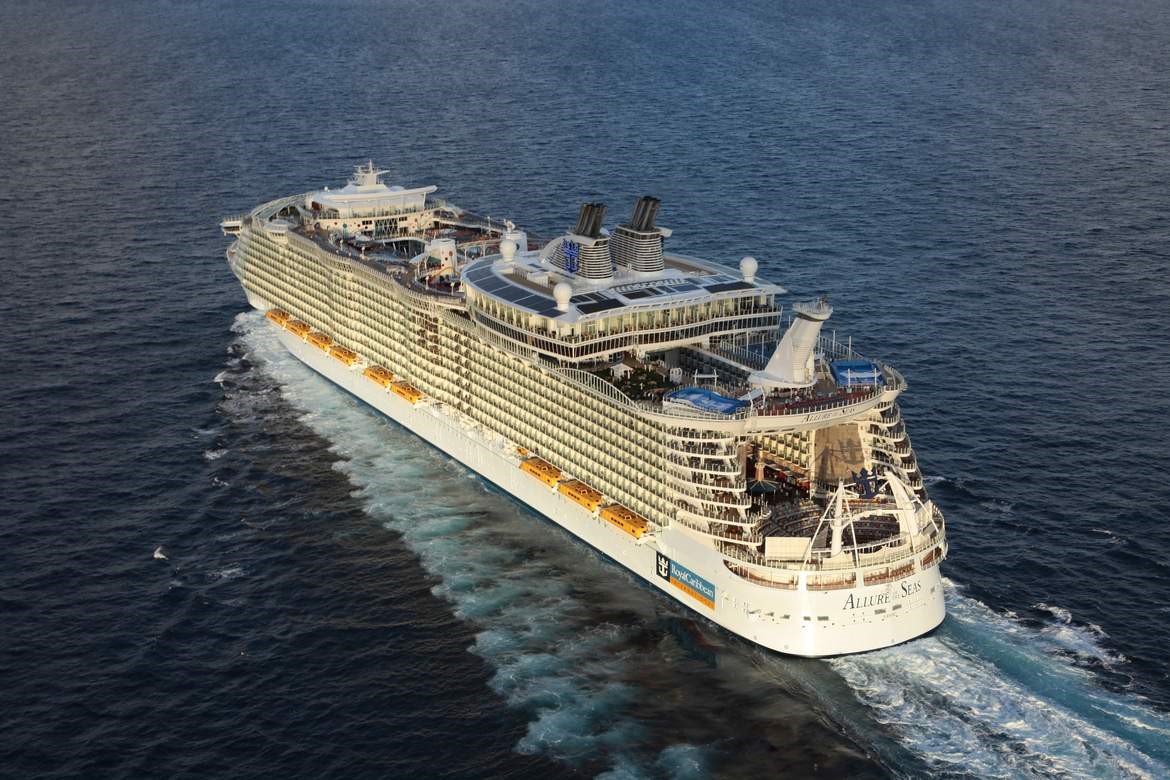 Cruise bookings are available on CruiseBooking powered by eTravel, LLC, along with numerous other in-destination services from a large network of international partners. CruiseBooking is supported by eTravel.com, which offers real-time bookings for several cruise lines on its website, using a special proprietary Internet Distribution and Booking Engine technology.
For families seeking lengthy cruises to couples organizing quick weekend getaways, CruiseBooking serves a variety of clientele. Travelers can research, plan, and book on CruiseBooking following their diverse needs. Booking a cruise is very easy on this site.
Both mainstream and niche ethnic markets are targeted by CruiseBooking, which also offers value to its budget-conscious customers. The company offers cruise booking based on destination, cruise lines, and ports. CruiseBooking enables one to book cruises for lengthy vacations or small weekend getaways.
The cruise vacations by destination include the Bahamas, Europe, Western Mediterranean, Northern Europe, Alaska, Western Caribbean, Asia and Asia Pacific, and many more. Under the cruise vacations by cruise lines, they offer Azamara Club Cruises, Celebrity Cruises, Costa Cruises, Disney Cruise Line, Holland America Line, Princess Cruises, Royal Caribbean International, Carnival Cruise Lines, and others.
The section of cruise vacations by ports consists of areas like Miami, Genoa, Dubai, Southampton, Barcelona, Miami, Fairbanks, and other beautiful places. 
According to Abhesh Verma, COO of CruiseBooking, "Travelers are once again leaving for vacations after the pandemic. The pandemic stopped many people from going out, but now the scenario is fast changing. On our website, we offer our customers the top cruise ship booking offers as per their needs. There is something for everyone. One of our distinguishing qualities is that we do not charge consumers any booking fees. We have some amazing cruise booking deals for the consumers, so they may travel more in 2023."
Top advantages of booking a cruise vacation with CruiseBooking: 
Multiple Destinations

Unpack Just Once

Onboard Activities

Easy to Organize

Meet New People and Socialize

Relaxing

Variety of Ships and Itineraries

Variety of Food and Dining Options

Family Friendly

Romantic and Exotic
There are some categories in which CruiseBooking offers fantastic discounts to customers. These include:
Wedding cruises

Group cruises

Family cruises

Bachelor cruises

Honeymoon cruises

Anniversary cruises

Couple cruises

Luxury cruises
The cruise selection can also be made based on the length of the cruise, the price of the cruise, the month in which one wants to travel, and cruises based on the year. 
There will be plenty of time to dine, relax, and explore new places with your loved one. Cruises will take you to some of the world's most exotic sites, and if you're worried about not knowing the local language, you can walk ashore in a group with a guide.
The site ensures that customers can compare more than 20 cruise lines. This helps them to understand which cruise line meets their budgets, and then they can book it accordingly. CruiseBooking believes that there is a cruise for everyone, irrespective of their budget. This is what they have been doing since their inception in this industry. 
About CruiseBooking: 
The ability to book a cruise, as well as a wide range of other in-destination services from a sizable network of worldwide partners, are available on CruiseBooking, which is powered by eTravel, LLC. Whether it is a couple planning quick weekend excursions or families looking for longer cruises,
CruiseBooking caters to a wide range of customers.  At CruiseBooking, you will find all-inclusive, affordable-yet-grand cruise offers, as well as the best fares, early bird discounts, and unique, thrilling on-deck activities.