Bitcoin Crash: Reasons for the collapse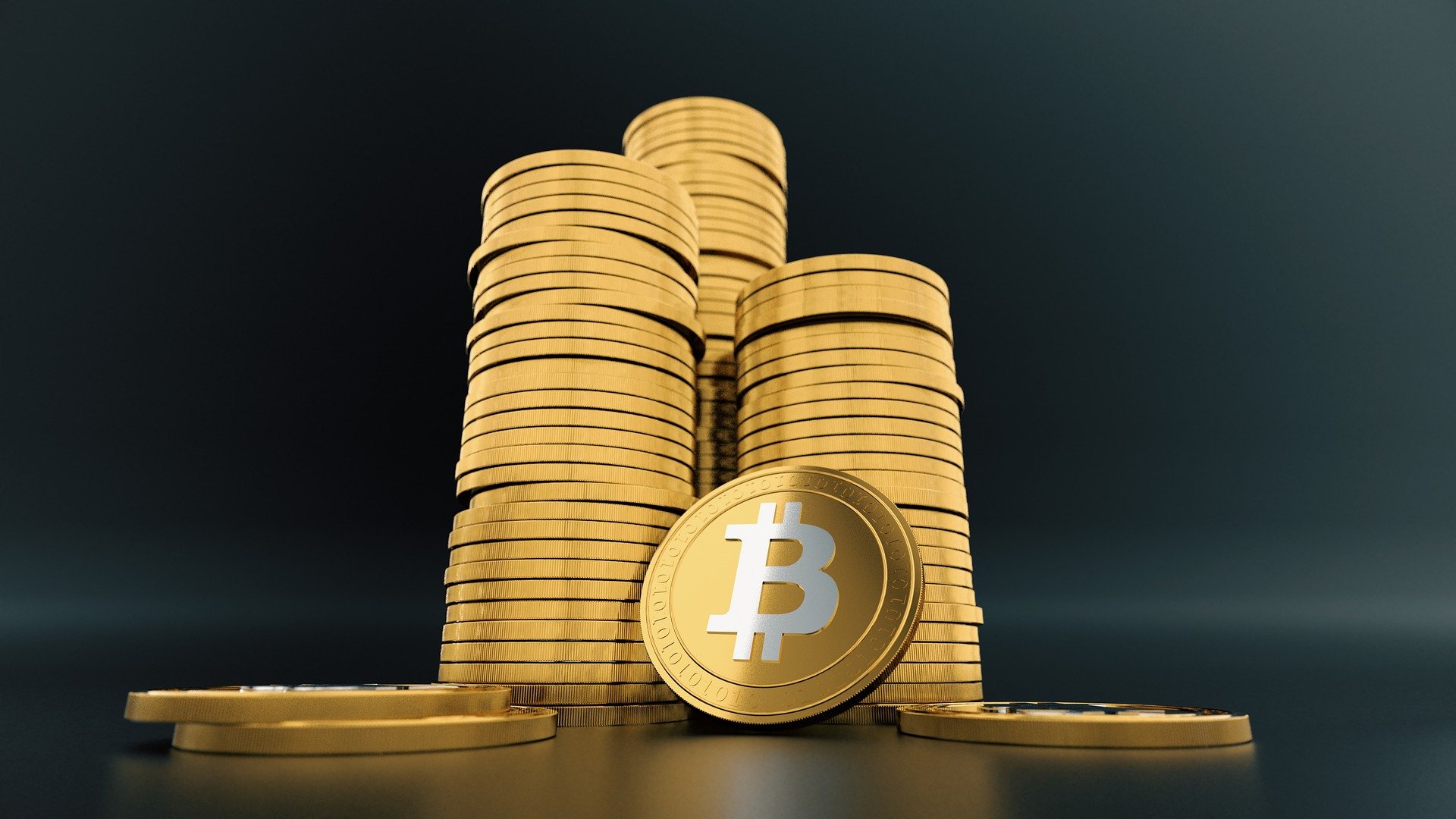 The endless "boom and bust cycles" in the history of cryptocurrencies have left people to wonder whether it's safe to invest in them! Online trading courses can really help in a sound understanding of the crypto market! 
Even long-term investors have recently been put to the test as all major cryptocurrencies have been trading in the red recently. The most widely used cryptocurrency, Bitcoin, dropped under $20,000 for the first time since November 2020. Its value has decreased by more than 70% during the last seven months. Ethereum, the second-largest cryptocurrency, dropped more than 25% to $1,040 in the meantime.
Technical factors can show dramatic effects on bitcoin & ether, whereas large crashes appear to be the result of fundamental events like macroeconomic events, crucial firm announcements, and abrupt changes to international legislation and policies. The Russia-Ukraine war also had a major impact on cryptocurrency.
Why & How?
Terra(Luna) Crash :
Things started after the Terra(Luna) debacle. It was an incident with serious repercussions for both its investors and the overall crypto economy. It's always good if you mindfully invest all of your savings in different baskets.
Terraform Labs (the business behind Terra) devised a strategy to sell all of its Bitcoin reserves to restore the peg to $1 when Luna lost 99.9% of its value, but ultimately failed to do so. The market for cryptocurrencies suffered a $40 billion loss as a result.
The equity market :
The equity market & the crypto-currency market are related to each other. Similar to the stock market, the cryptocurrency industry is in a downturn. The factors that influence the stock market, also have an impact on the price of cryptocurrencies.
According to a report by  New York Times, the price changes of Bitcoin closely tracks those of the Nasdaq, a benchmark that is skewed toward tech firms. Cryptocurrency markets have traditionally responded to developments in the traditional financial sector, despite the fact that they should ideally function independently of conventional markets.
Interest rate hike :
The US Federal Reserve recently agreed to raise interest rates in an effort to curb inflation. The Fed will use an aggressive strategy, according to a Wall Street Journal article, to increase the cost of debt, cut expenditure, and manage record-high inflation. A leading recession indication is frequently considered to be the signal for an increase in interest rates.
Both the stock market and the cryptocurrency market experienced a strong decrease after the news. Investors began to lose trust and begin liquidating their digital holdings, wreaking havoc on the bitcoin market.
Regulatory challenges :
This year Cryptos have truly experienced a rollercoaster. The cryptocurrency market saw a decline in January but it did recover in February. Governments throughout the world are closely watching & trying to regulate the global crypto market.
Russian central bank suggested a ban on cryptocurrency usage and mining in January 2022, citing risks to the country's financial stability, residents' welfare, and control over its monetary policy. This has resulted in investors finding it challenging to determine whether investing in cryptocurrencies is the appropriate move?
Closing words :
In a nutshell, those who still own Bitcoin would need to hang onto it, and others would need to start purchasing it once more, in order to stabilize it. This is what has been going on for so long.
Crypto enthusiasts will tell you that the current price is excellent for purchasing, and after that, you just need to wait and watch. This is how it's always worked. 
At Investment Mastery, by demystifying trading and investing, we make financial independence accessible to EVERYONE and demystify a topic that has been dubbed complex. We demonstrate to you how to utilize trading and investing as a means of creating a secure financial future right now.