6 Content Ideas for Your Small Business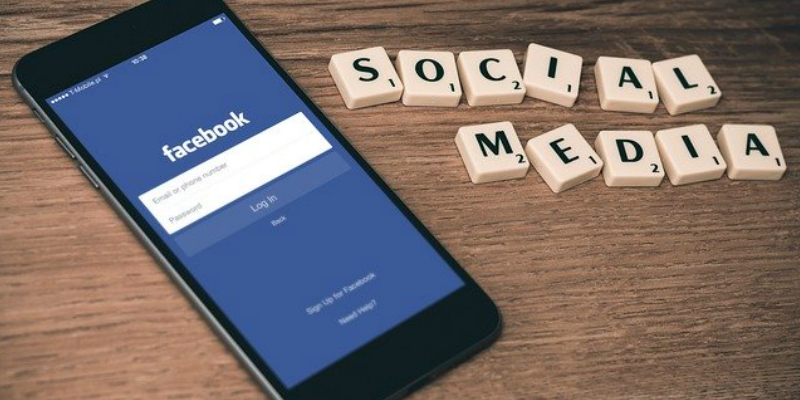 Running out of fresh new content ideas is a real bummer. This is a problem that even the most creative business owner is bound to face. From time to time, we all get a bit burnt out. This is why we always need new sources of inspiration. Here are 6 of the very best new content ideas to inspire your small business.
Add Some Video Content to Your Site
One of the very first things that you ought to consider doing is to add some top-quality video content to your site. You can do this by getting your content hosted at a state-of-the-art video platform. This will help you present content to your viewers in a whole new way. If a picture really is worth a thousand words, a video is a way to go.
Keep Adding Content to Your Official Blog
While blog content may not be quite as exciting as video content, there is a reason why small business owners keep posting on them. Many members of the public want to know more about what makes a business tick. They want to learn more about the processes that are involved in helping you to make decisions. And they also want to know more of what is coming in the future from your business.
This is the main reason why you need to keep posting new content to your blog. The more that you post, the higher the chances are for some of this content to end up at the top of the search result rankings. Keep in mind that the average attention is shorter than ever. The more instant clicks you can get, the better.
Announce a Contest and Give Away Prizes
If you really want to stir things up, why not come up with a great new contest idea? This will be the perfect way to rile up your viewers and give them a much-needed shot in the arm. If your content has been less than inspiring, this could be the jolt that they need. It can really liven things up and rekindle interest.
Choose a topic for your contest. Who can come up with a great new addition to your top-selling item? Who can imitate your voice in the videos the best? Give the winner a prize that is well worth competing for. It can be $10,000 or a vacation for two in the Bahamas. Publicize it to the skies and reap the rewards.
Sponsor a Witty Caption Writing Contest
Maybe you don't have a giant budget to be giving away vacations to the Bahamas out of. But you can still host a contest that will bring the creative skills and general level of engagement of your public to the fore. Have a witty caption writing contest. Give away small money prizes, discount coupons, or the like.
Make the Announcement for a New Product
One of the best new content ideas that you can make use of is to announce a brand new product. This is something that you should be doing even before the product is ready to sell to your public. It will be up to you to create a buzz for a new item. The time is now for you to use the web to create anticipation that will guarantee its success.
Feedback Gives Your Customers the Last Word
One of the very best sources of new content will be the feedback that you get directly from your customers. Take note of the comments that they leave. Many of these may make first-class testimonials that you can quote directly from. At the very least, these will be an excellent source of new content when you need it.
Inspired Content is the Key to Success
There are many ways to be a success in the modern world of business. One of them will be to keep your public supplied with a constant barrage of new content. The more you create, the easier it will be to grow your business into a household name. This should be the goal that every business owner needs to strive toward.