World choppa releases a new single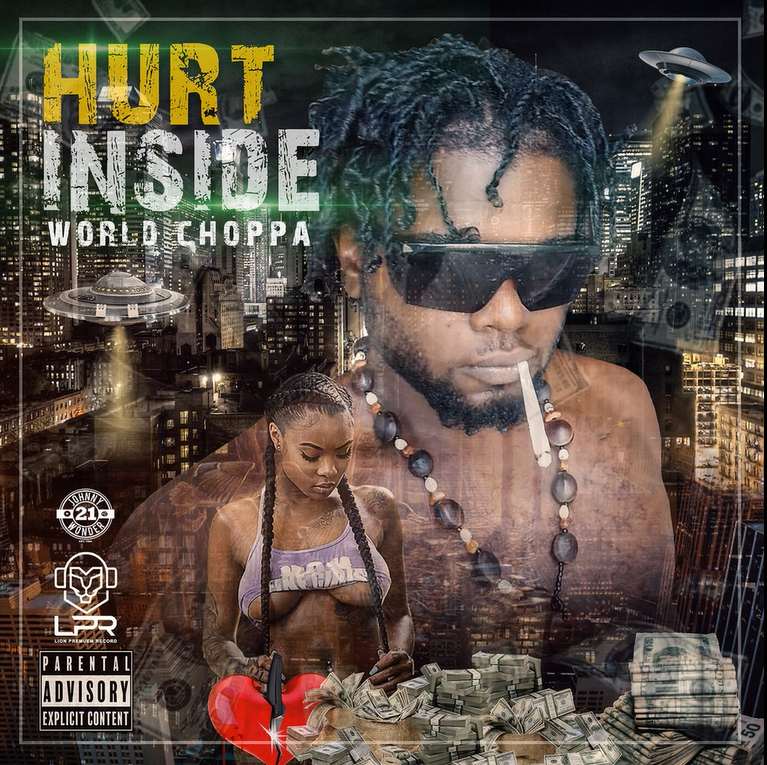 World choppa with a next bang. The artists/produce is creating alot of waves in dancehall and international.
Bio
Born in 1990 world choppa started as a producer, Creating instruments and new waves.
world choppa release a single call hurt inside a master piece. The artist has a different sound and melody that u can't copy. World choppa has been doing music over 9years now.an his a promising name in the future. Check out the new single name HURT INSIDE was distributed by Johnny wonder.
Track information :
World choppa Canada based producer drop a new content called hurt inside, This is a follow up to the previous project rich chopp&big money. The idea behind the new single is to motivate and teach others throw music. The new single HURT INSIDE comfort the mind and soul ,you can hear the pain in his delivery. The idea came from an experience he saw his friend was living an his family members also.
How to publish a Press Release on Digital Journal
The songs was produce by world choppa along side with the instruments, world choppa was born to do music. His style an deliver he showcase in the music industry there is no1 else like him a smooth vibes with a uplifting sparks. Hurt inside is a very great song I listen the music in my office an also add this to my playlist such a great song we all should take a listen an see what the artist has to offer .am glad their are artist like this whoes not afraid to express the feeling in their music and wat the experience. WORLD CHOPPA sing songs off substance an I am looking forward for the ep which consists of 9 tracks. HURT INSIDE is a song also from the ep .world choppa is a great riddim maker also create a live bands vibes in this record.
Listen below as world choppa tell more in his release:link provided
Follow in Instagram @World_Choppa_Offical