Why Should You Escape the Meatrix?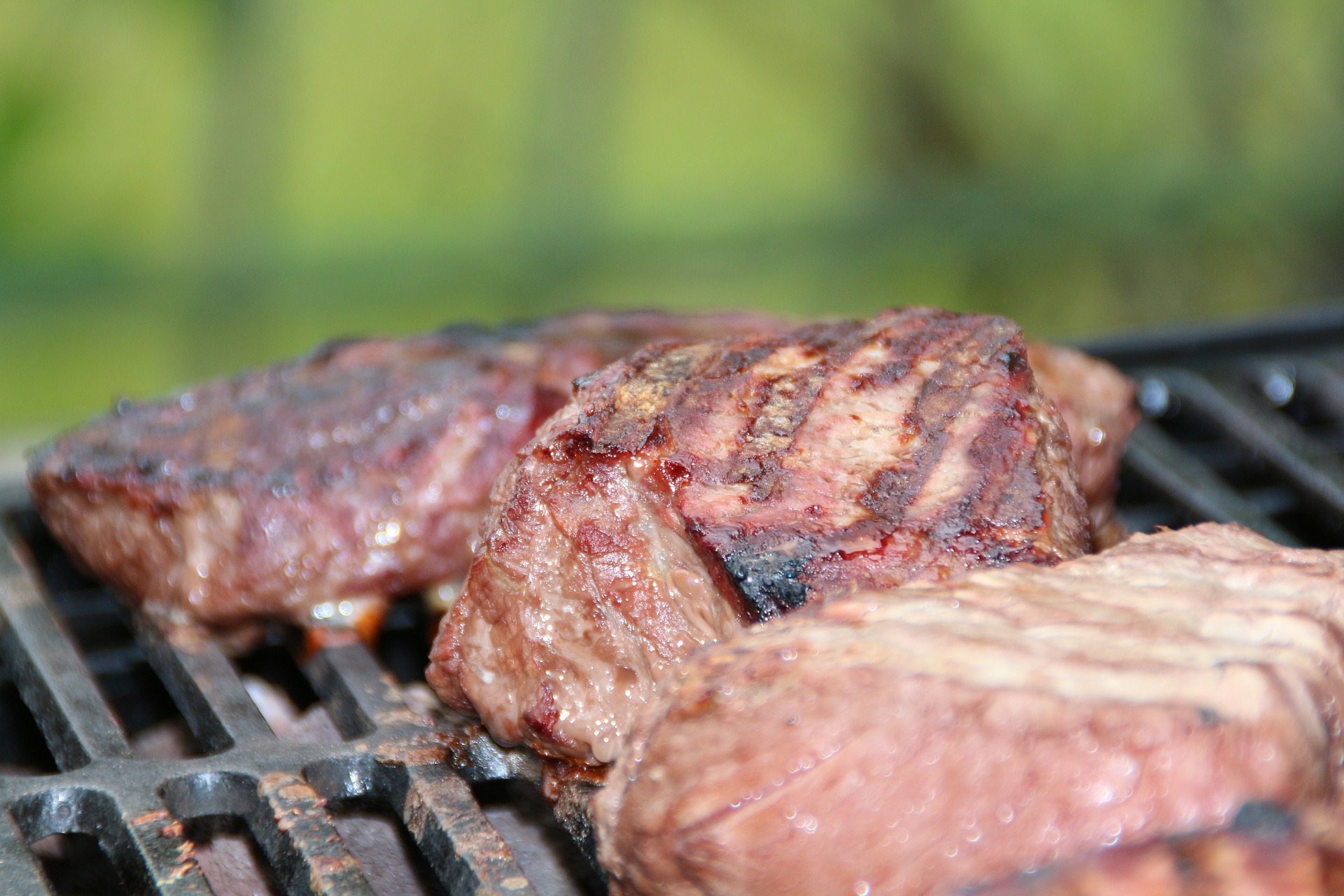 Chances are, you have heard of the movie The Matrix. It is a sci-fi movie in which people have the ability to choose between the artificial world and the natural world. What if I tell you that we are also living in one? That world is what Stuart Waldner calls The Meatrix.  
Escape the Meatrix is a non-fiction and environmental book that is changing people's lives. In this book, Stuart Waldner boldly shares his transition from being a meat-eater to a plant-based eater, a change that positively affected his overall well-being. 
With the continuous rise of meat eaters, it's safe to say that The Meatrix contributed a lot to this. The Meatrix has led us to believe that animal-based products are the only source of nutrients. It conditioned us to think that certain animals like chickens, cows, and pigs can be a source of human food while animals like cats, dogs, and more aren't. What makes those animals different?  
The Meatrix painted a perfect picture so meat eaters can enjoy the pleasure of eating animal-based food. But behind the beautiful facade underlies a harsh truth.  
Escape the Meatrix is a recommended read for meat eaters out there. Stuart Waldner perfectly shows how The Meatrix could be detrimental to one's health and the planet through facts and scientific-based evidence. Vegans and plant-based eaters are already aware of the harmful effects of eating meat. Now, as a meat eater, it's your choice if you'll continue with that lifestyle, knowing that a much healthier lifestyle is just up for grabs. 
Despite knowing all the evidence pointing out how bad the Meatrix is, would you have the guts to break free from its shackles? It's up to you to decide. Learn more about how transitioning from being a meat-eater to a plant-based lifestyle can be one of the best decisions of your life! 
If you are ready to take the red pill and escape the Meatrix, get your copy of Escape the Meatrix: Eat Plants, Feel Great, and Save the Planet! on Amazon. 
For more information about Stuart Waldner, you can visit his website. If you would like to follow on social media, find Stuart Waldner on Facebook and Instagram.