Top benefits of Self-Publishing for Modern Authors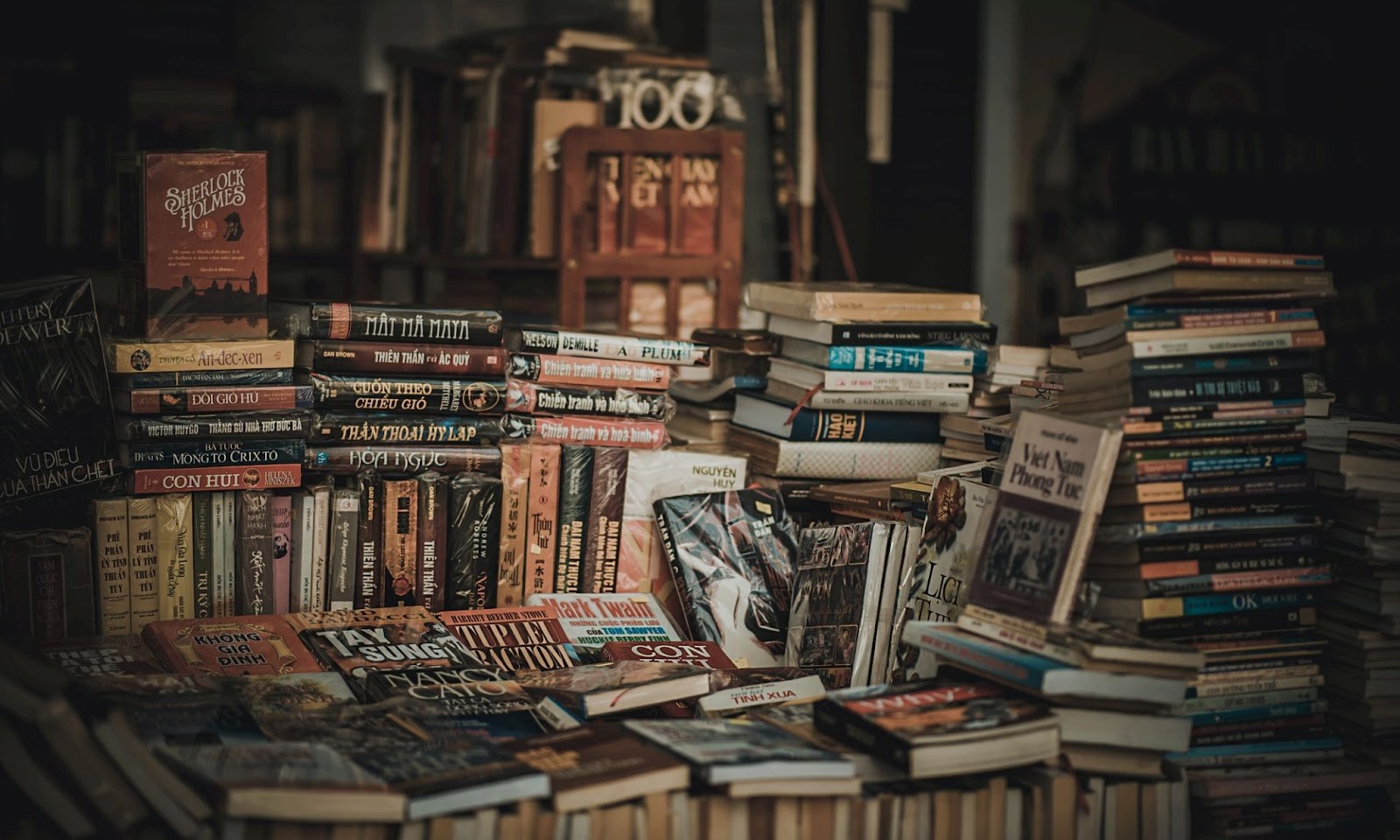 Self-publishing is no longer regarded as a method for those who couldn't make it into the mainstream. In spite of the fact that the potential audience for a book may only be a few thousand people, the residents of a town, or family members, self-publishing allows one's work to become a reality. In light of advancements in technology and opportunity and a lessening of bias against self-publishing, every author now has the chance to become successful in the publishing space. 
There is no doubt that authors can now avail numerous benefits from modern self-publishing. Popular author J.J. Hebert believes self-publishing is the better choice for authors, providing a detailed explanation of the pros and cons of both traditional and self-publishing, as well as recommending some of the best author solutions
By using publishing platforms, writers are able to manage a wide range of aspects of the publishing process, such as inventory and distribution, from start to finish. In situations when time is of the essence, self-publishing is a great option since it allows the author to get their manuscript into a book in as few steps as possible. From the interior formatting to the book cover design, as well as the marketing, self-publishing allows authors to be the sole decision-maker during the different publishing phases. 
Moreover, self-publishing provides the author with total creative control over their book's title, manuscript, cover, interior layout, and other aspects. With the benefit of getting a higher royalty from book sales, self-publishing allows most authors to earn 35-90% of their book sales as a royalty. Self-publishing platforms encourage writing as an occupation as opposed to traditional publishing houses, enabling authors to save 50% of their royalty sum to publish their next book and run a few social media ad promotions. 
In addition, a self-publishing author has all the right to adjust the book price to cover their costs and possess the leverage of specifically targeting their audience with every decision while publishing the book. Besides having the ability to decide the price of the book, authors are allowed to select the publication date without having to wait for someone else to publish first. 
Unlike traditional publishing, self-publishing offers extensive opportunities and work because indie authors can learn new skills, work with professionals, make mistakes, learn from them, earn money directly, and interact with their audience in a much more agile manner. 
J.J. Hebert is a best-selling author, a specialist in self-publishing, and the creator of MindStir Media LLC, a prominent self-publishing and book publicity company. Among his best-selling works are "Unconventional," "Weepy the Dragon," "My Daddy Might Be a Wizard," "The Backwards K," and "Success Mindsets." He is also known as the "Self-Publishing Guru" and has assisted more than 700 American authors in self-publishing their works. 
J.J. Hebert, President of MindStir Media LLC, is a Forbes Business Council member and a contributor to Entrepreneur Magazine. He has over 100,000+ followers on social media and has been designated the "Entrepreneur to Watch in 2021" by magazines including Business Insider, Forbes, Entrepreneur, and Inc.
There are numerous self-publishing service companies from which to pick. Amazon Kindle Direct Publishing, CreateSpace, and Draft2Digital are popular alternatives. Before selecting a choice, it is essential to conduct research and analyze the features and benefits offered by each service provider.
It is important to note that there are some substandard service providers out there that are only in it for the money, and they frequently take advantage of authors who are unfamiliar with the market. These service providers may deliver subpar products or services, impose hidden costs, or take a disproportionate share of revenues. They may not even provide the promised services or assistance. It is essential to avoid these services at all costs.
Furthermore, self-publishing authors can keep track of updated reports every few hours. This can help them explore the different market avenues while helping to determine which one to focus on for ongoing sales. As compared to other similar business models, self-publishing in this digital age has low overhead costs, low entry costs, and a potentially high margin. By doing so, new authors will be able to market and advertise their books to boost sales by using some of their hard-earned profits.