The Ultimate Guide About Finding The Right Plumbers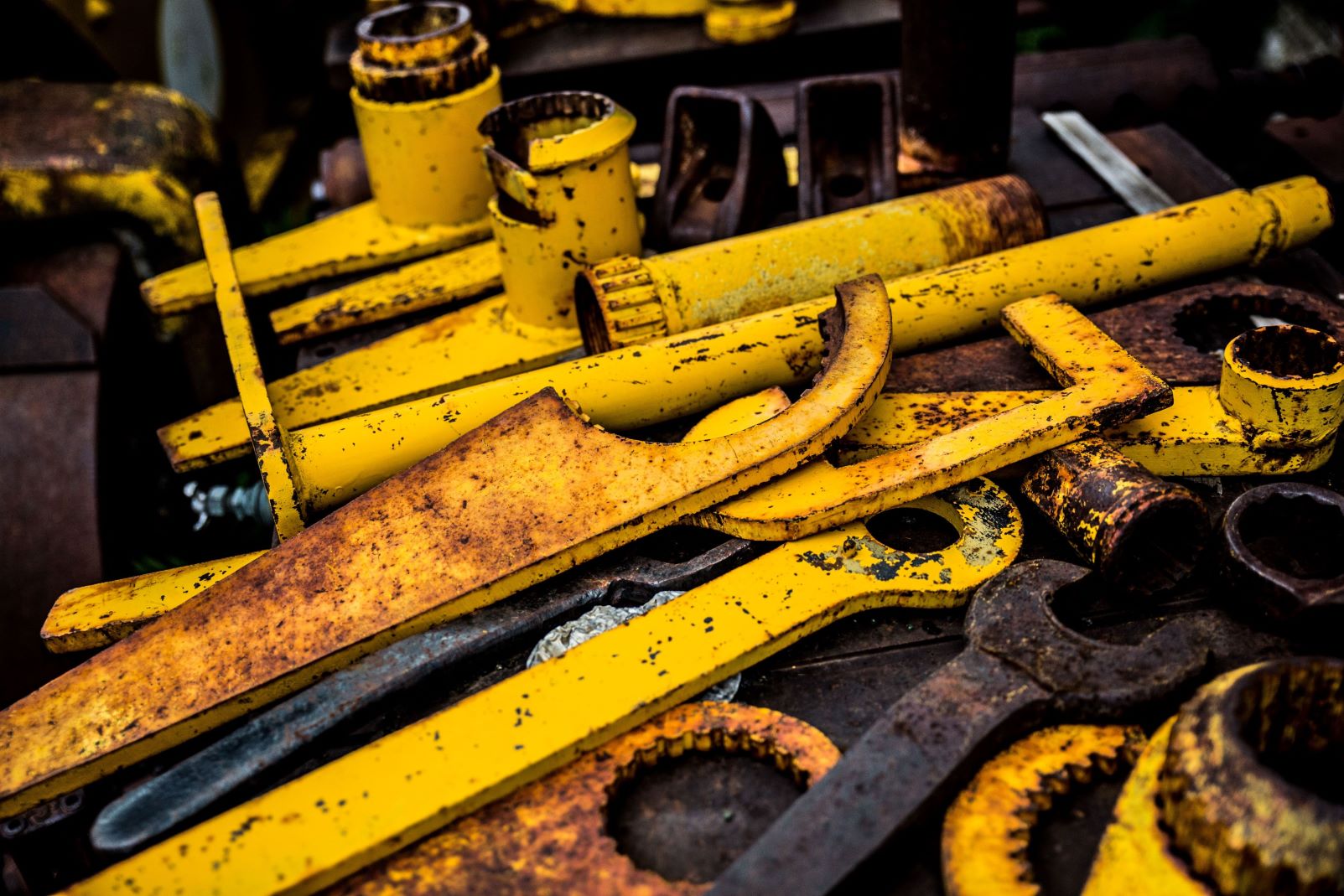 We depend on water for so many reasons it is hard to count. When it comes to a household, it is the basic necessity for house cleaning, cooking, washing dishes, laundry, bathroom, and whatnot.
Think about the system that makes it possible for you to enjoy the water in the house portions you need it. It also enables the transport of heated water in chilly winters! Yes, this is about the plumbing system of your home.
It plays a central role in keeping your house functional as well as contributes to keeping you healthy. Keep in mind, the same system keeps the sewage water separated from normal water pipes and allows you to live in a safe and clean home.
It becomes a reason for concern when it is not working as it should be! Either it is a leaky pipe, broken plumbing fixtures, toilet overflow, or sewage backup, life halts. There are two main options for you. Either you can fix the issues with DIY or hire a plumber!
This guide is all about finding the right plumbers. The process requires some basic knowledge, research, and intuition. Let us dive into the details.
5 Different Types Of Plumbers
The most important thing you should keep in mind is that not all plumbers are created equal. It's a profession that encompasses many different jobs and requires different skills. According to the job descriptions, there are 5 different types of plumbers.
1. Service And Repair Plumber
A service and repair plumber is an expert in handling minor repair and maintenance issues. They are mostly called for regular plumbing maintenance in households and commercial buildings such as offices and shops. They have professional training for quick and efficient troubleshooting issues like clogs, leakages, pressure changes, and cleaning.
2. Residential Plumber
Residential plumbers have a skill set that is required in residential settings. They gain their experience by working on residential jobs such as home construction, home renovation, and new installations. The carry out the primary procedures of pipes in housing blocks but never work for commercial settings.
3. Commercial Plumber
A commercial plumber is generally a master plumber that can handle all kinds of jobs. These plumbers are responsible for the installation, repair, and maintenance of plumbing systems in commercial buildings. They deal with way more complex jobs as compared to residential plumbers.
If you are looking for a plumber to install a new system in your factory or warehouse, it is important to check the basic credentials.
4. Sanitary Plumbers
The most commonly contracted plumbers are the sanitary plumbers. They can fix messy and smelly toilet issues within no time. Their job description includes cleaning and unblocking sanitary jams, fitting suspended drains and repair of septic tanks. Sanitary plumbers also install sewage systems during the construction phase of a house.
5. Water Supply Plumbers
As the name suggests, these experts ensure adequate water supply in your home. They install water pipes that connect your sinks, kitchen tanks, overheads, bathroom tanks, and water pipes. They are trained for handling drain blockages and water pressure problems.
How To Find The Right Ones?
As you know the different types of plumbers, it is important to know how to find the right one. Here are a few reliable sources of information. The later section of this post includes the key qualities of a plumber you should look for and the important questions you should ask.
Seek Recommendations
The best approach is to ask your family members, friends, or neighbors. Every household needs plumbing services at some point. Most of the homeowners have hired them for more than once. You can get some reliable names from your network.
Check Online Directories
If you don't know anyone in the town or cannot get any useful information from recommendations, Google is your best friend. You can check some great recommendations and check their reputation from the comfort of your couch. Some of the most popular business directories include Google My Business, Yelp, and Foursquare.
Visit Your Local Stores
You can always visit your nearest plumbing shops to get the best deals. You will have to spare some time to visit them but it is worth your efforts. You can directly talk to them and discuss their professional competence, the equipment they use, and repair techniques. It might seem a bit old school but it is a tried and tested method.
Key Qualities Of A Professionally Competent Plumber
1.Field Expertise
Years of professional training paired up with field experience offers unmatched expertise to the plumbers. The best plumbers are equipped with the knowledge and skills required to handle almost every kind of plumbing job within the minimum time possible.
2. Industry Experience
How long have they been in business? Industry experience is very important for a highly skilled plumber. As they handle different plumbing fixtures, leaks, tricky installations, and repairs over the years, they know how to meet the common challenges. Finding out the experience of a professional is quite easy. All you need to do is to visit their official website or call them for basic information.
3. Competent Prices
Keeping tabs on every important aspect of plumbing ensures you are getting the best-suited plumber for the job. A professional competent plumber always makes sure that the customers get the best value for the price they pay. Requesting estimates from different plumbers is basic knowledge. You should also check the value you get for the price.
4. Legal Compliance
A person who claims to be a plumber without a license should not be trusted. Having adequate legal compliance is one of the most important key qualities of a plumber. The best professionals have a current insurance policy that ideally covers the clients and workers. In case of any unfortunate accident on your property, you will be not be held responsible for the liabilities.
5. Professional Accreditation
Top professionals have years of experience and they are dedicated to working according to the standards established by national plumbing associations. Check for any accreditations and memberships to find the ones that are true to their trade. Industry certifications ensure that the plumber is keeping with industry quality standards and safety guidelines while you fixing the plumbing system of your home.
6. Stellar Reputation
Plumbers work hard to earn a good reputation among local customers. It requires years of excellence and dedication. Hire the experts with top ratings on BBB. You can also read reviews from previous customers. Read the complaints section to get a good idea about what to expect. Check the local news for any thefts or burglaries associated with the plumber's name. You need to be sure of your safety.
7. Warranties
Competent plumbers are confident about their work and offer warranties for their work. Look for Affordable plumbers offering quality services backed up with warranties.
9. Availability Around The Clock
One can never anticipate the time of plumbing emergency. Top experts offer 24/7 emergency plumbing services. Availability around the clock indicates their dedication to the work.
Request references and contact previous customers especially when you are hiring a plumber for new installations.
Read the Terms And Conditions before signing the written