Revolutionizing The World Of Digital Marketing: Introducing Marketing Lab Romania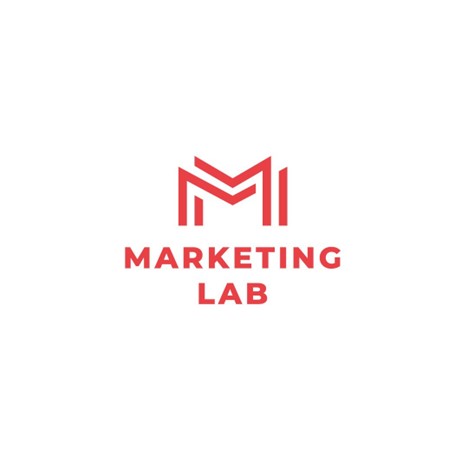 A trailblazer in the field of digital marketing, Marketing Lab Romania is currently transforming the way brands perceive and leverage digital landscapes. Renowned for its innovative strategies and fresh, out-of-the-box thinking, Marketing Lab is a game-changer in the digital marketing industry.
Being home to a rich portfolio of distinguished clients that include industry leaders such as Amazon, KIC NYC, and Hello Holidays Transport, Marketing Lab Romania has indisputably demonstrated its capacity to effectively deliver exceptional campaigns across various sectors and markets.
"Today's digital landscape is dynamic and rapidly evolving. To thrive in this environment, a progressive, forward-thinking mindset is crucial. Our extensive interaction and experience with businesses from diverse markets, ranging from Hong Kong and Miami to Buenos Aires, have honed our innovative approach and instilled a robust, forward-thinking value system," stated Iulian, the founder of Marketing Lab Romania.
Iulian has pioneered several groundbreaking projects, such as the SEEK platform, one of New York's most popular and authentic review websites. His projects span from developing the platform to contributing to the growth of Sienna Sauce, a renowned brand that is now making waves in the U.S. and features prominently on the shelves of Walmart and Target.
Iulian continued, "Our team, rich in experience and expertise, is capable of blending unique ideas and providing brands with a full suite of tools and know-how to enhance their market presence. If you aspire to join the ranks of companies that have carved out a strong reputation for themselves, we invite you to collaborate with us."
Marketing Lab Romania, based in Bucharest, prides itself on being one of the finest marketing agencies in the country. The services they offer are comprehensive, encompassing social media management, digital strategy formulation, brand identity and reputation building, Google Ads management, SEO, and web and graphic design.
The agency's commitment to achieving stellar results is unswerving. Its philosophy, rooted in trust and unity, reverberates through every project it undertakes, guaranteeing client satisfaction and punctual service delivery.
"We see ourselves as more than just a marketing agency. We're partners in growth, driving visibility and success for brands," said Iulian. This sentiment is echoed by their clients, such as Matei Paun of BYD Bracelets who said, "I collaborated with Marketing Lab for a social media campaign and they delivered beyond my expectations. They understood my needs perfectly and created high-quality content that drove traffic and increased brand visibility. I will certainly collaborate with them again!"
Stay abreast of the latest from Marketing Lab Romania by visiting their website https://www.marketinglab.ro/. You can also follow them on Facebook, Instagram, TikTok, Pinterest, LinkedIn, and YouTube for real-time updates and insightful content.
For further information, please reach out to [email protected] or call on 0745 839 254.
About Marketing Lab Romania
Marketing Lab Romania is a premier digital marketing agency based in Bucharest. The agency specializes in crafting unique marketing experiences that translate into successful outcomes. With a broad array of services that span social media to brand reputation and digital strategy, their innovative mindset and expertise have empowered many brands to realize their growth potential and achieve success in the digital realm.