Rapper SKG Attend The Inspire Awards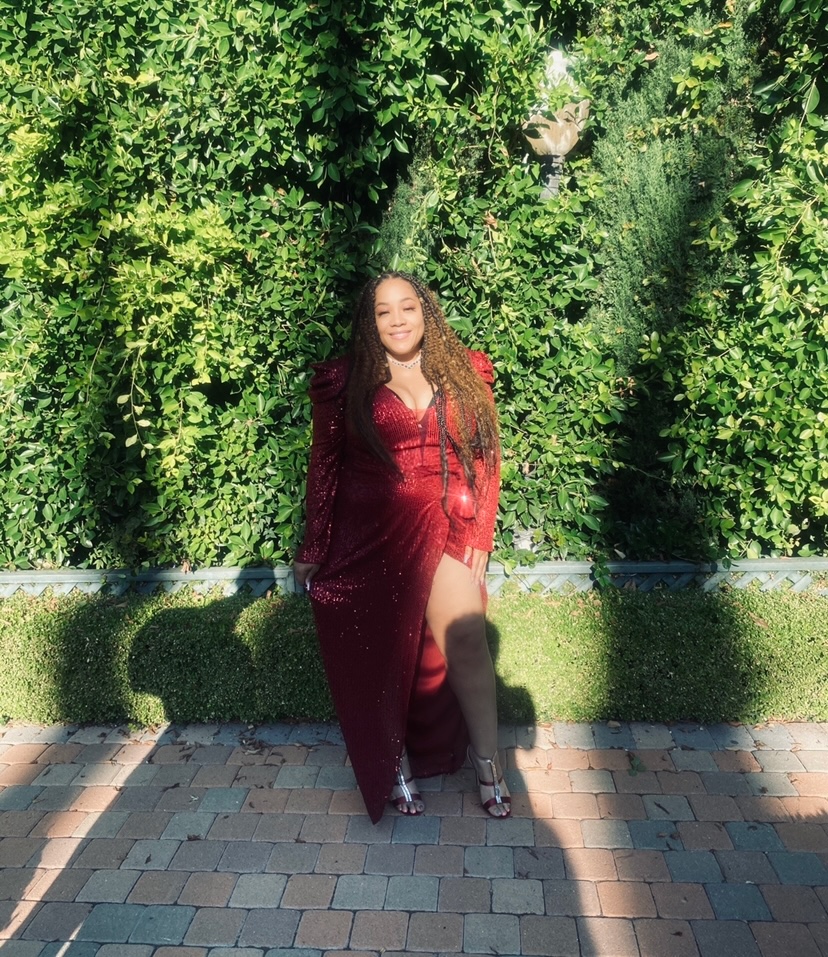 Every year the OneLegacy Inspire Awards honor authentic and positive storylines about organ, eye and tissue donation. Television shows, movies, documentaries and shorts receive an Inspire Award for a crafting a powerful depiction of their cause.
OneLegacy Foundation and Ava's Heart joined forces for a glamorous, inspiring evening that honored storytellers, organ donors and transplant recipients. The star-studded event featured a red carpet, champagne tower, cocktail hour, four-course meal and live entertainment.
Rapper SKG and her daughter, Yelani Sinclair was in attendance to witness and enjoy the ceremony.
It was a heartfelt and magical night at Ava's Heart Annual Fundraiser. The annual fundraising gala event was held at the Tagylan Center in Los Angeles, where guests enjoyed world-class entertainment, networking, and delectable cuisine.
Notably, Helecia Choyce better known as former Death Row Records Artist SKG, holds a significant role as a brand ambassador for different organizations helping the community. Her invaluable contribution lies in actively advocating against community violence, utilizing her influential voice and platform to raise awareness and to foster positive change.
Being discovered by Suge Knight and signing a deal with Death Row Records as a newcomer to the industry she quickly found herself featured on albums like Tupac Shakur's Until The End Of Time and The Doggpound Pound 2002. Now she has years in the game and has built a legacy all her own. Focusing on humanitarian work and making a difference, while bringing awareness to important organizations and causes.
Ava's Heart is a non-profit organization that gives critically needed assistance to organ transplant patients who are unable to access or afford it. They focus on providing doctor-mandated pre & post-operative housing for patients who must travel away from their homes to receive transplant-related care. Additionally, they assist donor families with cremation and burial expenses and promote organ donation. Because without the donor there is no life.