Owning A Home: What You Will Need To Think About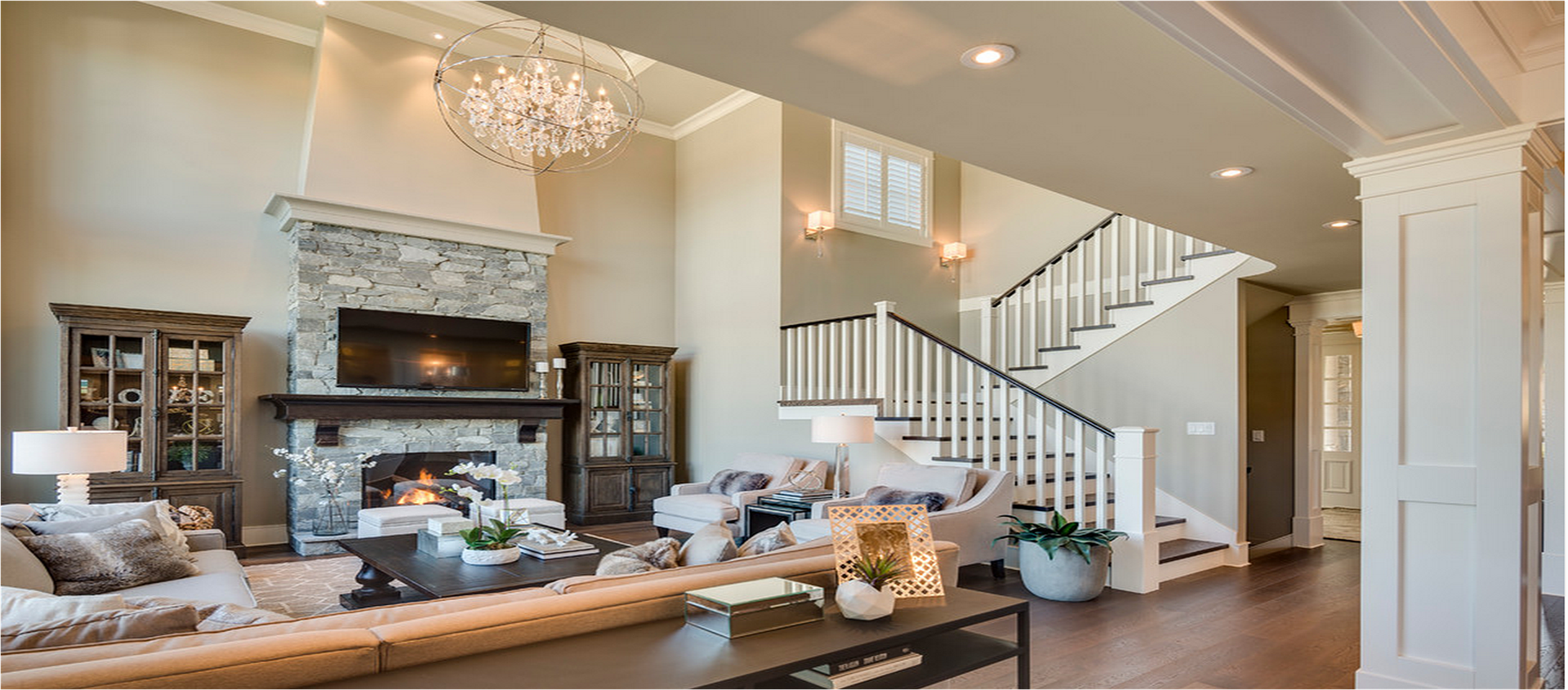 Owning a home is a massive responsibility that some might not understand until they are homeowners. There always seems to be something that needs to be done. This could be repairs or maintenance, but a homeowner's agenda is never empty. The home should be viewed as an investment that will appreciate when cared for appropriately. Creating reminders is as easy as ever when it comes to maintenance. Setting an alarm on your phone with a detailed note can allow you to stay on top of home maintenance and repair. You should think about the following things when you own your first home. 
Finding A Handyman
The right handyman can be an individual that you work with for years. The ability to call someone that you trust to handle a home repair is immensely convenient. A versatile handyman might be able to help you with nearly everything you need over the years besides massive home improvements. 
HVAC Maintenance And Repair 
Air condition repair can be very expensive depending on the part that needs to be replaced. The programs that you can enroll in for HVAC maintenance can be so important. You do not want a part to break due to others not working efficiently. The condenser is a part that can be quite expensive and repairing an HVAC system alone can be dangerous. Not only can this be dangerous, but you can also do more harm by breaking parts due to a lack of knowledge of how to proceed. 
Landscaping
Landscaping is something that can be very difficult to manage alone with a large property. Hiring a landscaping company can be an option. Those that are on farms use animals to handle lawn maintenance like goats or cows. Those that live in a neighborhood might be required to keep their lawn maintained by an HOA. Make the decision early whether you are going to handle landscaping or hire a company to help with this. 
Renovations That Will Increase The Value Of Your Home
There are going to be renovations that pay for themselves over the course of time. Solar panels are a great example of this for people that live in states with warm climates. Florida is the perfect place for solar panels but these can be damaged by severe weather. Other renovations are simply popular with buyers which can be a great financial opportunity when it comes time to list the home. Handling a renovation a year that will improve the value of your home will make a huge difference after a few decades. 
There are also renovations that will cost you money monthly. A pool is a great example as it needs to be maintained. The pool pump will also add money to your electricity bill monthly. The size of the pool will help determine the costs associated with the pool. 
Owning a home can be a great way to invest and build a real estate portfolio over time. Use the tips above to ensure you invest and maintain your home appropriately.