How to Prepare for a Manufacturing Role Interview: Common Questions, Strategies, and More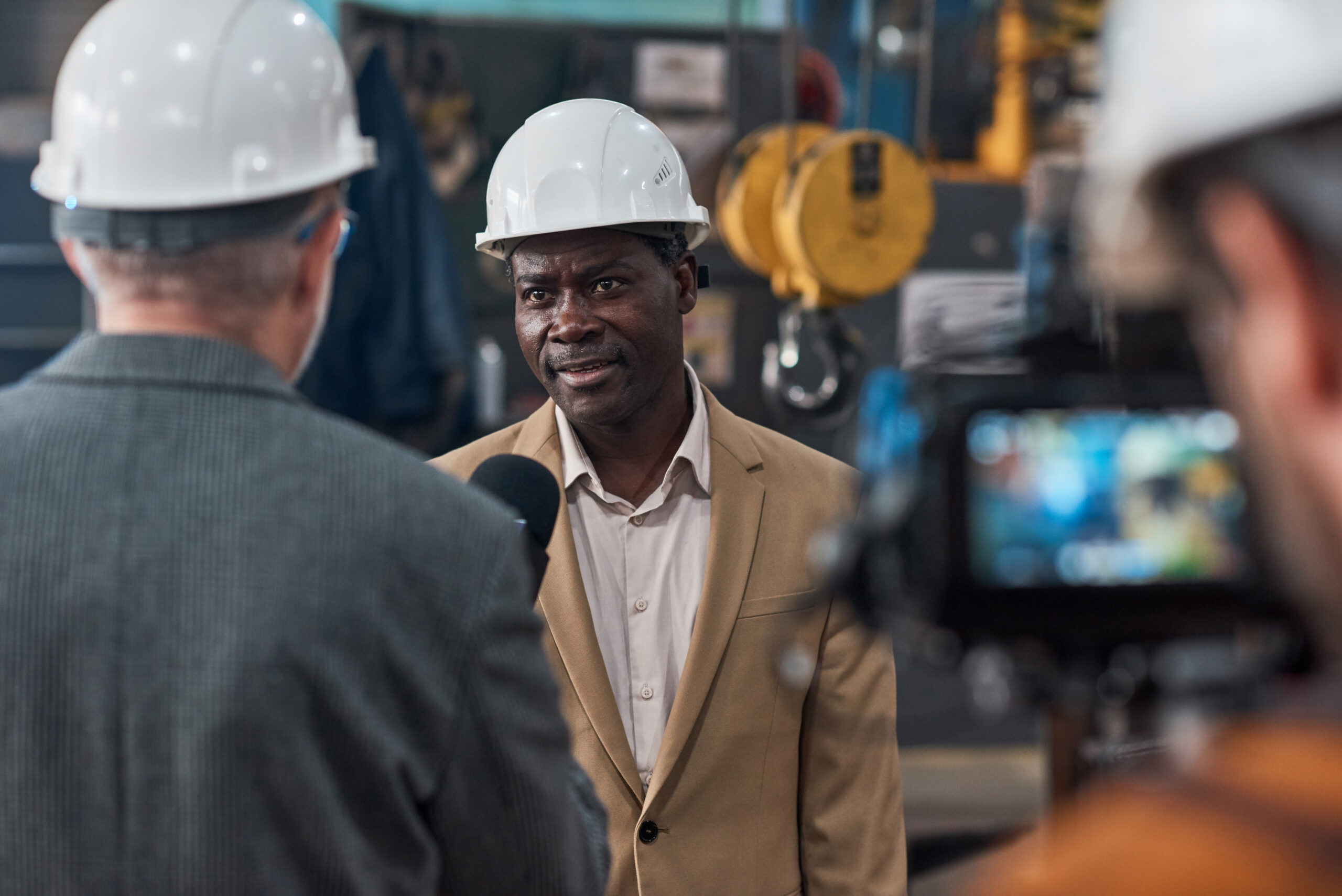 The interview process for a manufacturing job often includes questions regarding your familiarity with manufacturing jargon, tools, and procedures. Trupath can help you prepare effectively. https://trupathsearch.com/
Knowing the types of questions that may be asked and seeing how others have responded might help you prepare more successfully for your own interview. 
Inquiries of a general nature 
You won't just be judged on your specific skills and experience, but also on your personality and how it will play out in the job. The interviewer can learn more about you as a person and a professional by asking the following types of questions: 
Just tell me a little bit about yourself. 

In five years, what do you hope to have accomplished? 
If you're applying for a job in manufacturing, please explain why you're interested in working in this specific field. 
I'm curious as to what motivates you to put in such long hours. 

If you're leaving a job, what did you like best about it? 

How do you plan your day and organize your time? 
Interview questions centered on previous employment and educational history 
The focus of subsequent questions is likely to shift to what you have studied and accomplished up to this point. Questions like the following may be asked to get a sense of your expertise and experience: 
Tell me about your background in making things. 

What sort of experience do you have with computers? 

To what extent have you utilized software designed specifically for use in the industrial sector? 

Can you handle big equipment like a forklift? Have you taken any classes or gotten any credentials? 

In your past manufacturing positions, what kinds of things did you have to do? 

Do you have experience with the Kanban method? 
Problems requiring much thought 
Furthermore, there may come a time when you are asked to elaborate on matters that are unique to your position or the talents you need to succeed in it. If you're asked any of the following interview questions, you can talk about times you had to address an issue at work and the steps you took to do so: 
Give an example of a time you volunteered to assist out at work rather than waiting to be asked. 

To what extent do variables outside the plant affect factory overhead? 

Share an example of a time you demonstrated problem-solving skills on the job. 

Tell me about a time you had to resolve a problem at work and what steps you took. 

How would you handle it if your workload doubled overnight? 

Which substance do you find hardest to manipulate? 

Tell me about the trickiest piece of machinery you've ever had to service or run. 
The leadership role questions 
It's not enough to simply show that you're competent in your profession; prospective leaders want to see that you have the character and work ethic to succeed in your new post. Think about how you would respond to the following questions as you prepare for an interview for a supervisory or managerial position in the manufacturing industry: 
How would you manage a production facility? 

Do you have experience dealing with requests to revise documents? 

What precautions can you take to ensure your safety on the job? 

Tell me about a time when you had to introduce a change that wasn't well received by your team. 

What sort of incentives would you offer to hard-working staff members?