How to Make Your Startup Business Successful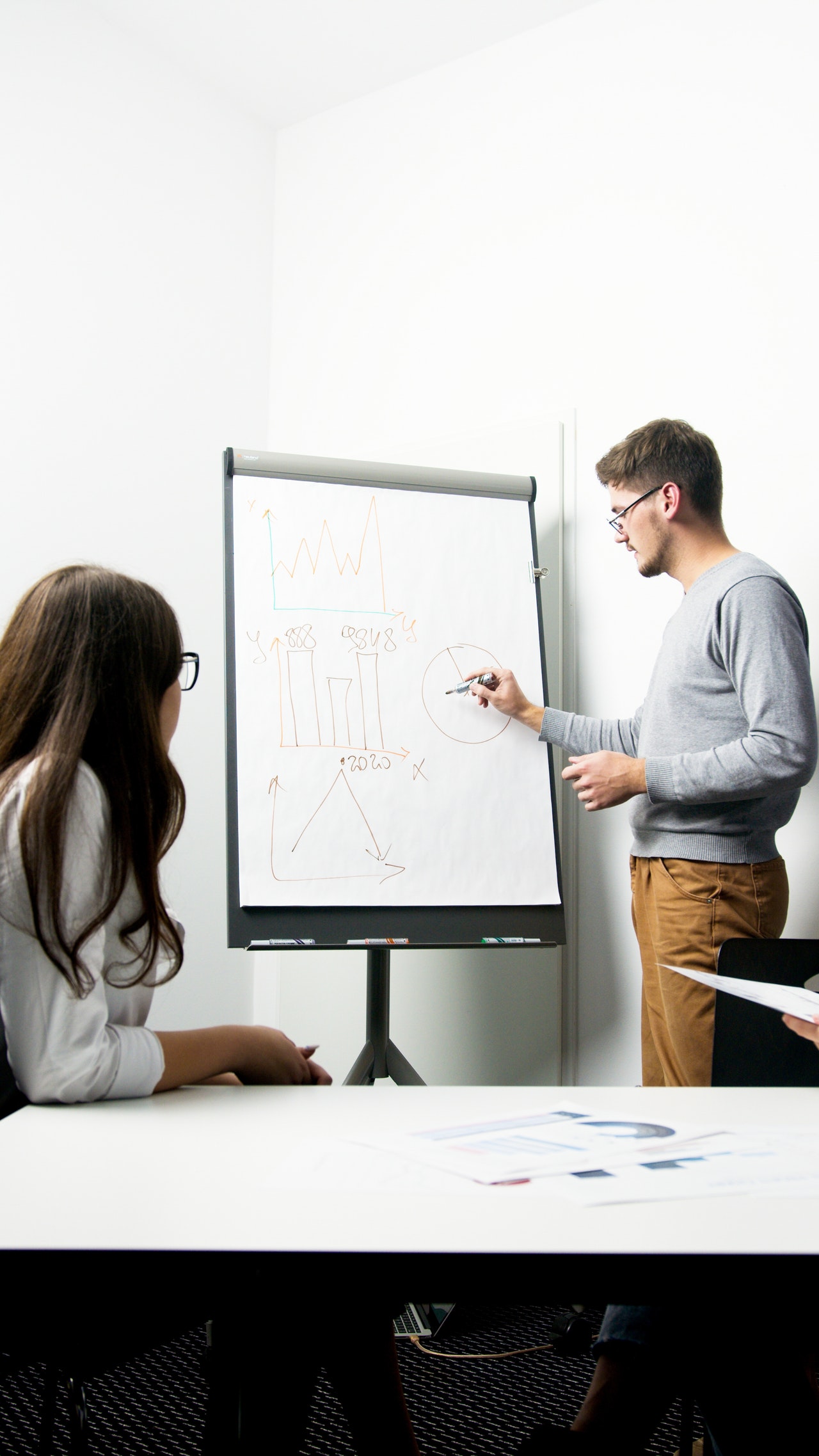 Microsoft, Google, Apple, and all of these other behemoths in their respective industries didn't become a success overnight. And while passion and commitment are important stepping stones to a commercial venture, the path to entrepreneurial success is further away from that. In this post, you can learn five things that every successful business has done to achieve its goals.
Find a Gap in the Market
The best and most successful companies became what they are by solving a common problem, discovering something unique in the market, or creating a sense of convenience. When looking for a startup idea, look for what current businesses are not offering, whether it's a rubber silicone sheet or a time management app.
However, don't just try to fill in any gap you find. Make sure you are passionate or knowledgeable about it. For this to be a success, you must be willing to commit all of your time and energy. This is where passion and commitment are vital. Without these two, the early years of starting your business will be unbearable to the point where you'll just give up.
Understand Customers' Problems and Needs
After identifying things that are missing in your chosen market, narrow it down by focusing on your target customers' problems and needs. It's difficult to grow a business if you have no idea what your target audience wants. What are their frustrations? What can you do to ease their lives? Businesses cannot survive without understanding their customer needs.
After all, your product or service has to have a positive effect on their lives. It must also create customer loyalty. You can make that happen by determining your customer's material and emotional needs. Work on addressing their problems and needs, then offer valuable incentives. That is how you can keep them loyal to your company and attract new customers.
Start Small to Reach Customers Quickly
You don't have to start big right out of the gate. Focusing on something small will allow you to reach your customers a lot faster. Besides getting quicker revenue, you also obtain critical feedback. This feedback is information that you can use to develop marketing strategies, modify your existing product features, and make smarter branding choices. There are other advantages to this, such as minimal risks and smaller production costs. By focusing on only a small number of customers, you can effectively target your audience and achieve your objectives.
Get Your Product Right and Grow from There
As mentioned, startups should begin small. Instead of offering more products and services, you should start by getting your flagship product right. Make continuous modifications until you achieve optimal results. Many startup founders are eager to take their businesses to billion-dollar market cap status. But there is a right time for that. Don't jump the gun and leave the first product that your business started off with when it can probably offer more. If you have a great product, you can better communicate your business's purpose to the world.
It will also help your target audience understand what you do and how you compare to other businesses. Similarly, focusing on one product eliminates the complexity of choice. It will then make it easier for your customers to make a buying decision. Once you have optimized your product, you now have free time to focus on building exceptional customer experiences.
Build Your Network
Networking is a strategy that is crucial in any business. By building your network, you can develop and improve your skills. It also helps you stay updated on the latest trends in your industry, so you can be up to date on the current cannabis consultant salary or other salaries in your chosen field, and be sure you're paying your employees appropriately. The connections you make allows you to keep a pulse on the job market. Perhaps the most important reason to network is the chance to meet prospective clients, partners, and mentors.
Finding gaps and underserved necessities in the market, knowing your customers, refining your products, and building a solid network of people are only a few of the many things that an entrepreneur will need to work on if he/she is to succeed as a startup founder. Other things you'll want to look into are marketing tactics that best reach your target audience, finding a mentor who can lend his/her profound insight and experiences, and mastering how to allocate your limited resources.