How Contractor SEO Can Help Grow Your Business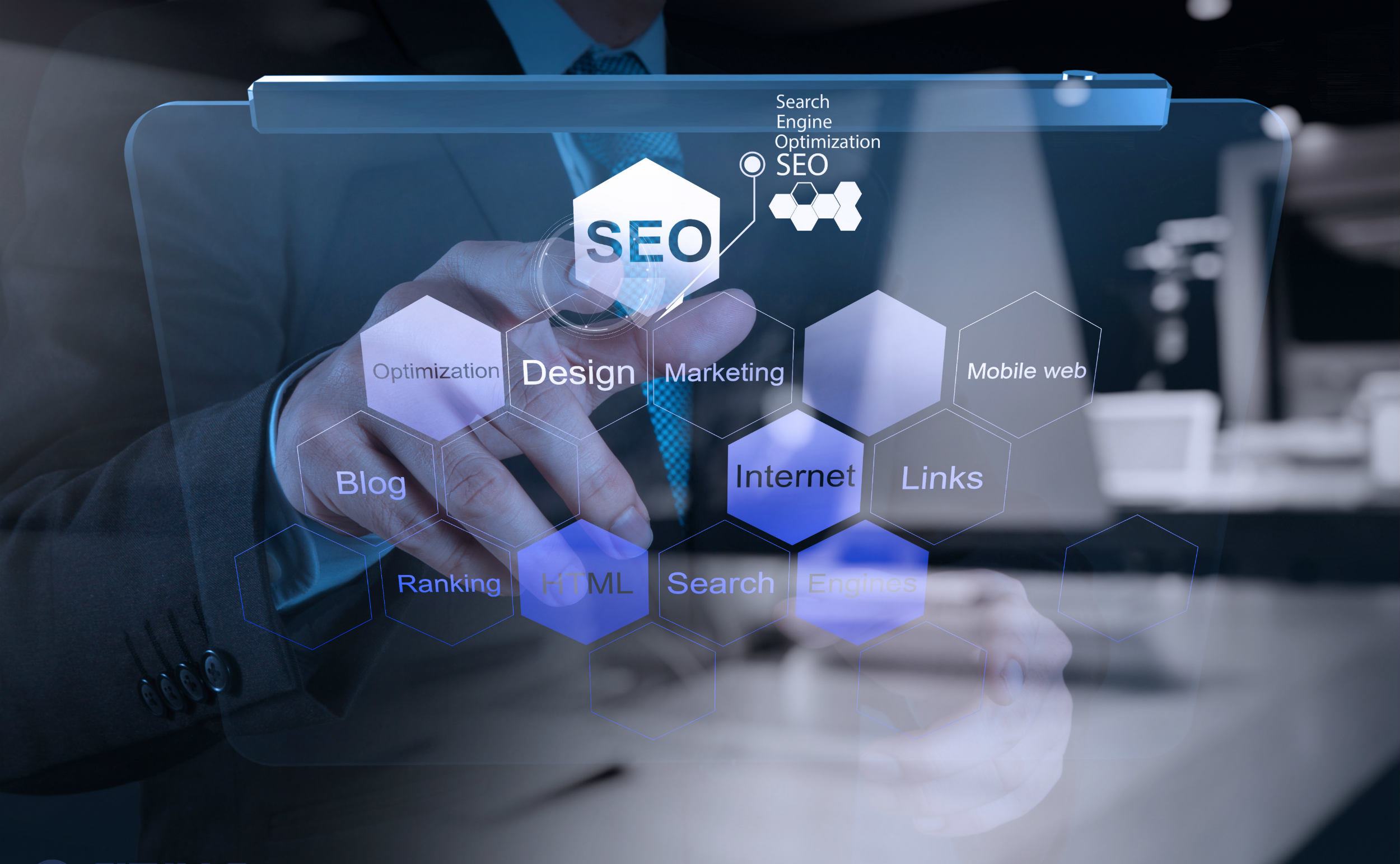 As a home builder,  remodeler, or general contractor, you understand the importance of staying visible to your customers. In today's world, staying visible means understanding and implementing search engine optimization (SEO). Contractor SEO is a fundamental part of any contractor marketing strategy and is key to helping grow your business. Let's explore just how contractor SEO can help your remodeling business grow.
What Is Contractor SEO?
Contractor SEO is the process of optimizing your website content and design for search engines like Google, Bing, Yahoo!, etc., so that when potential customers search for contractors in their area, they find your business. The goal of contractor SEO is to improve rankings on SERPs (search engine results pages) by making sure your general contractor website has relevant content, appropriate keywords, and links to authoritative websites. It also involves ensuring that internal links are properly formed so that users can easily navigate between the pages on your site. All of these elements are essential for improving your contractor website's visibility online.
Why Is Contractor SEO Important?
It's important for contractors to have an effective online presence in order to be successful. By using contractor SEO techniques effectively, you can make sure that your website shows up at the top of SERPs when potential customers search for contractors in their area. This will lead to more traffic on your site and more leads for your business. Additionally, having an optimized website not only makes it easier for potential customers to find you but also improves user experience by providing relevant information quickly and accurately.
The Essentials of Contractor SEO
In order to make sure your website is optimized for search engines, there are certain elements that you must consider. Through keyword analysis, backlink building, and content creation tailored specifically for home remodelers and contractors, you can make sure potential customers will find you when they are searching for remodeling services in their area. Let's take a closer look at how effective contractor SEO works.
Keyword Analysis
Using proper keywords is one of the most effective ways to get people to your website. Keywords are words or phrases that people use when searching for something online. For example, if someone wanted to find a contractor who specializes in kitchen remodeling near them, they might type "kitchen remodeler [their city name]" into a search engine. When you build out your local SEO strategy, it's important to research which keywords are being used by potential customers so that your website appears when those terms are searched. That way, you can maximize the number of visitors coming to your website and increase leads from potential customers.
Backlink Building
Backlinks are links on other websites that direct visitors to yours. Backlinks can be extremely beneficial because they help demonstrate credibility and trustworthiness among prospective customers who view those sites first before finding yours. It's important to carefully vet which websites should be used as sources for backlinks so that you don't run into any issues with plagiarism or copyright infringement when building out your contractor SEO strategy. There are few ways to get other websites to link to you, such as creating quality content and guest blogging. Additionally, you can reach out to other websites in your industry and offer a link exchange, but make sure they are reputable sites that offer value to potential customers.
Content Creation
One of the best ways to ensure success with SEO is through content creation tailored specifically for your customers. Relevant content allows you to communicate directly with potential customers and provide information about services and products without overwhelming them with too many details at once. Additionally, strong content helps balance the human side of customer-driven businesses with data-driven analytics necessary to optimize digital presence — all while utilizing frequently searched words and phrases (keywords) in order to increase visibility online. 
It's important that you create content that is both informative and engaging to potential customers who are looking for remodeling services. This could involve creating blog posts about trends in home remodeling or offering tips on choosing the right contractor for a project. Additionally, if you have a portfolio of work that you've done, adding pictures and descriptions can be an effective way to attract visitors to your website.
Internal Links
Creating internal links on your website will make it easier for visitors to navigate through different pages. This is essential for customer satisfaction and making sure people can find the information they need quickly and easily. Internal links also help boost SEO by providing more content that search engines can crawl, which in turn helps with rankings on SERPs.
As a contractor, optimizing your online presence with contractor SEO is essential if you want to stay competitive and continue growing your business in today's digital world. By employing effective methods such as keyword analysis, backlink building, and content creation tailored specifically for contractors, you can ensure that potential customers will find you easily when searching for services in their area. With the right techniques implemented correctly, contractor SEO can be a powerful tool that helps you reach more people and convert them into loyal customers!