Expert Tips: Web Finance Team Shares Their Best Secrets For Improving Your Business Website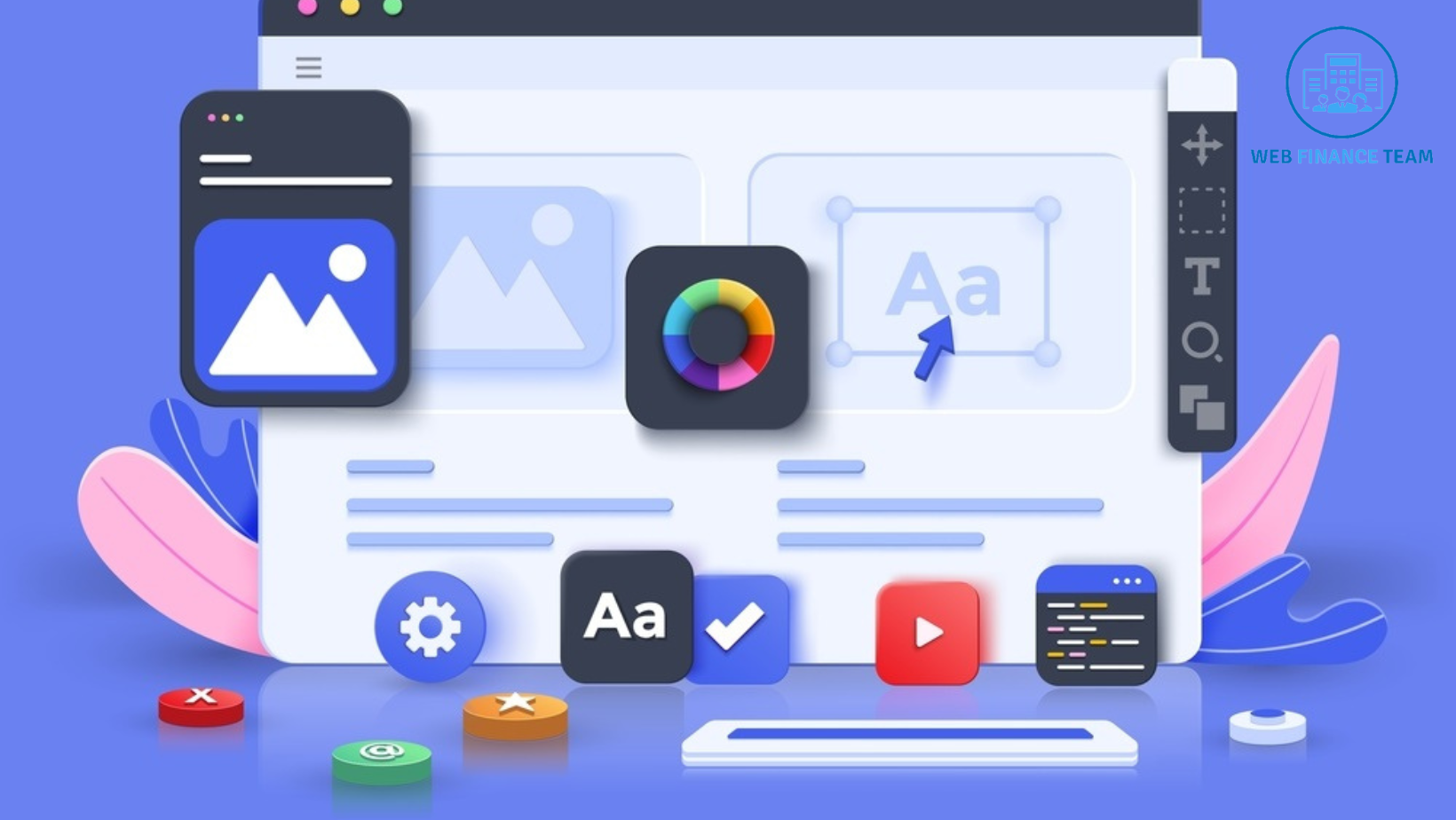 There is currently a lot of competition between businesses in the digital marketing sphere. Hence, companies must find a way to stand out. One of the best ways to stand out from the crowd is to have a business website. However, it is not sufficient to have a business website. Your business website must be optimized and easy for visitors to use and navigate.
The Web Finance Team offers various solutions, packages, and consulting services for businesses. Below, we've outlined some of Web Finance Teams' best secrets for improving your business website.
Best Secrets For Improving Your Business Website
Ensure Your Device Is Optimized For Mobile Devices
The majority of internet users do so from their mobile devices daily. This makes the ability of your website to respond on mobile devices critical to its success.
A mobile responsive website gives users a better experience and attracts more traffic. Otherwise, you lose to a mobile-optimized website. Moreover, your mobile responsiveness affects your search results rankings, making your website harder to find.
Ensure Your Website Is Easy To Locate
Your website's domain name should be similar to your company or business. You can also have multiple domains that lead to the same website. This is done using content marketing, keyword research, technical SEO-based practices, and even paid ads to drive traffic to your business website.
Your Website Must Be Easy To Navigate
Users must be able to navigate through your website easily. Hence, you should neatly arrange each page with clear buttons and information on their purposes. No matter the page your users find themselves on, and there should always be a clear indication of how to get back to the homepage.
Your Website Load-Speed Must Be Top-Notch
Most internet users will quit navigating a website due to slow load time. Your website must be constantly optimized to ensure that every page loads quickly. Keep your software updated, use a host that encourages your bandwidth demands, optimize your media for quicker downloads, and so on.
Keep Your Website Updated
This is very important if you wish to retain traffic on your website. This is because outdated information, products, etc., will only be a turn-off for visitors to your site.
You must also prevent grammatical errors by proofreading your content and website pages before uploading them. Mistakes or lack of regular updates to your website will give your users a lack of professionalism on your path.
Your Contact Information Must Be Easily Accessible
Users should only have to search a little to get their contact information. The essence of a business website is to enable users to find and reach you to patronize your business or make further inquiries.
Thus, your contact information must be visible, preferably at the top of your homepage. Your contact information includes your phone number, email address(es), and social media links.