Essential Features: What To Look For When Hiring Employees For Your Nonprofit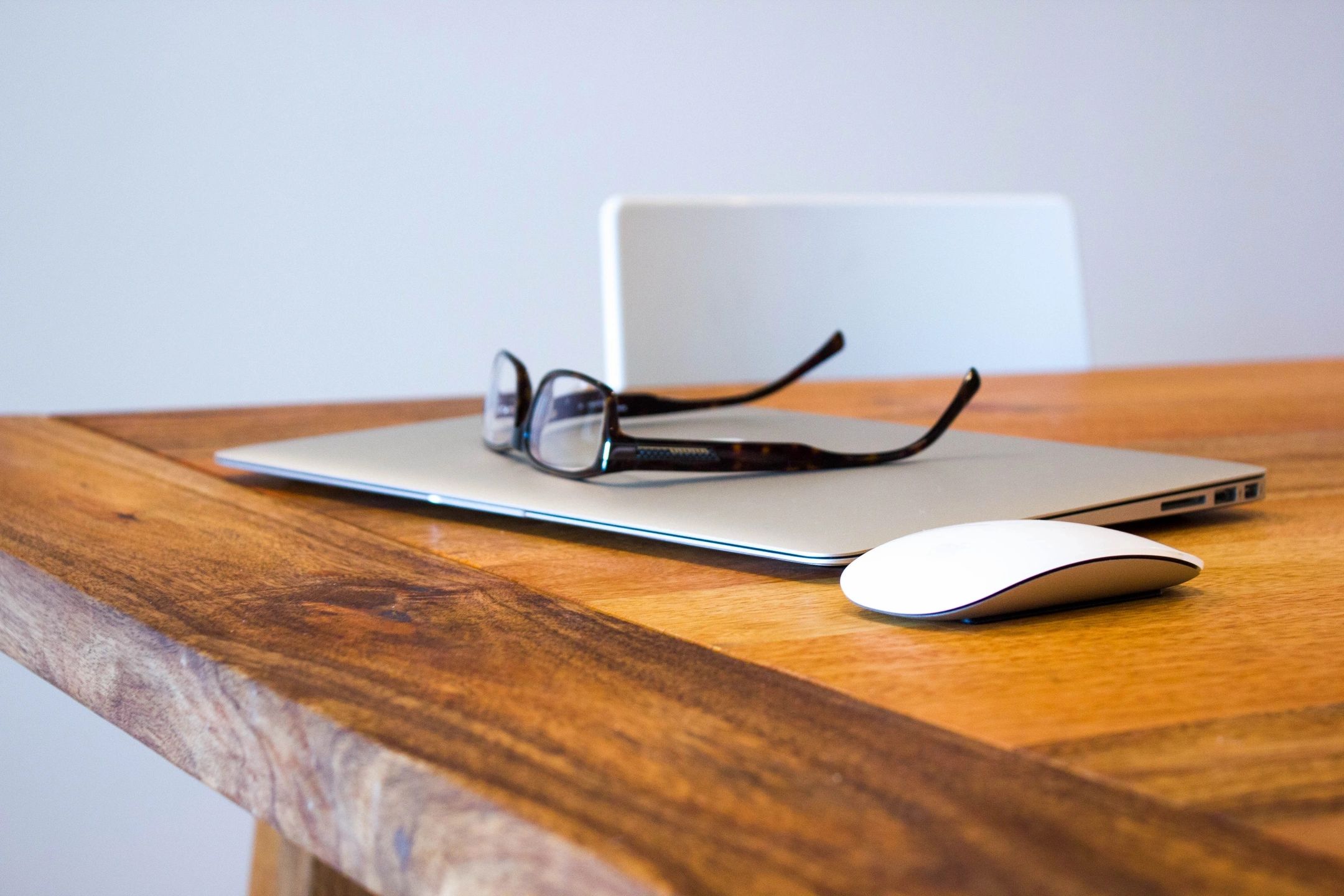 Hiring for a nonprofit is going to be far different than hiring for a corporation or small business. The truth is that top talent can be attracted with some added financial incentives. Remote work is another aspect of traditional businesses that can attract employees. Nonprofit employees might want to work in-house or directly with those being helped. The remote work role might not be as attractive to some employees. Others this might work great as a digital marketing professional does not have to work in-house to effectively promote the nonprofit. The following are features to look for when hiring employees for your nonprofit 
A Great Recruiter Of Volunteers
Nonprofit employees should be great at interacting with and recruiting volunteers. A friendly demeanor is important as you don't want to alienate potential long-term employees during their first few days. Training for volunteers should also be thorough so they can be productive as soon as training is complete. Nonprofit organizations rely on volunteers so having a master recruiter on your staff can help keep volunteer numbers high for years to come. 
Tech Skills Can Be Invaluable
The world is run by technology and the knowledge of certain programs can be very important. A person that can help establish automated processes for hiring is a great example. Hiring software can be useful but you need to make sure the software is geared towards nonprofits. One employee that can help with a number of tech issues can be valuable but relying on one individual can be risky. You do not want the nonprofit's processes imploding when this person takes a vacation or decides to go back into the corporate world. Understanding nonprofit accounting and how to use an Excel based financial reporting tool is a perfect example. Nonprofits have different accounting procedures that align with standards the government has set for nonprofits. 
Finding Applicants With Digital Marketing Experience
Digital marketing is something that nearly every corporation and nonprofit. Social media can be a great way to attract donations as well as volunteers. Finding donors can help keep a nonprofit running smoothly for years to come. Promoting what is being done by the nonprofit will help keep donors and potential donors in the loop of how the money is being used. Facebook and Instagram can be great platforms to help nonprofits promote themselves. A dog rescue could show new dogs that are available for adoption while a food bank might show employees giving out food. 
PR outreach for a nonprofit can be very important when it comes to getting local press coverage. This can be done via social media, email, or telephone. An all-inclusive approach will help generate the most attention for a nonprofit. The truth is that press outlets love to highlight nonprofits in the area so don't think of outreaching as being annoying in the slightest. Setting up tracking for email marketing will be very important as you will be able to see what converts in traffic, donations, and perspective volunteers.