Equitable Marketing Review: How Their Precise SEO Technique Boosted Our Business
For your business website to be easily found, Search Engine Optimization should be a priority. 33% of people tend to click on the top search results on search engines, and 77% of people don't even bother to check the second page. Thus, you must optimize your business website to appear higher in search results and boost your business.
Equitable Marketing LLC brings proven expertise to develop successful marketing strategies to grow businesses. Their professional consultation services are result-focused to increase revenue and support your business. Below are the SEO techniques Equitable Marketing used to boost our business.
SEO Techniques To Boost Your Business Instantly
Improve Your Page Loading Speed
Optimizing our page loading speed is one of the essential SEO techniques that the Equitable Marketing team used to increase traffic on our business website instantly.
Besides the fact that users will find it challenging to engage with your page, search engines will also recognize your page speed, affecting your ranking.
Optimize Your Website To Be Mobile-Friendly
60% of searches on Google come from a mobile device. The world is also increasingly mobile and people use more mobile devices to carry out online activities than laptops and computer devices. Google recognizes this and ranks websites accordingly.
Create A Mobile App
This might be considered a relatively expensive means. However, it was a gigantic up in our SEO rankings.
Optimize Your User Interface
Your page layout, design, font, typography, style, organization, contact information, etc., all matter to optimize your user interface. The Equitable Marketing team helped us understand that our page formatting goes a long way to affect our SEO rankings.
Build A Strong Social Media Presence
Businesses that share their links on social media have a higher chance of ranking high in search results. Building a solid social media presence cannot be overestimated.
Appropriately Make Use Of Keywords
On Google, on-page keyword usage makes up 15.04% of the ranking algorithm. Equitable Marketing helped us understand the need to include words and phrases people are likely to search for.
These words and phrases should naturally fit into your content. Long-tail keywords are three to four words that You can find in searches. It is advisable to add long-tail keywords throughout blog posts, even in image captions.
Ensure That Your Content Is High-quality
You must constantly update your website; your content must be fresh, engaging, and relevant. Whenever our content is bookmarked on a Google Chrome browser, it improves our SEO rankings.
Thus, your content has to constantly be informative and recent to increase website traffic and your chances of being bookmarked. Quality content also means incorporating multimedia such as images, videos, etc. Infographics also boost SEO rankings.
The team also informed us that it is crucial not to cluster our content but to break it up with header tags.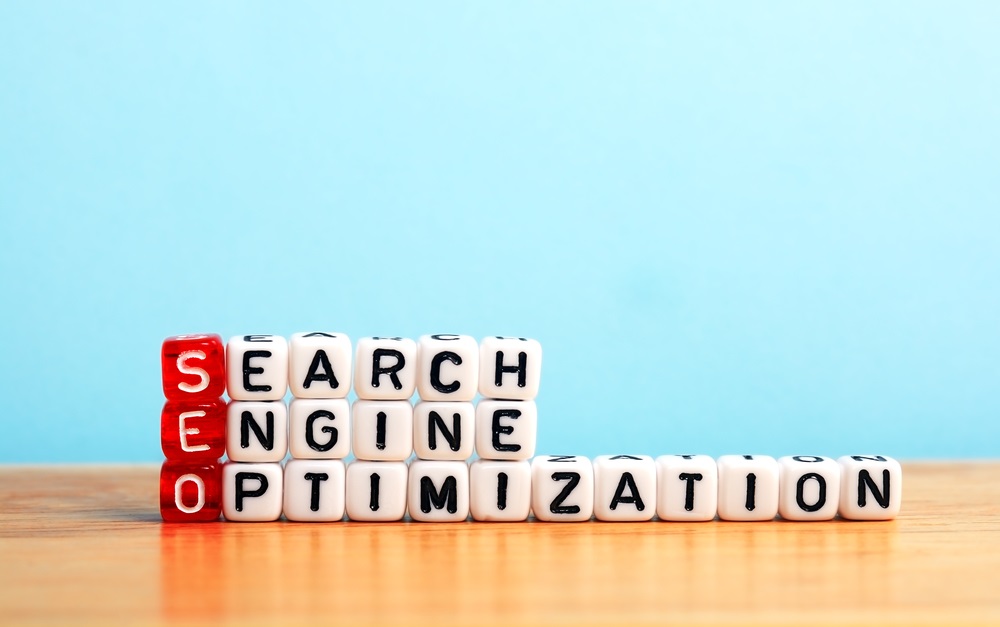 Best Tools To Improve Your SEO Rankings
Some of the best SEO tools to use to boost SEO rankings include;
SEMRush – This is the best overall SEO tool
Yoast – This is the best SEO plugin for WordPress
Pitchbox– This is the best outreach software
Ahrefs – This is the most advanced SEO software