Crucial Ally is Changing the Music Dynamic Completely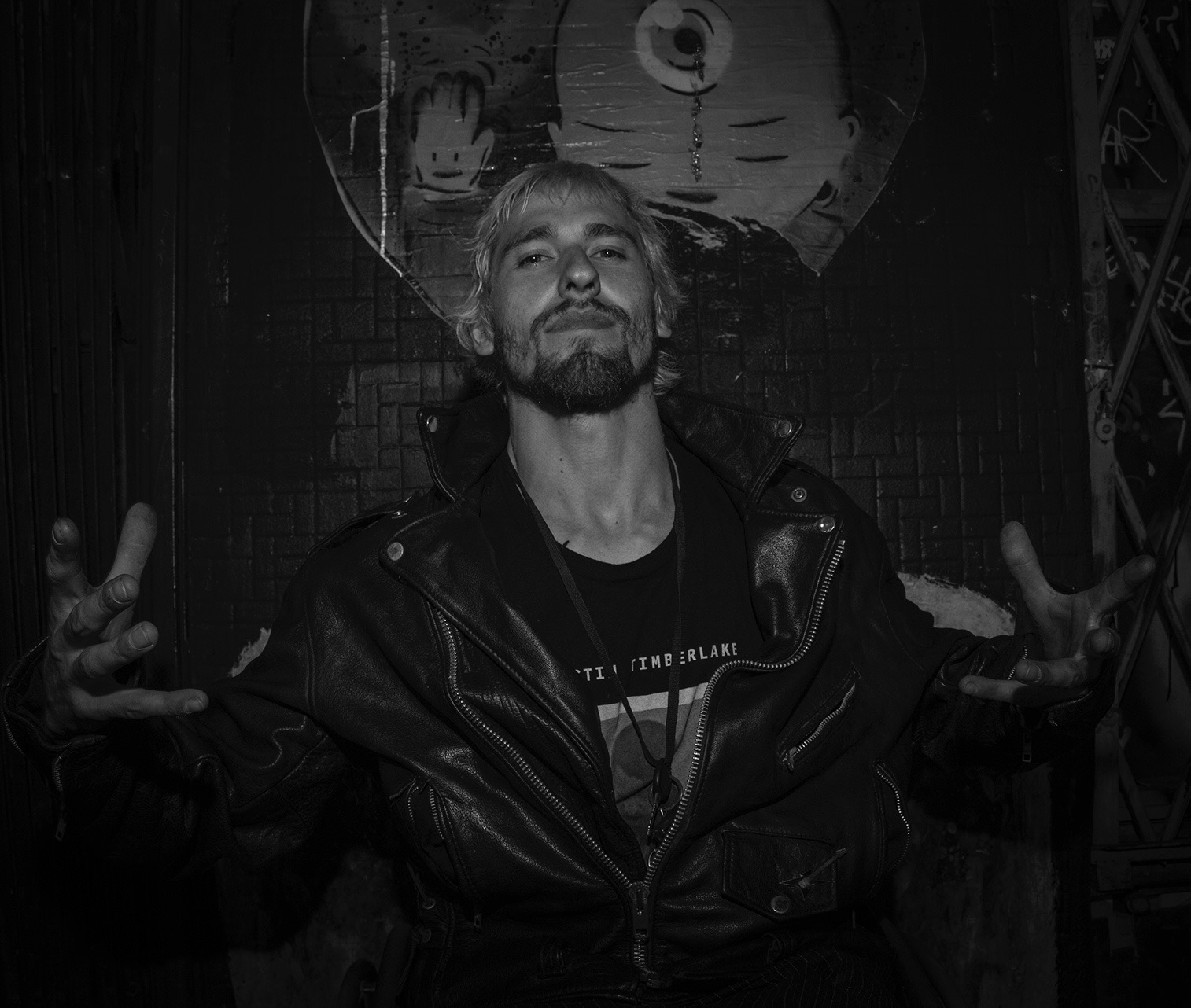 Crucial Ally is one of the new names in the music industry. It is a punk band that is slowly gaining popularity around the globe. The album is led by the lead singer named Doug Thomas. Doug Thomas first discovered the band in 2013. It was December 2013 when Crucial Ally came into existence.
Doug Thomas first recorded in Minneapolis MN in a hideaway studio. From there on, he went on to perform at several places. He gave his life and soul to the band. He would practice a lot and try to reach a wider audience. He performed small gigs and even delivered music at house parties. After continuous efforts, he could finally launch "FootPrints" in the year 2017. This was followed by numerous shows and small tours as well.
By February 2020, Crucial Ally started focusing on their second album. The second album was named "Washed Up". Doug went on to give all his efforts in the second album. It was released on 28th July 2020.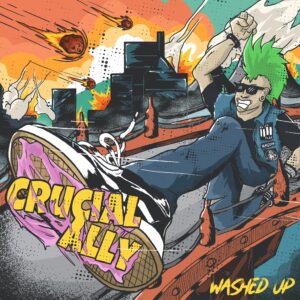 Since then, Crucial Ally has been performing locally in and around Minnesota and Wisconsin. This in turn helped the band gain more popularity with time.
During this time, the band also worked at the StudiOHM. This was done while working tirelessly towards a heavier third album. The band is also focusing on a potential 2023 tour.
Benefits of Press Release Distribution for B2C Businesses​
Their new album, "Washed Up" focuses on young listeners. The album wants to resonate with young minds and strike a chord with them. It talks about everyday topics that every young mind has encountered in their life. From failures to heartbreaks, the album covers it all. There is also a subtle hint of rebellion, resistance as well as resilience in the songs.
All in all, the songs capture the young mind very beautifully. The music is upbeat and catchy as well. Currently, the songs have over 7-10 thousand monthly listeners on Spotify. "Washed Up" is slowly gaining more popularity with time. You need to listen to the album if you haven't.
Check them out here:
Instagram: https://www.instagram.com/erucialallyofficial/
Facebook: https://facebook.com/100063618251475/
Spotify: https://open.spotify.com/artist/3oaq
YouTube: https://www.youtube.com/channel/UCSbPprYeKMWbSpa1 7RWWMJA
Apple Music: https://music. apple.com/us /album/washed-up/1636520465