Advantages of Audio Ads To Businesses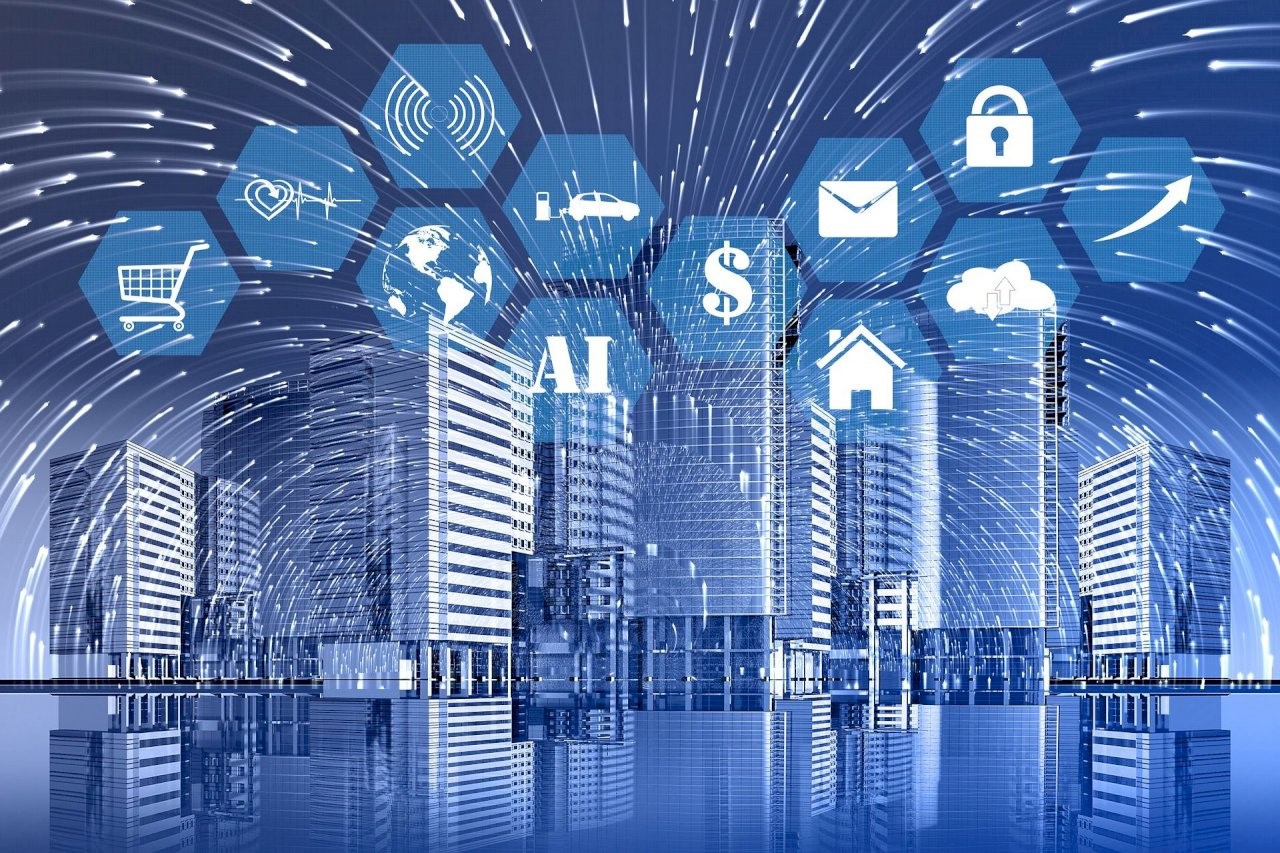 The advantages of audio ads are numerous. Audio advertisements can be created quickly and at low costs, and they can target specific listening habits. They also can reach an audience without the disadvantages of adblocking. For these reasons, audio advertising is one form of commercial communication left untouched by ad blocking. Check out https://ads.spotify.com/en-US/ for more information about audio ads. The following are some advantages of audio ads. Read on to discover more about this type of digital advertising technology.
Programmatic audio advertising is a form of digital advertising.
In addition to being a form of digital advertising, programmatic audio allows advertisers to leverage many features they love about programmatic advertising, including many first-party and third-party targeting solutions. For example, with programmatic audio, advertisers can target audio reach by GEOs and locations, audience demographics, device type, and more. By leveraging these insights, advertisers can enhance the performance of their audio campaigns.
While digital marketing can reach audiences in vast numbers, it's often challenging to maximize its effectiveness. A well-rounded media plan should reach audiences at scale while remaining highly efficient. Programmatic audio advertising stands out from other digital advertising in that it reaches an audience at a time when it's least likely to be interrupted or shifted to another activity. In addition, since audio plays in the background, listeners are less likely to switch away from listening to ads than other forms of media.
It can be created quickly and at a low cost.
One of the best ways to reach potential customers is to use audio ads. Research has shown that people retain more than 90 percent of what they hear, compared to only five percent of what they read. In-store audio advertising is a great way to promote new items or inform customers about online shopping or special offers. Audio ads can be scheduled to appear periodically, which can boost sales. You can make them at any time and budget, and they can be produced quickly and cheaply.
There are a variety of ways to create audio ads. All you need to do is submit a brief description of the campaign and a companion image, and a professional team will create the ad with a few clicks. Another great way to quickly and cheap audio ads is to use an ad platform that tracks progress. It will help you determine if your audio ad is working well and needs to be tweaked or replaced.
It can target specific listening habits.
The age demographic of digital audio listeners is one of the most important factors in determining which audio ads will be effective. Young millennials and Gen Z are particularly fond of audio, so you'll be able to reach these audiences during their peak spending years. Audio ads also allow brands to build long-term relationships with their customers. As part of a comprehensive marketing strategy, audio ads allow brands to connect with their customers in a whole new way.
The rise of technology has led to a huge growth in digital audio consumption, and advertisers can take advantage of this by targeting their ads based on specific listening habits. Digital audio ads follow people online, meaning they'll be heard on a deeper level than less effective banners. This type of advertising is also effective for small businesses.
It is a form of commercial communication left without adblocking.
While digital audio users are hugely diverse and listen to all kinds of content, they're still left largely untargeted by ad blocking. While audio ads are becoming more prevalent in television, loudspeaker manufacturers, and radio stations, this is one of the last forms of commercial communication left unaffected by adblocking. While listeners may accept the compromise between ads and content, digital audio provides listener data is a huge advantage. While traditional broadcasting relied on anonymity, digital audio allows advertisers to target their audience by location, age, and hobbies. Audio ads can even be targeted with weather data based on listener location.