600 Years Old Ngiri Ntuufu Ancient Cultural Art Collection From Cameroon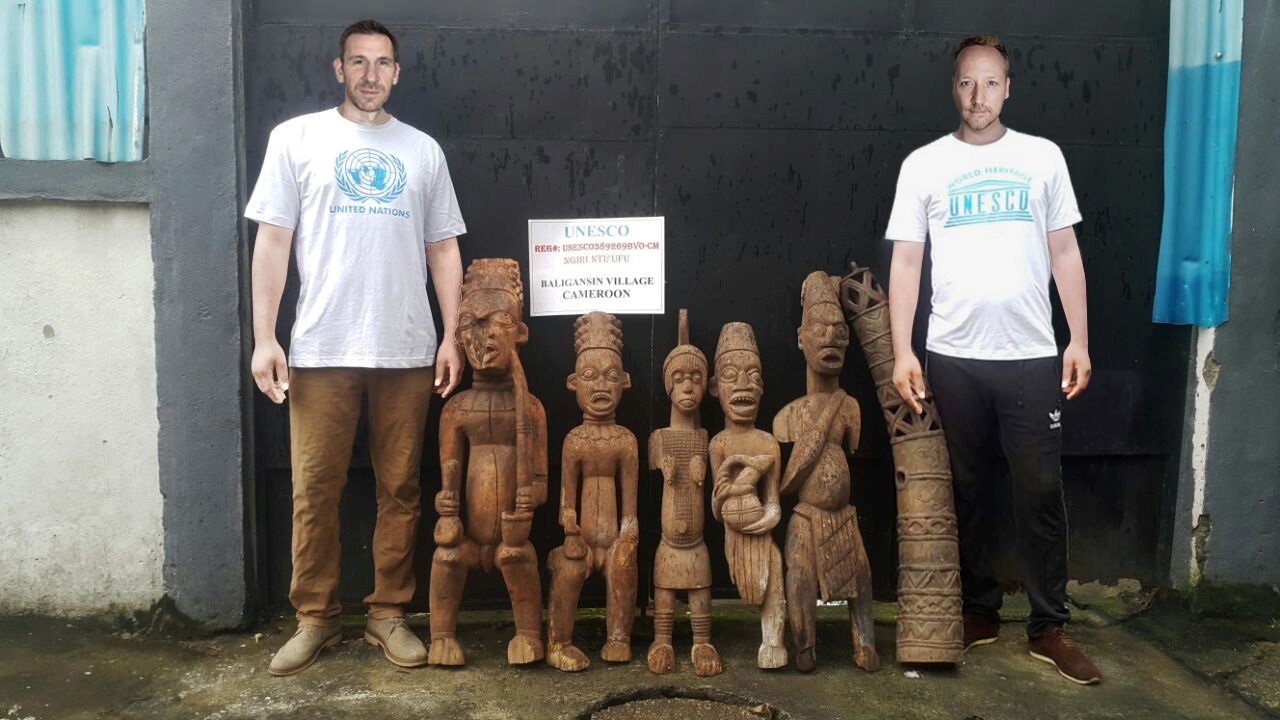 Ngiri Ntuufu is an ancient cultural art collection from a small West African village known as Baligan si'in situation in the North West Region of Cameroon. This collection is over half a millennium and estimate from world cultural experts says they are worth over USD$3,6 – 3,800,000 within the international cultural world. Ngiri Ntuufu art collection is registered with UNESCO under the International cultural heritage data base with Reg#  "UNESCO389269BV0-CM" . This art collection is rich in history and of great cultural heritage to the people from these villages.
Press Release Distribution Services Australia: A Guide For Aussie Businesses
According to their Certificate of Authenticity, examined and certified by the German colonial Cultural experts in 1912, this collection dates back to 14/15 Century Produced by the Baligan si'in people in honor of their founding fathers and fallen heroes (Direct descendants of Mangeh). Many Tribal wars have been fought over this art collection as they are believed to be the deities 'gods' of protection and prosperity to the people in control and have changed hands from village to village over the centuries through bloody tribal wars but have been under Baligan si'in ownership authority for over a two Centuries now.